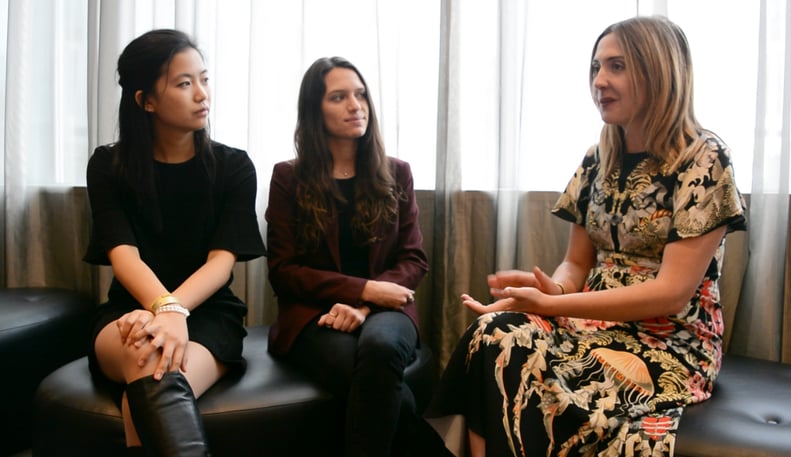 Kit Wu
Kit Wu
Cohosts Jenny Wang and Samantha Wiener with Techsetters guest Alexia Bonatsos, startup investor and former editor-in-chief of TechCrunch
Sam and Jenny are the cohosts of Techsetters, a podcast produced by Karlie Kloss and Kode With Klossy. This piece reflects their own opinions and not necessarily those of the Kode With Klossy team. Listen to the first and second season of Techsetters on Apple Podcasts. The third season of the podcast will be hosted live soon.
After graduating college from Columbia and Harvard, and working across technology, startups, and venture capital, we still questioned if we would ever feel like we belonged in Silicon Valley. Even though our degrees were in computer science, there were moments where others were surprised to see us participate in engineering teams or contribute to technical projects. We realized we had impostor syndrome and that it was pervasive among women in tech.
We started to seek out leaders from nontraditional backgrounds who forged their own dream roles, and seeing more examples helped us remember that there is no single path to success. And during this quest to find role models whom we could see ourselves in, we created our podcast, Techsetters.
With Techsetters, we are pulling back the curtain and showing that tech is accessible to everyone. Each conversation touches on the real stories, triumphs, and failures of successful women who are building the future. We truly believe that you can't be what you can't see, and we hope some of the actionable advice we've learned from Techsetters guests — starting with advice from our collaborator and mentor Karlie Kloss — can inspire you.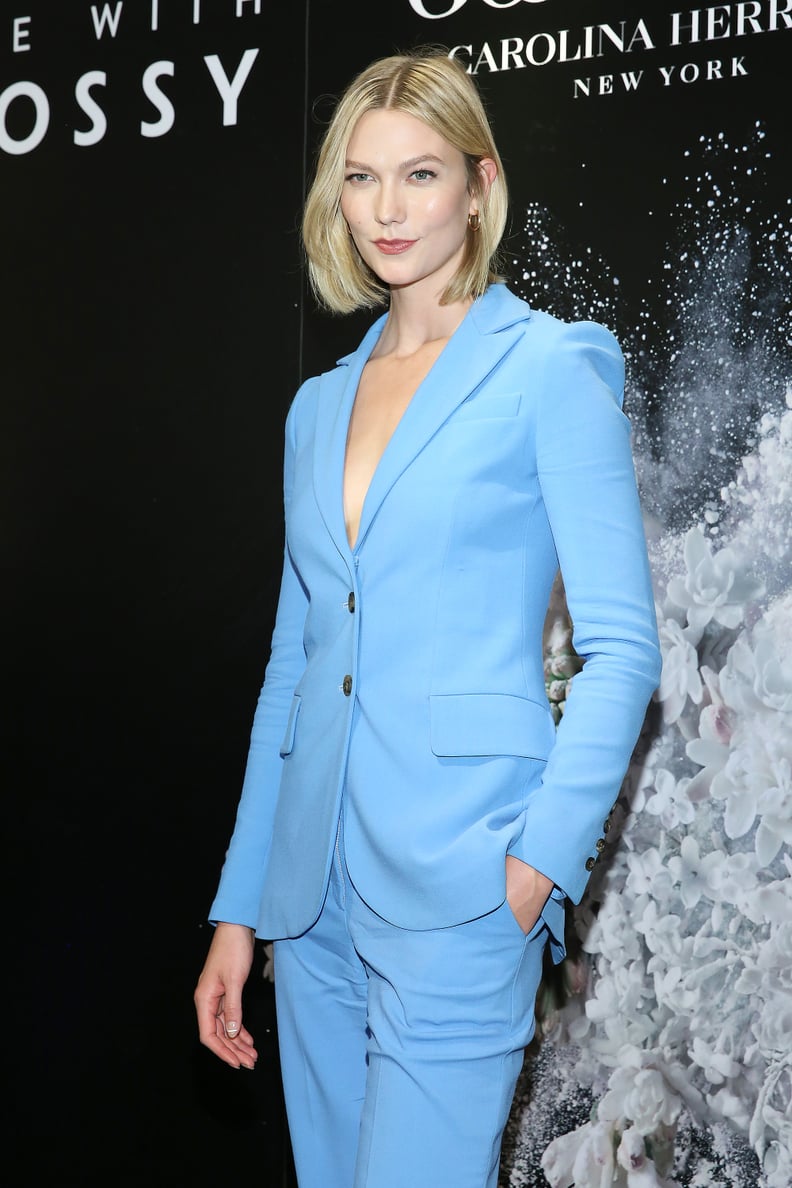 Karlie Kloss, Model and Founder of Kode With Klossy
"We create our own limitations. What would you do if you weren't afraid?"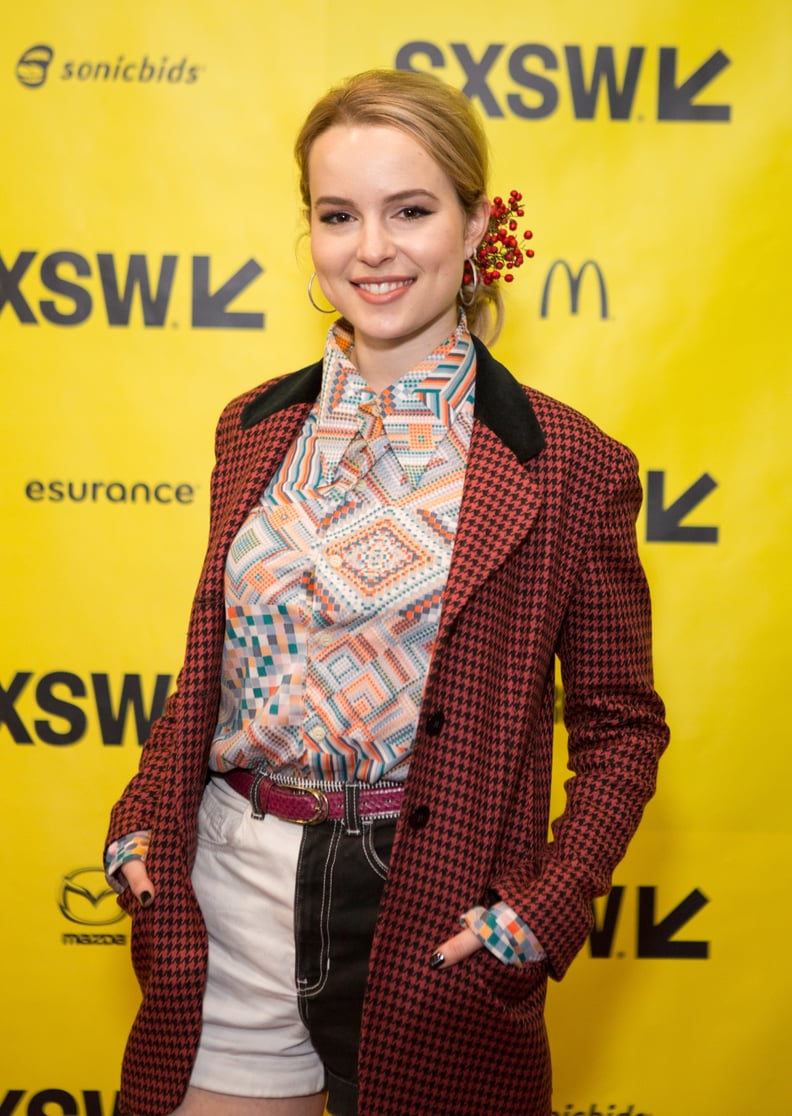 Bridgit Mendler, Actress, Singer-Songwriter, and MIT Media Lab PhD student
"If you're curious about a new field, don't be afraid to reach out to someone. I personally love when people reach out to me about their ideas, and I do cold outreach all the time. It can be very worthwhile!"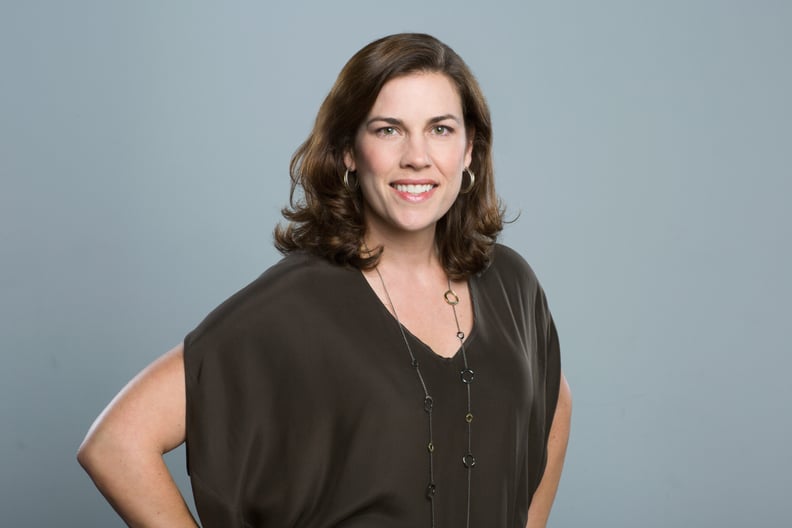 Claire Hughes Johnson, COO of Stripe
"It's valuable to keep a personal document. As you traverse your career, you're going to learn what gives your energy, and what takes it away. You'll learn what you are naturally good at, and what you struggle with. If you want to build self-awareness and figure out what's your place in life career-wise, write in this document every six months — what you were good at and what you weren't, what you liked and what you didn't, how your current role makes you feel, and what you want to work on. Write it down, and don't keep it in your head, because you can surprise yourself when you look back!"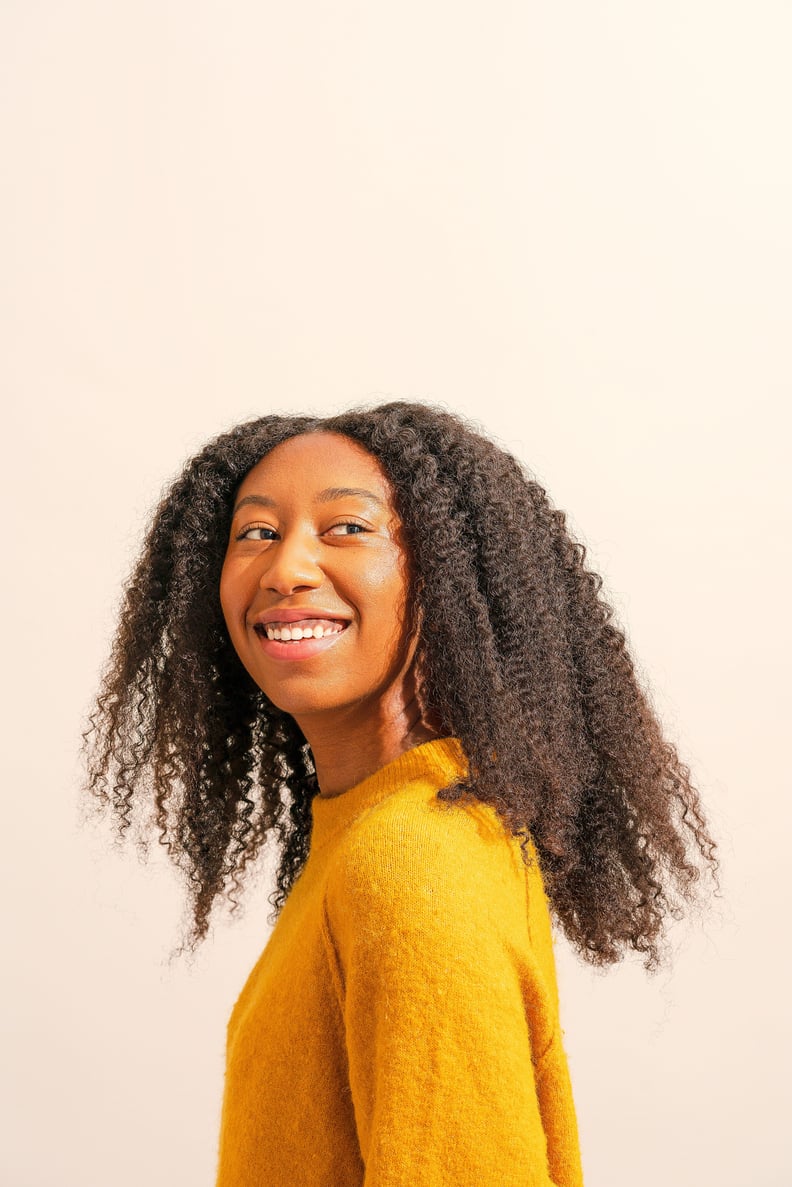 Trinity Mouzon-Wofford, CEO and Founder of GOLDE
"As a leader, what I try to encourage everyone on my team to embody is fearlessness and the willingness to just go — just run and see what happens. If you need to fix it later, fix it later. It's very easy to become paralyzed by the fear of making a wrong move. But you're going to make mistakes in the process, and you just need to learn from them."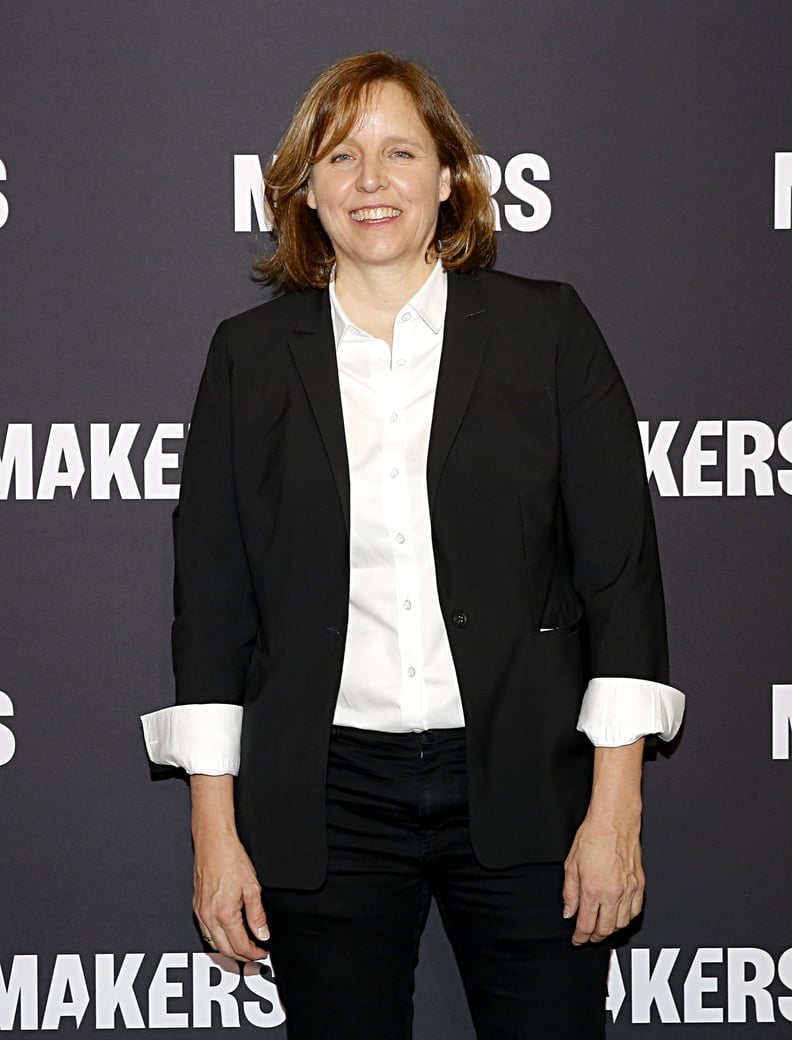 Megan Smith, Cofounder of Shift7 and Former CTO of the United States Under the Obama Administration
"We need to apply technology and innovation to all topics, and all people need to be welcomed, because otherwise we will face a lot of algorithmic and data bias. Technology, in its greatest form, is about love and teamwork. So don't let people tell you it's not about that."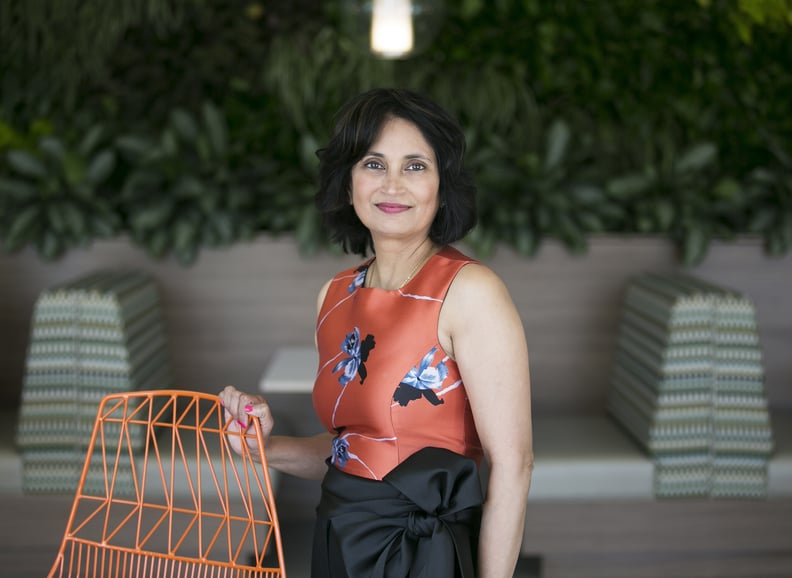 Padmasree Warrior, CEO of Fable, Board Member at Microsoft and Spotify, Former CTO of Cisco
"When I was just starting in my career, there were a lot of people in positions of power who underestimated me, because of my age, because of my color. A lot of times people will say to young women 'You're doing great work, don't make waves.' To me, that's not acceptable, because what they are really saying is that they are going to take you and your voice for granted. Don't let anyone take you for granted or make you feel invisible!"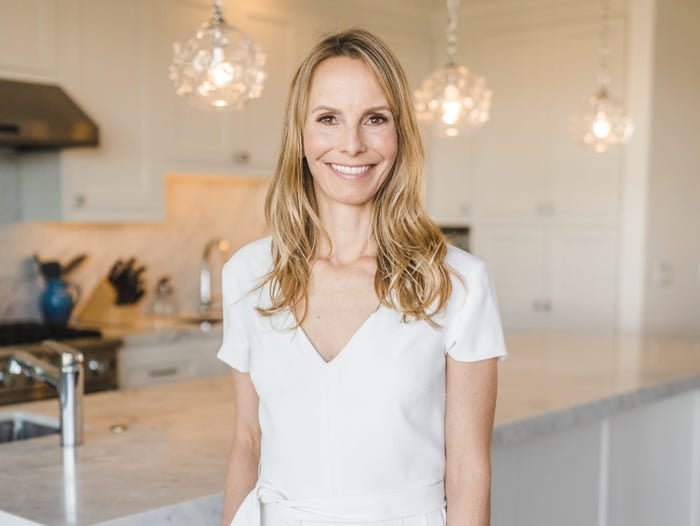 Heidi Zak, CEO and Cofounder of ThirdLove
"As human beings, we try to have as much information as we can before making decisions, which is great. But sometimes the more people you talk to, the more confused you get. So learn to trust your gut. Decision-making is very much a learned trait."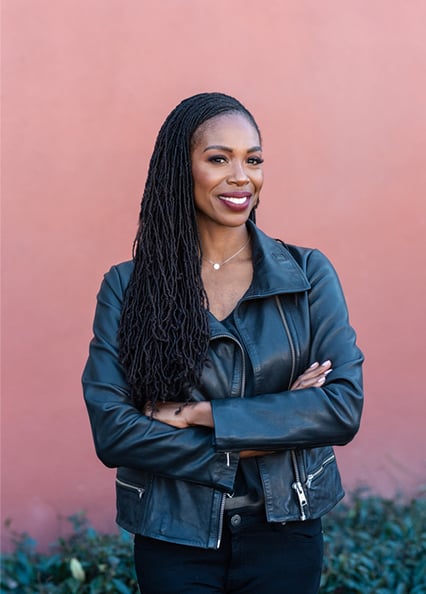 Ebony Beckwith, CEO of the Salesforce Foundation
"A few years ago, I realized that I had let a circumstance zap me of my sparkle. You have to protect your energy with everything you have. It takes a lot of courage to be yourself. Be brave, be you, and let your sparkle shine!"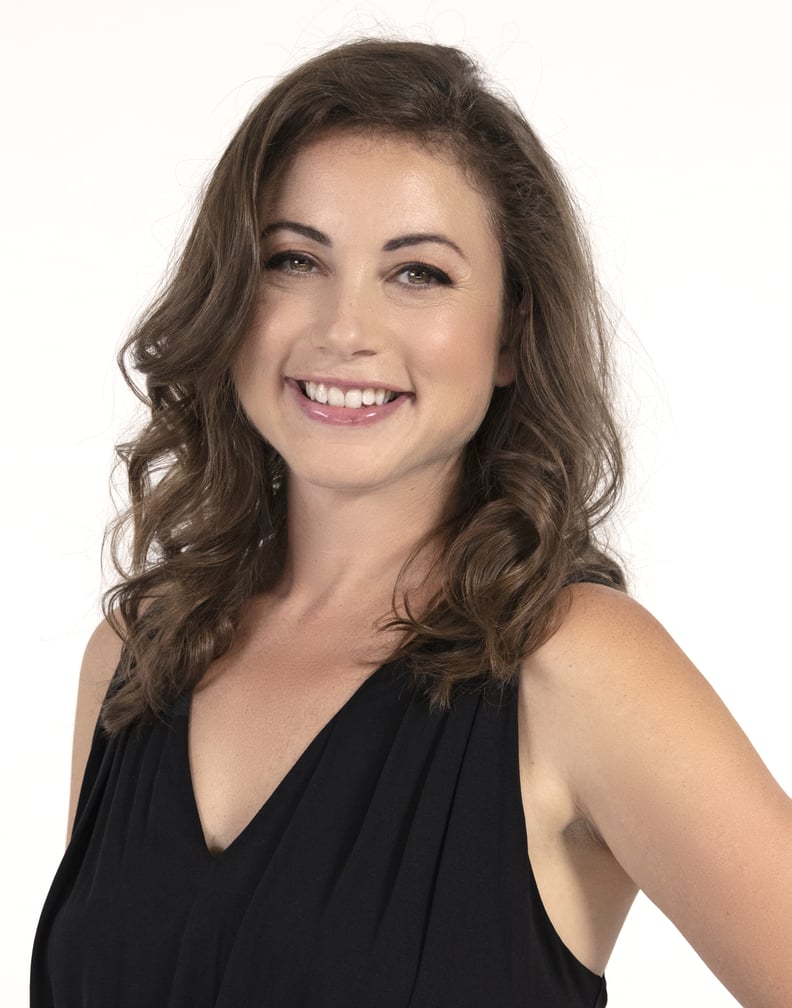 Debbie Sterling, CEO and Founder of Goldieblox
"Engineering any product is a process. You aren't going to get it perfect right out of the gate. You have to forgive yourself, and not hold yourself to impossible standards. Just remember: it's all a learning process, and as long as you keep on making improvements along the way, you're going to get there."