9 Things Early-'80s Babies Will Always Remember About AOL
Remember calling it "America Online" before "AOL" or "AIM"? Yes? Then there's a good chance you were born in the early '80s. Those of us over 30 could never forget running home from middle school to check our email, waiting patiently for an invite to the "cool kid" chat room, or even better — for our crush to sign on and instant message us. To relive the glory days of dial-up Internet, here are nine screenshots that will bring you back.
01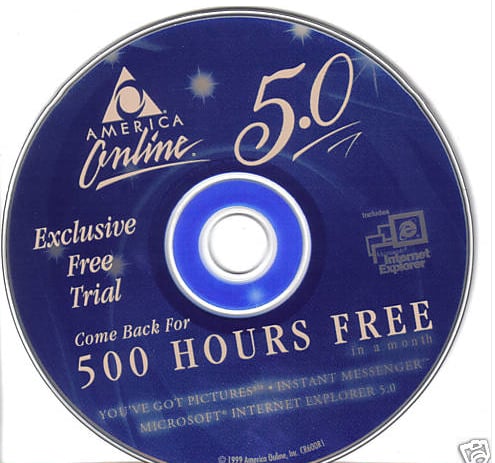 Getting the CD-ROMs in the Mail
Those 500 free hours went fast . . . then you had to convince your parents to get the unlimited package.
02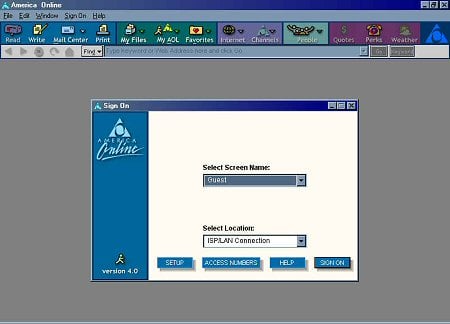 Selecting a Screen Name
If you were sneaky, you'd get a second one, too. That way you secretly could keep an eye out for when your crush signed on.
03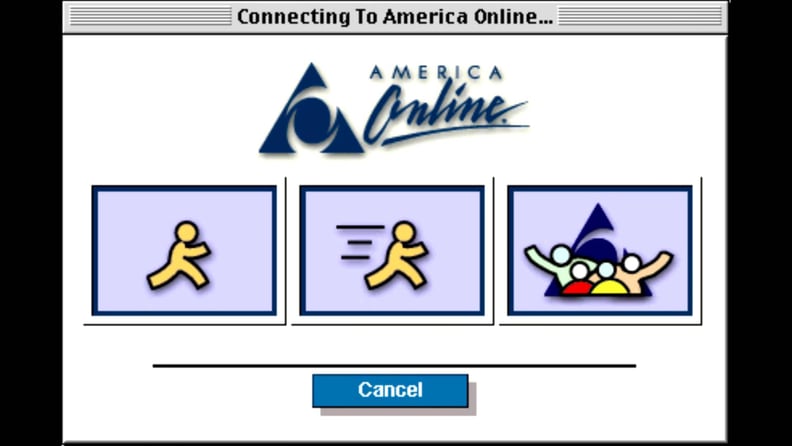 Dialing Up
How could we ever forget that sound? Or the agony of getting knocked off when someone called your house? That is, until you got a second phone line.
04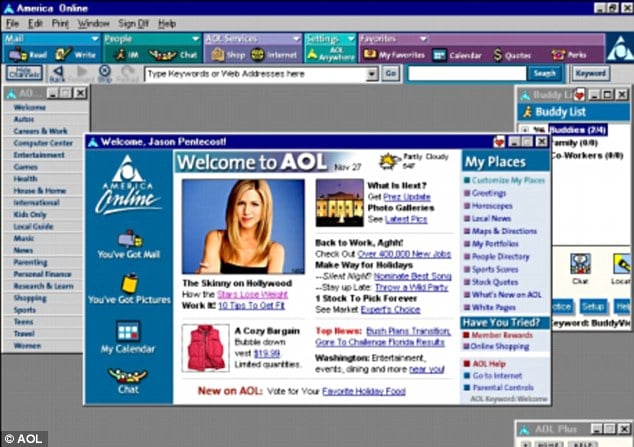 You've Got Mail!
Ah, let's hope it's not a *~*ChAiN LeTtEr*~~*.
05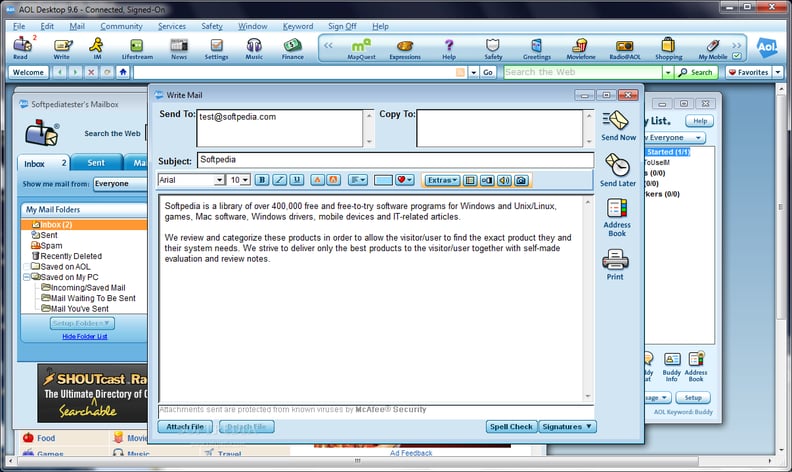 Writing Email
And then checking your outbox to see if the cute boy in your class had read your email yet.
06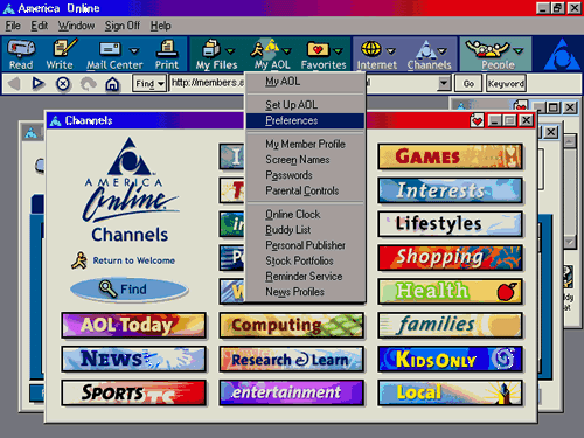 Not Knowing What to Do With Channels
And remember "keywords" before the days of URLs?
07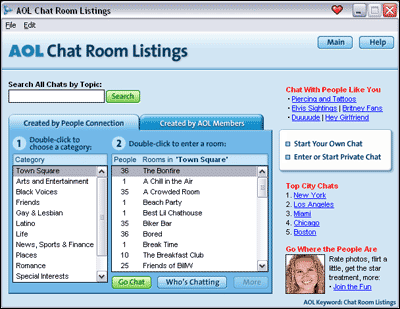 Checking Out Chat Rooms
08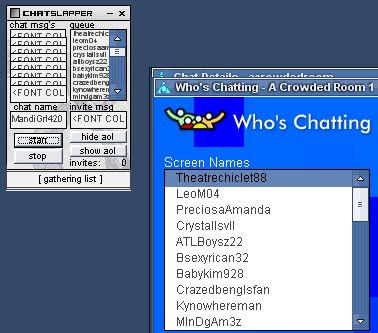 Scanning the Chat Room List For Your Crush
09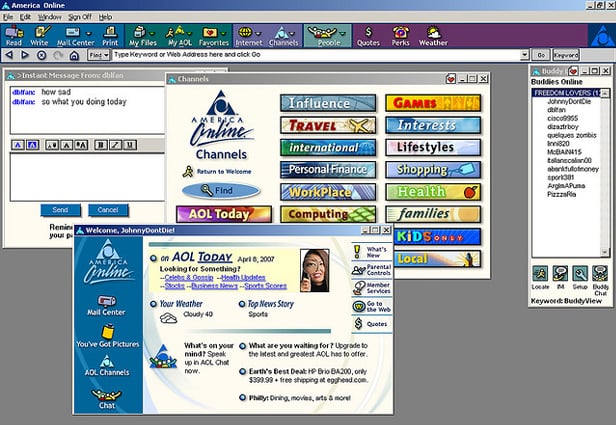 Buddy Lists
Extra points for using .wav files to change the sounds of an IM.