Head Back to School With August's Tech Must Haves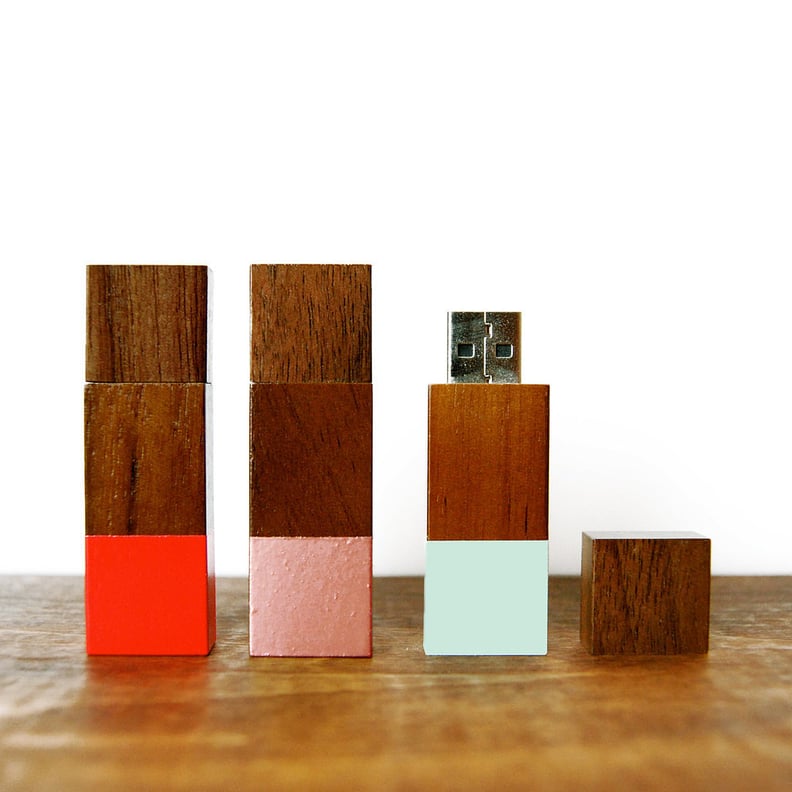 As POPSUGAR editors, we independently select and write about stuff we love and think you'll like too. If you buy a product we have recommended, we may receive affiliate commission, which in turn supports our work.
We were just getting the hang of this Summer thing, and now it's already back-to-school season. Time to outfit our lives with gear that will help us hit the books in a serious way. Here, a look at the essentials our editors recommend to hit campus in style and prepared to ace the semester.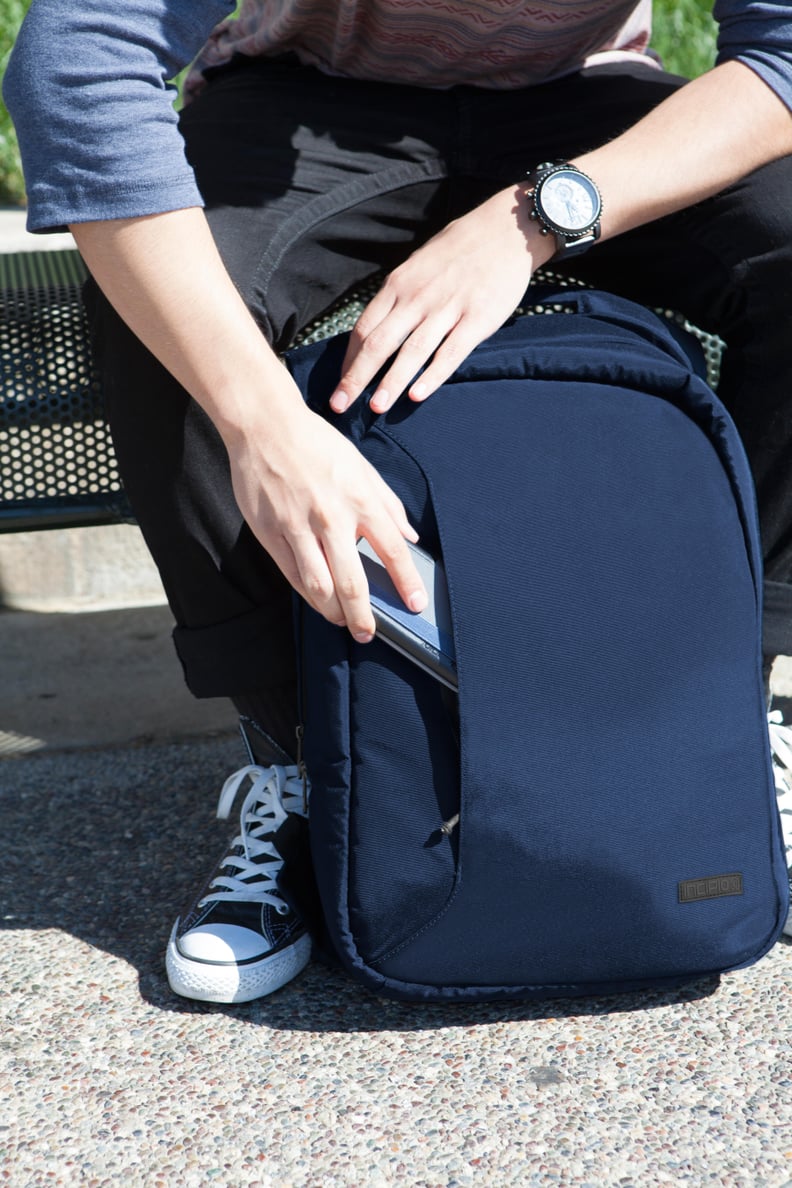 Asher Backpack
We've been reviewing Incipio's Asher Backpack ($80) for several months now — and it's the best daily laptop pack we've ever tried. The laptop sleeve (fits up to 17-inch models) is lined with soft faux fur and there's a dedicated tablet pocket inside as well, which also fits a charger with a full extension cord attachment very nicely. The devices sit upright directly against your back, so the pack doesn't seem bulky.
A water-resistant zip closure ensures your tech will be safe in all seasons, and all-over padding means comfort for you, and protection for your devices. But our favorite feature is the backpack's abundant easy-access mesh interior pockets for pens, notebooks, headphones, wallet, and other little doodads. It's also so spacious that there's always room for a set of workout clothes, too.
— Nicole Nguyen, assistant editor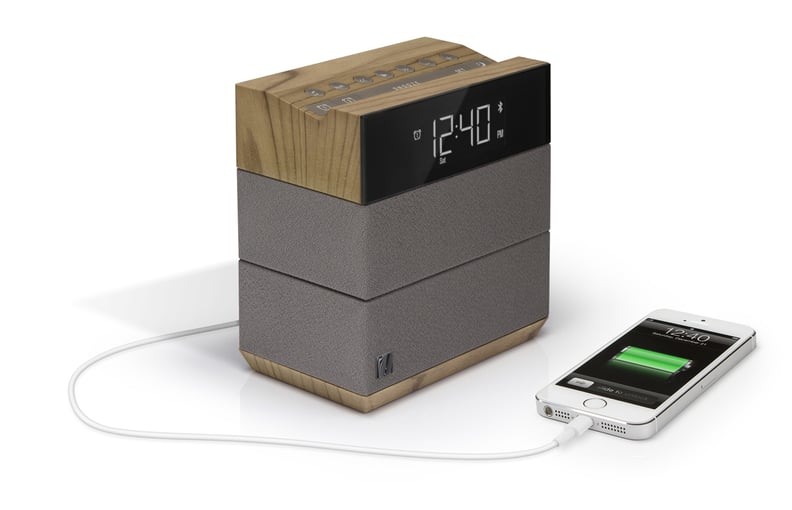 Soundfreaq Sound Rise
The hardest part of back-to-school season? Getting back to a rise-and-shine wake-up routine. The Soundfreaq Sound Rise ($80), available in back or wood, is the chic, postmillennial take on a classic bedside alarm clock. Yep, this is called "waking up without your phone under your pillow."
Wake up to a radio (real FM radio!), an alarm chime, or, for those who can't be too far from their smartphone, you can opt to plug the phone in and rise to music selected from the device — plus get a full charge while you sleep.
As very student knows, naps are key for scholastic success, so the Sound Rise also includes a nap timer to give you just enough shut eye before heading out to the next class.
— Kelly Schwarze, associate editor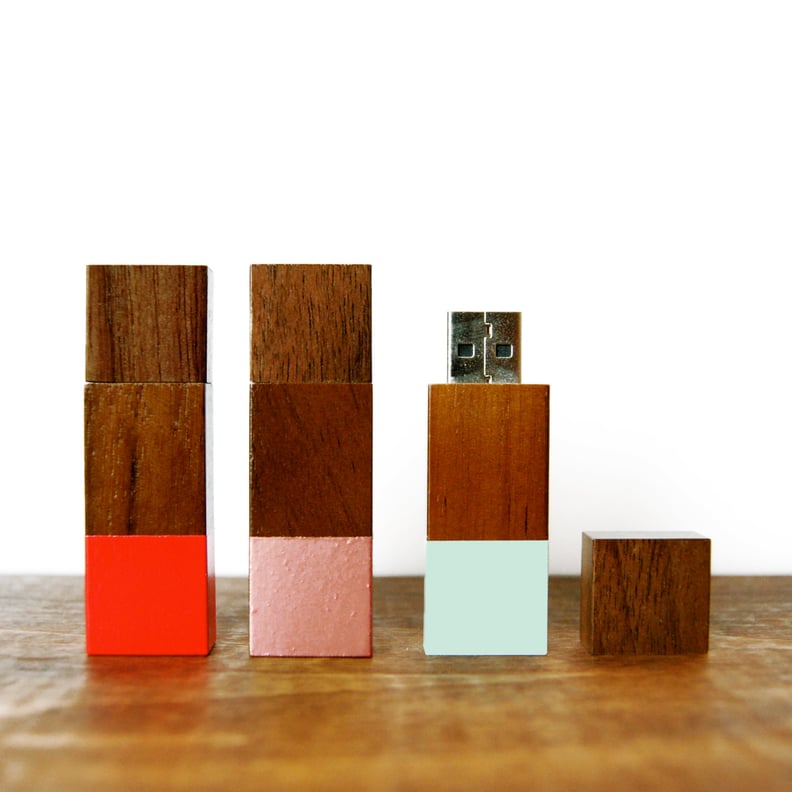 Hand-Painted Wood Flash Drive
You gotta save all those papers and documents somewhere — instead of emailing them to yourself and not being able to find them later, use a trusty USB drive. This hand-painted wood one ($30) is downright adorable.
— Lisette Mejia, assistant editor
Evernote For Business
Moleskine, the maker of our favorite bound journals, partnered with Evernote to create the Evernote Business Notebook ($33), a perfect marriage of digital and paper. This notebook allows you to jot down ideas and concepts and save those notes digitally so that you can share or search through them. That's right — Evernote's software can recognize handwriting!
All you need to do is take a photo of the page through Evernote's mobile app. The app can recognize things such as: a checkmark on top adds the page to Reminders, and smart stickers (included) automatically adds the page to the right Evernote notebook (for example, airplane icon means Travel). In the Business edition, pages are designed with two sections: a place for general meeting notes and a smaller personal space for your personal to-dos. When this page is shared with your group, only the top portion will be shared, unless you say otherwise.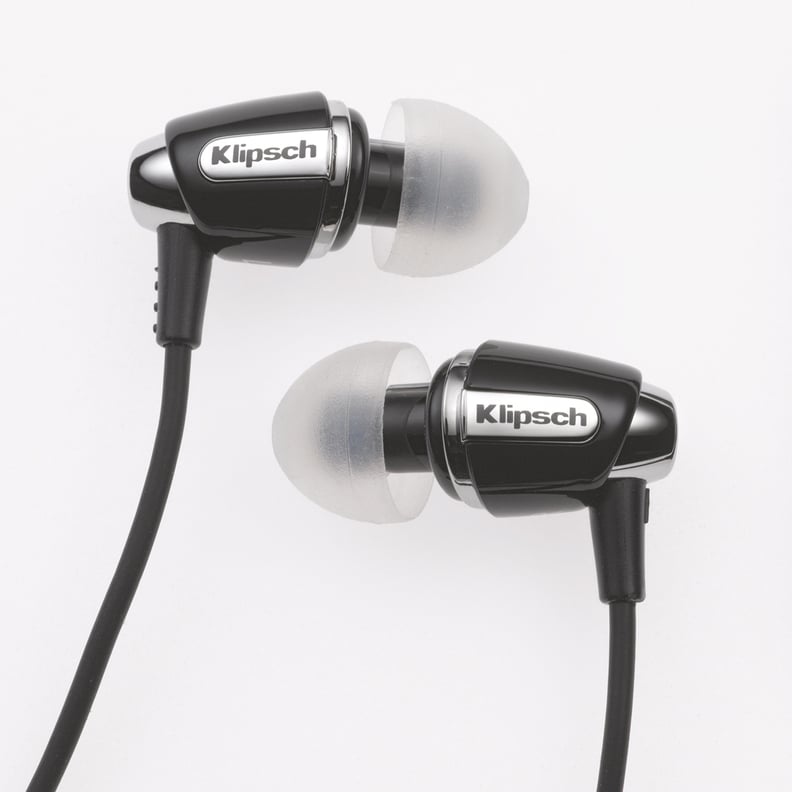 Klipsch Earbuds
Studying with distractions all around you is not a good combo. Enter these Klipsch noise-isolating earbuds ($120) to help you concentrate and step up your A game. The best part is they come with three different-sized oval tips (small, medium, large) so you can choose the ones that fit you best and wear them comfortably for long periods at a time.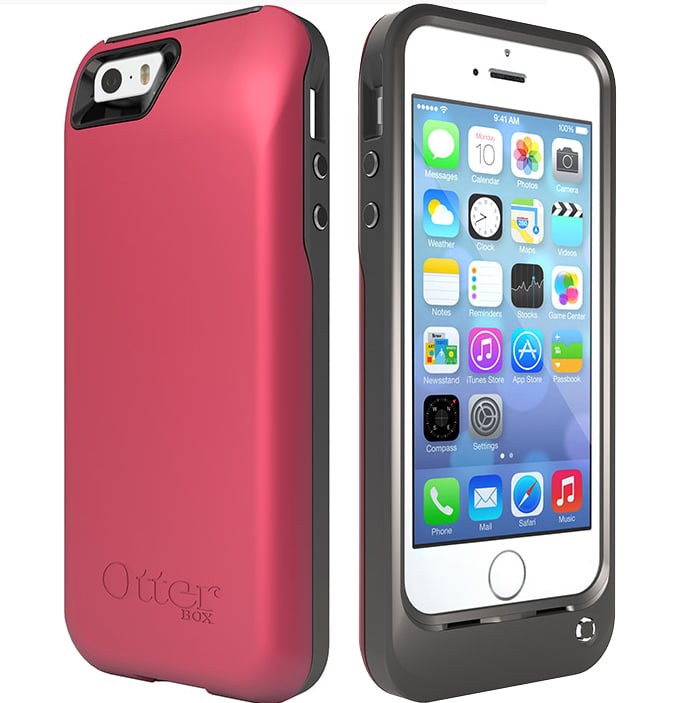 OtterBox Resurgence Power Case
You are not about to spend all day on campus searching for an outlet to get some phone juice. The OtterBox Resurgence Power Case ($100) gives you durability, a necessity when you're throwing your backpack down and multitasking while walking from the library to class. But then there's the power-boost portion of the case, which will give your iPhone 5/5S two times its own battery power. So you can be referencing apps while you study without ever worrying about being tethered to a wall.