The Best GIFs of the Year Capture the Hot, and Sometimes Enjoyable, Mess of 2016
Sometimes words aren't enough to capture what you're feeling, which is where GIFs come in. We use them in so many different conversations, from our text messages to tweets, that it's hard to even know what your favorite GIF to use is. The next time you're in a GIF rut, just look at GIPHY's most popular GIFs of the year.
The GIFs range from moments in our favorite movies (the sloths from Zootopia are still the best) to the election, and even include one of the best BFF duos out there. See the top 10 list ahead and start using them in your life.
10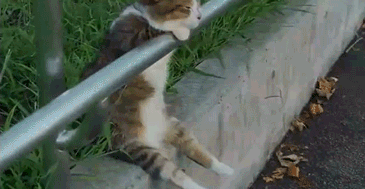 Deal With It Cat
09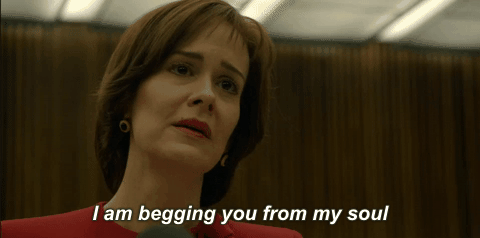 People vs. O.J. Simpson Scene
07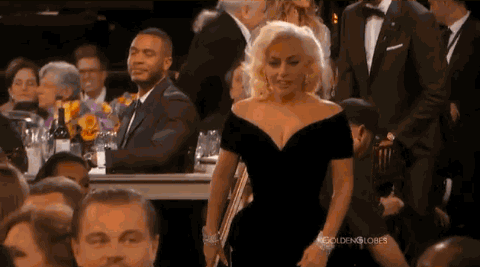 Awkward Moment at the Golden Globes
06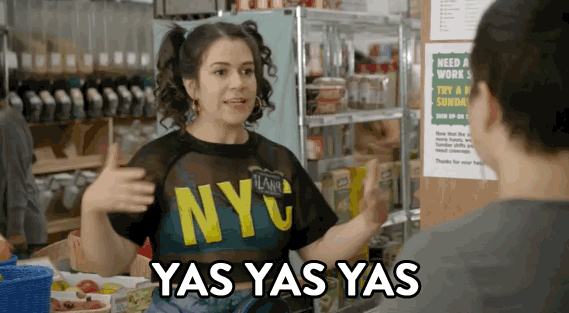 Broad City and "Yas Yas Yas"
05
Chris Christie at the Republican National Convention
04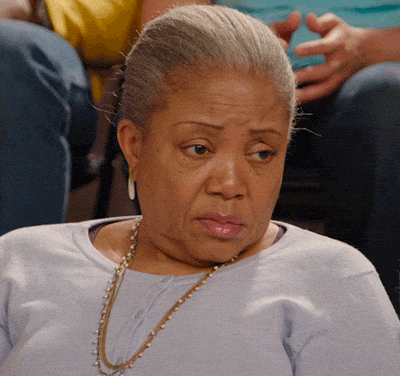 Unamused Old Lady
03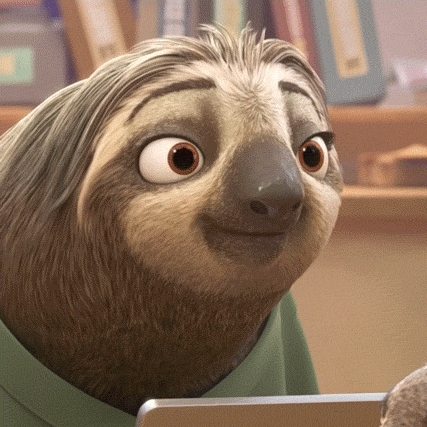 Sloth From Zootopia
02
Crying Jordan
01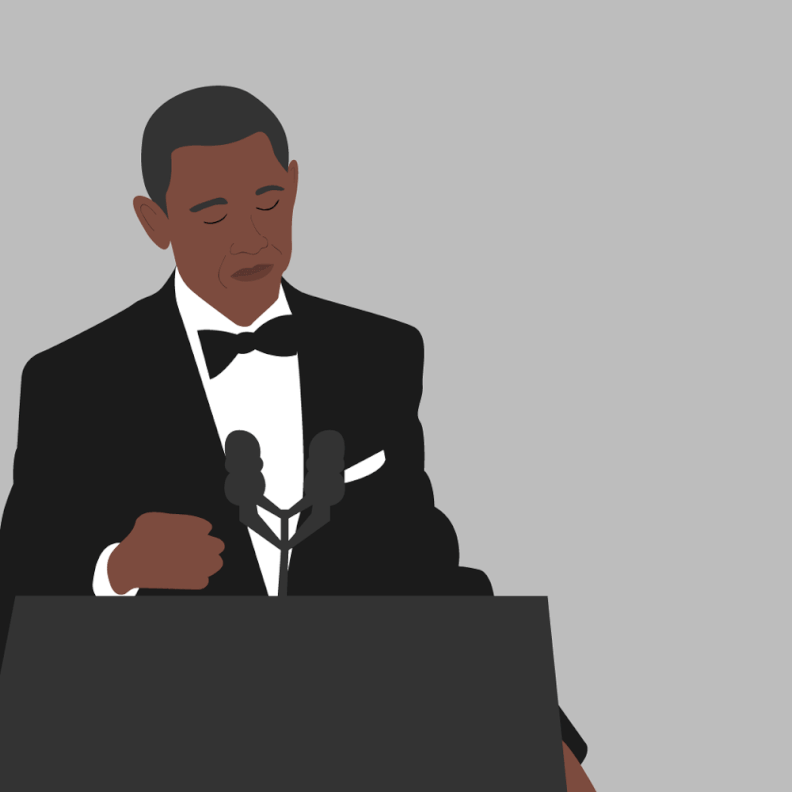 Illustratrated Obama Mic Drop