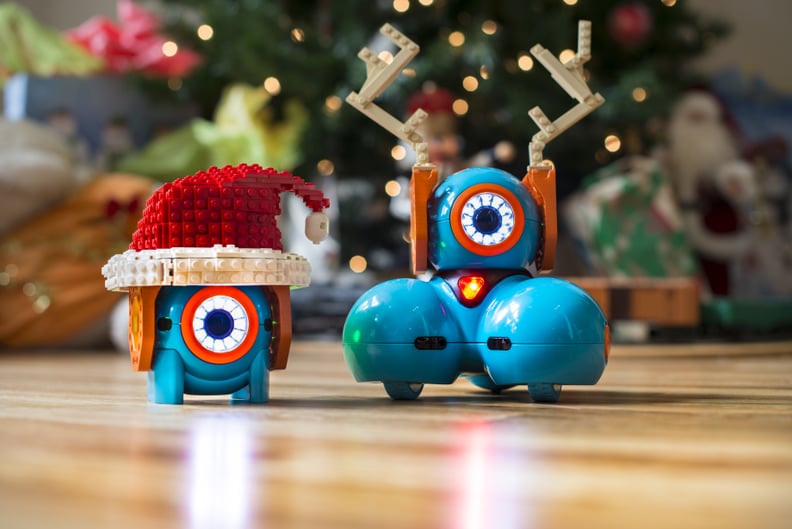 As POPSUGAR editors, we independently select and write about stuff we love and think you'll like too. If you buy a product we have recommended, we may receive affiliate commission, which in turn supports our work.
Parents ask me the same question all the time, "How do I get my child to take an interest in science, technology, engineering, and math (STEM) both in and outside of school?"
My answer is, "It's easier now than ever before!" Think about what STEM-centric professions have brought us: robots, smart phones, tablets, and more. Those are all things that kids love! The truth is, you don't have to "sell" STEM to your kids. Chances are, they've already fallen for it. They just don't know it.
Here are some of my favorite gadgets that re-enforce just how cool STEM can be. They're perfect for the holidays and keeping kids ahead of the curve.
01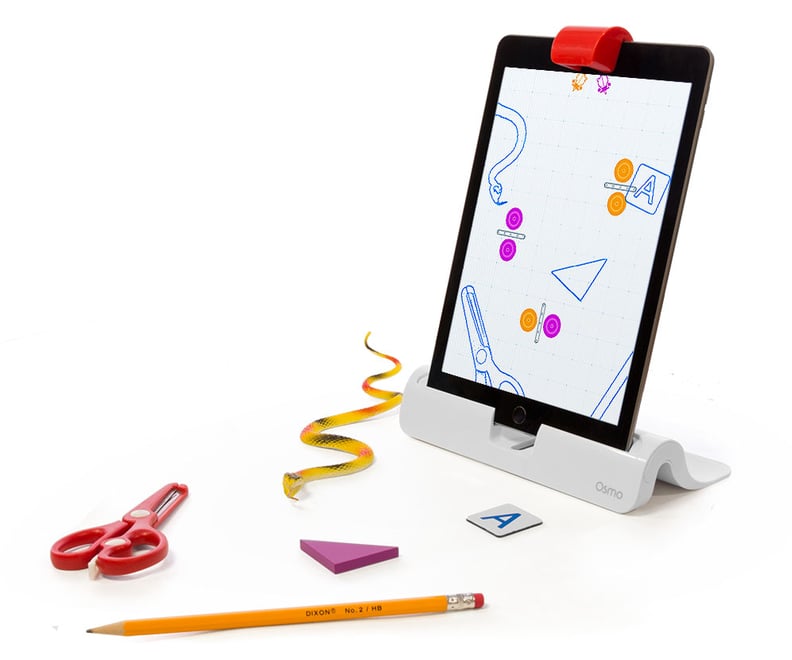 Osmo
This was named among the "best inventions of 2014" by Time Magazine, and it's easy to see why! Osmo ($80 and up) clips on your iPad's camera and transforms it into an interactive gaming space. Kids can play Osmo's games, which include word games, math games, puzzles, and more. Just set up the game in front of the iPad and the camera "sees" what the player is doing, adapting the games — and encouraging the kids — as they go along. Aimed at ages 6 and up.
02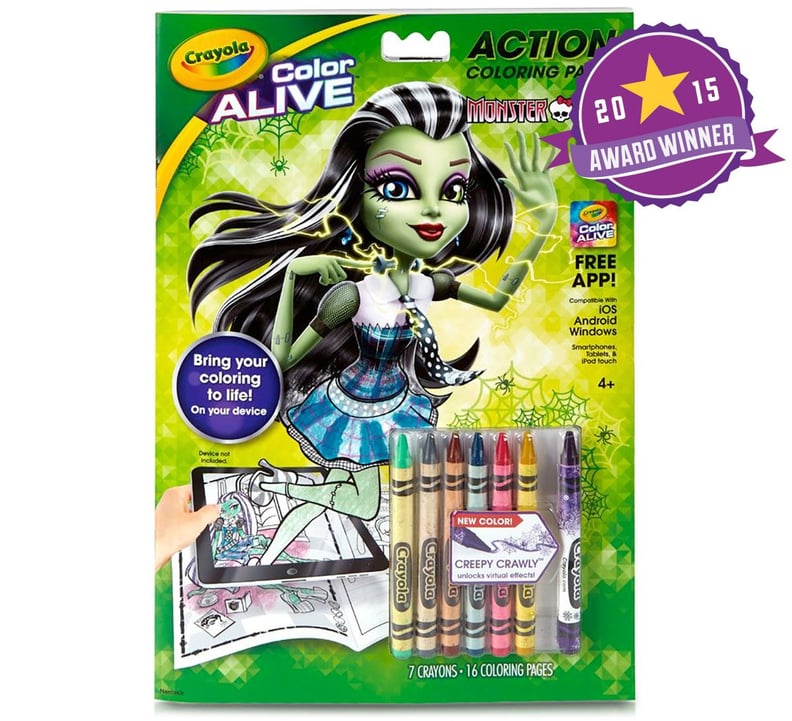 Color Alive
Transform your art into 4D with Color Alive by Crayola ($6 and up). Each coloring book comes with seven crayons, including a special effects crayon. The special effects crayon adds different characteristic, like sparkles, to your work. After coloring a page, use the accompanying app on your smart phone or tablet (works with iOS, Android, and Windows) to scan the page, and watch the characters come to life on your device!
03
JBuddies Folding Headphones
You want your kids to have access to computers, music, and games so they can learn through technology, but you don't want them to blast their hearing in the process. JBuddies Folding Headphones ($25, originally $50), by JLab Audio, protects against that. These collapsible headphones, which come in pink, blue, and black, max out at 85db, and have soft cushioning around the ears for comfort.
For more unique gifting ideas, you can find my full holiday gift guide by heading here!
04

Hello Barbie
I predict that Hello Barbie ($75) will be one of the most sought-after gifts this holiday season. Just push Barbie's belt buckle and let the conversation begin. That's right, thanks to WiFi and speech recognition technology, Barbie listens and talks back, plays games, and tells stories. The doll is programmed with more than 8,000 lines and remembers information shared with her. Just download the Hello Barbie app and this doll is ready to chat! Interesting note: the cocreators at Toy Talk (Pixar alums) stand behind this being the most high-tech toy on the shelves this holiday season!
05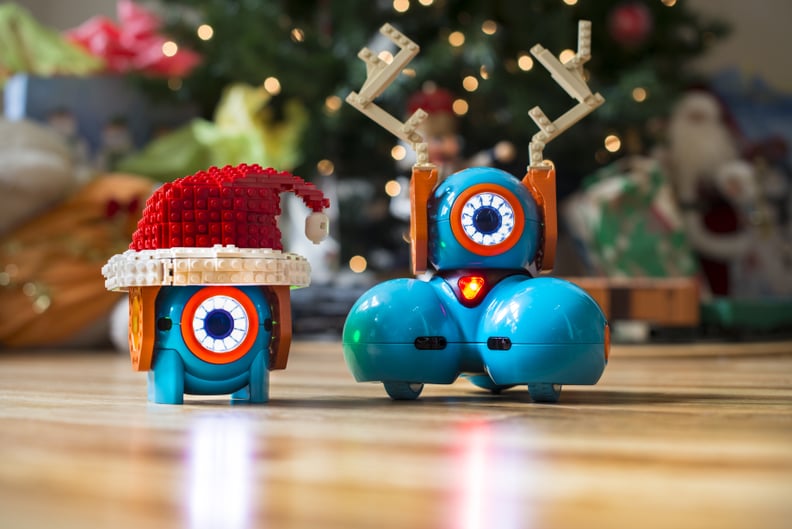 Dash and Dot Robots
Do kids want to control robots? Of course they do! It's possible thanks to these toys and some coding. Dash, who dances and sings, and Dot, who plays games, both have lovable personalities that make every interaction fun. Kids don't have to have any experience with coding, since the accompanying apps will teach them the ropes and they'll be in control in no time! Dot and Dash ($199 for both robots) are popular with teachers of kindergarten through fifth grade, so you know there are lessons to be learned. I became so obsessed with Dash and Dot, I now work for Wonder Workshop as an ambassador for these robots.
06