Anybody who's ever watched The Walking Dead has their own rough survival plan for the zombie apocalypse, but most don't expect that apocalypse to occur while they're knocked out for wisdom teeth removal. For 17-year-old Millicent Phillips, though, this is exactly what happened — or at least, what her prankster older brothers made her believe was happening. In a totally hilarious video filmed after she left the dentist's office with her brother Cabot, the whole Phillips family (mom and cat included) played along to convince Millicent that she needed to escape the undead.
You'll cry laughing at the full video on YouTube, which is one of the top videos of the year on the site, but we pulled out of a few of our very favorite parts for you to enjoy. And don't worry . . . Millicent is recovered from her surgery and handling the whole prank like a champ.
It took her a minute to process what was happening . . .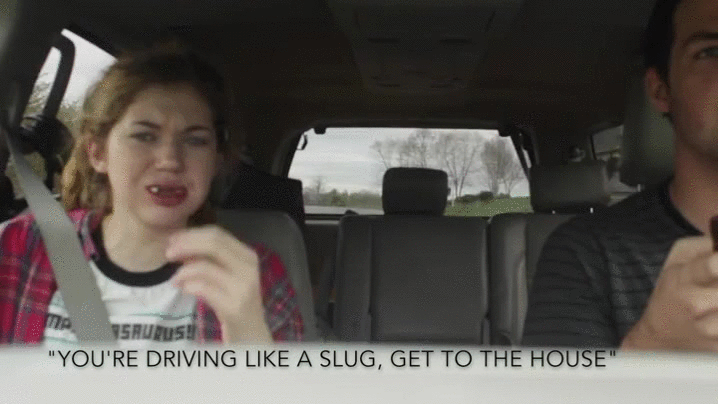 Understandably, Millicent was 100 percent DONE with abiding by the speed limit.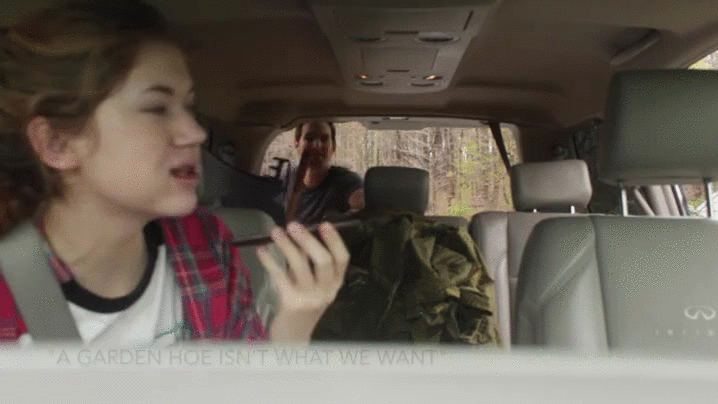 When her brother opted for gardening tools instead of guns, she laid down the law.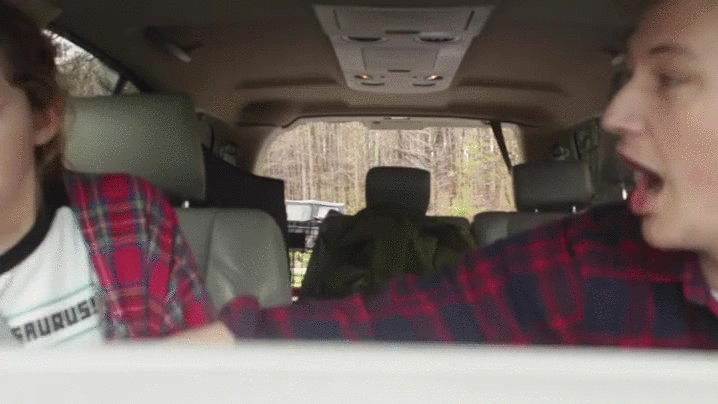 Millicent questioned everything when handed a picker-upper as her "weapon."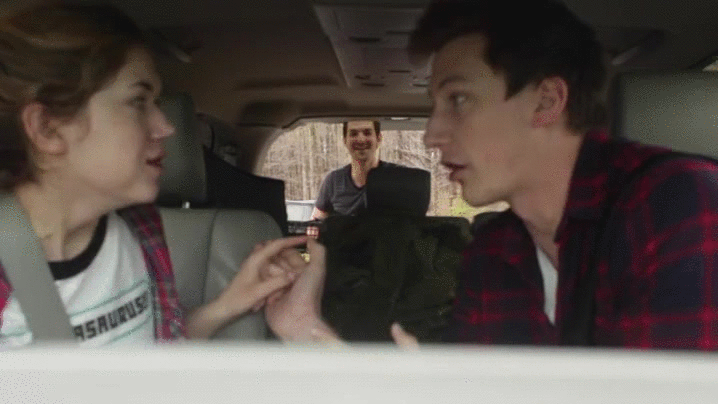 And she had some serious conviction when asked to choose between her two pets.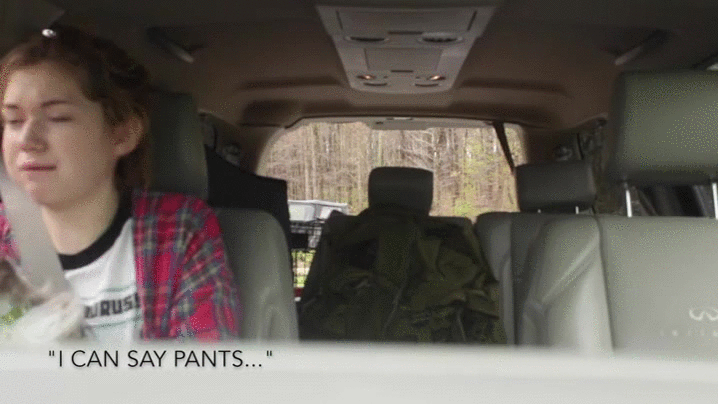 When asked if her Spanish-speaking skills were up to snuff, she busted out some vocabulary.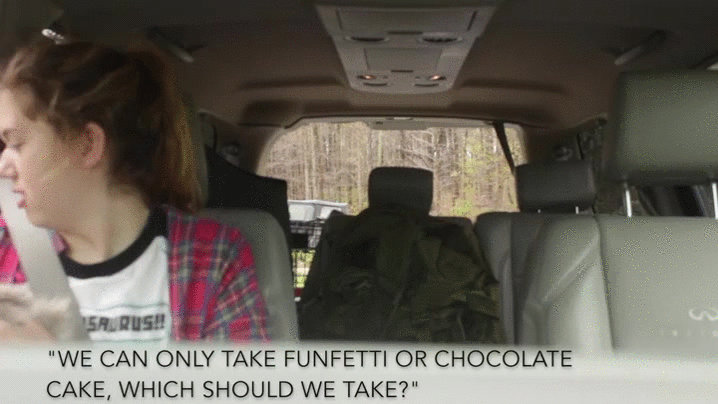 She was forced to choose between cake flavors for the apocalypse and, obviously, chose funfetti.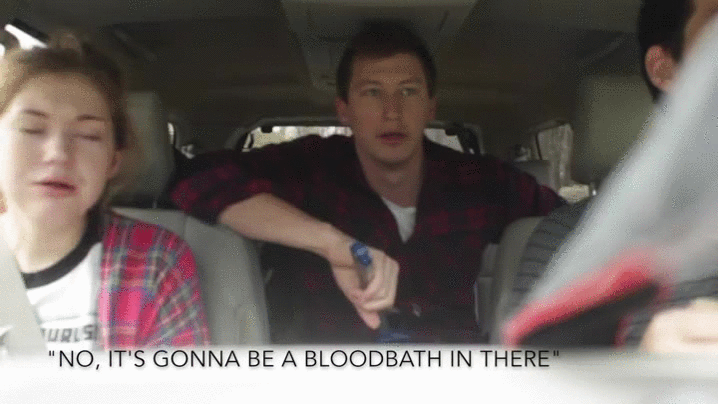 And like a pro, Millicent kept her cool when given the opportunity to stop at Costco.