Looking for a meme perfect for every occasion? Look no further than the Calming Manatee. Unless you're the one person in the world who is petrified of manatees, the gentle sea cows have a profoundly calming effect. Paired together with reassuring phrases, the Calming Manatee's ability to make you feel better is unparalleled. For years, I've been using Calming Manatee memes to quell my greatest fears, and now it's time to share them with the world. Behold, the most magical marine meme of all time.
01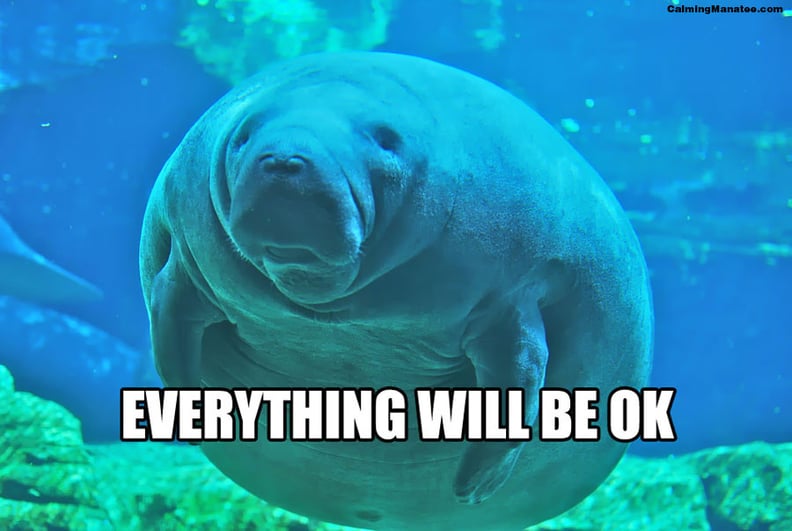 When You're at a Party and Your Ex Shows Up
Stand up straight and laugh like you've never laughed before.
02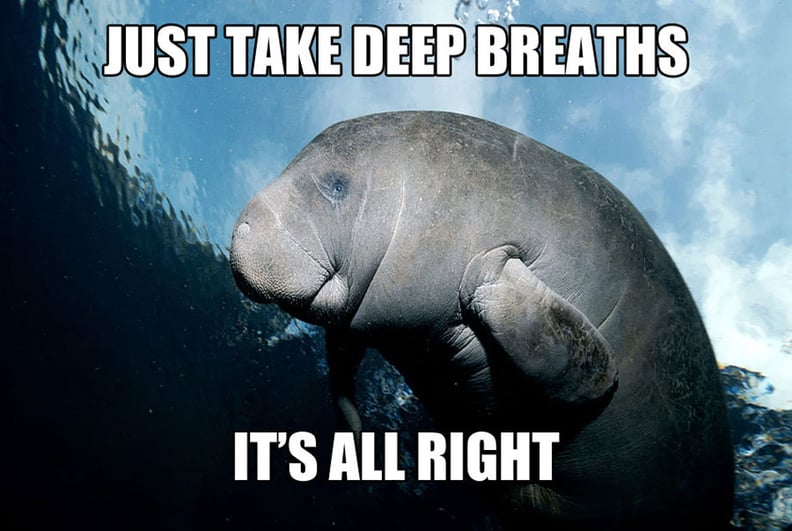 When You Slept Through Your Alarm and It's 11 a.m. on Wednesday
On the bright side, no line at Starbucks.
03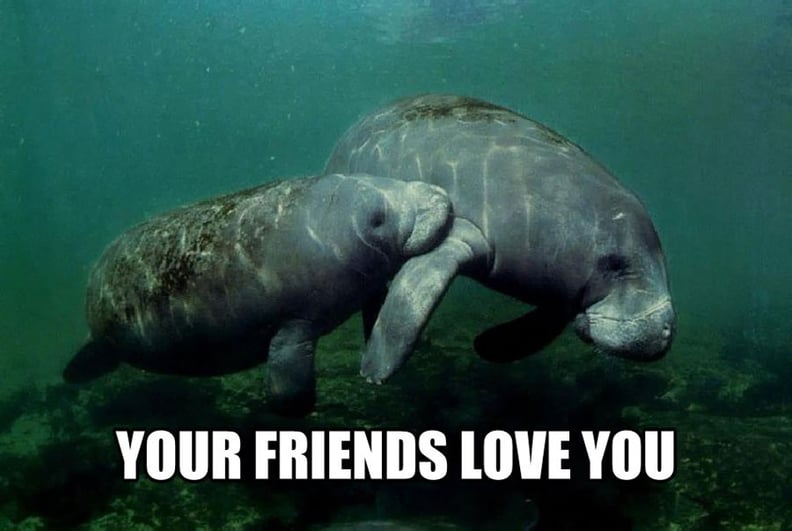 When You Can't Get That One Person to Like You
You don't even like that person.
04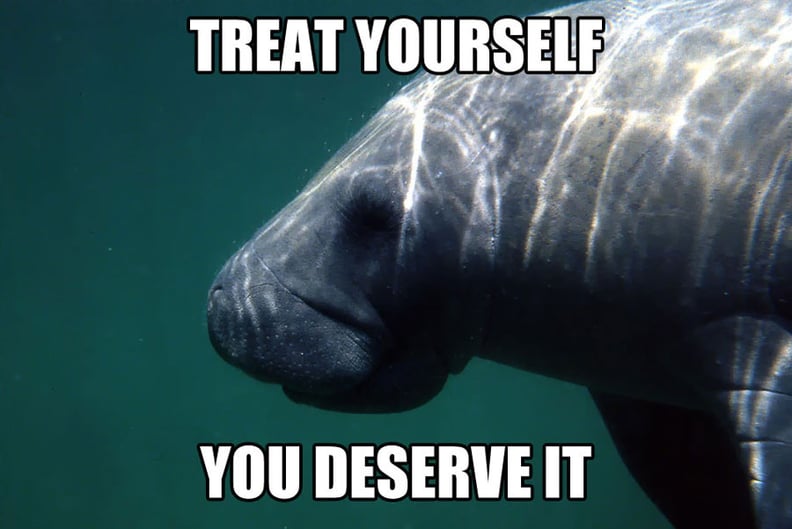 When You Walk Past the Ice Cream Store on Friday
OK, so you drove to the ice cream store. Whatever.
05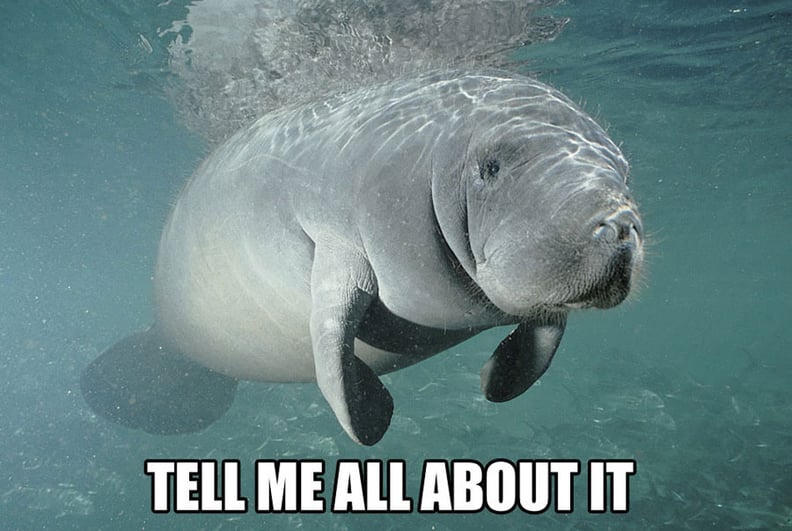 When You Need a Friend to Listen to Your Office Drama
That girl from sales totally stole your lunch right from the fridge.
06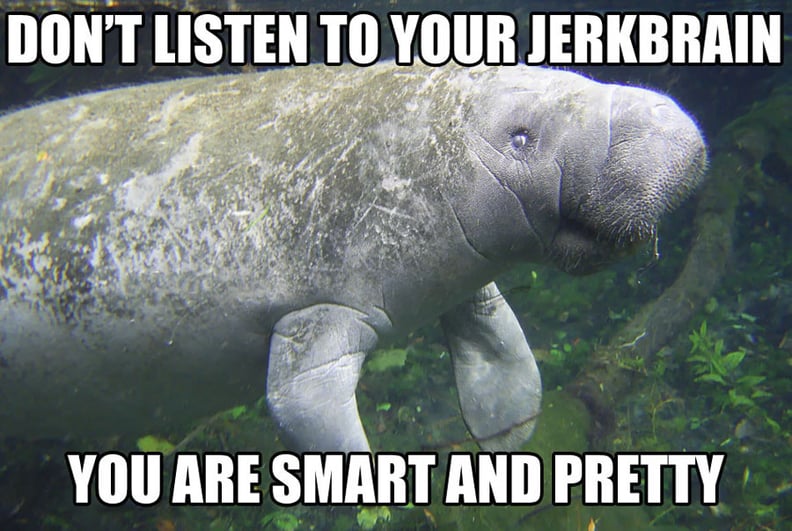 When You Wake Up and Look in the Mirror and You Just Can't
Someone out there is ALWAYS having a worse hair day than you.
07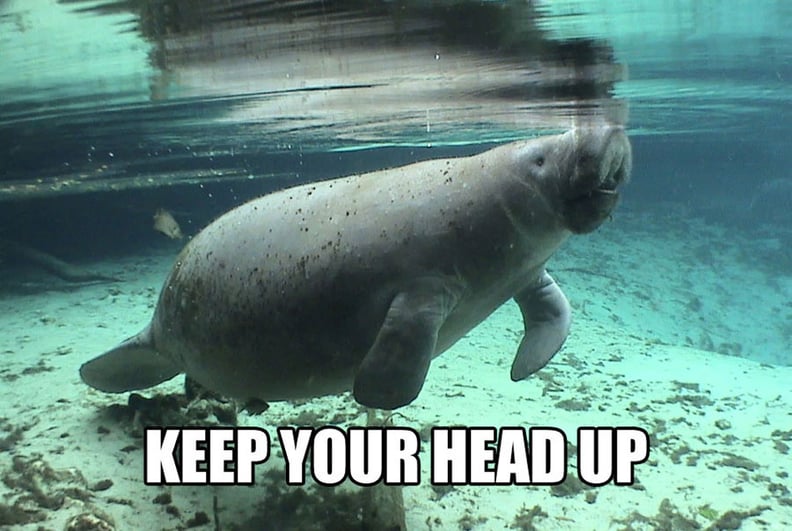 When Your Co-Worker Gets the Promotion You Wanted
You're prettier than she is, anyway.
08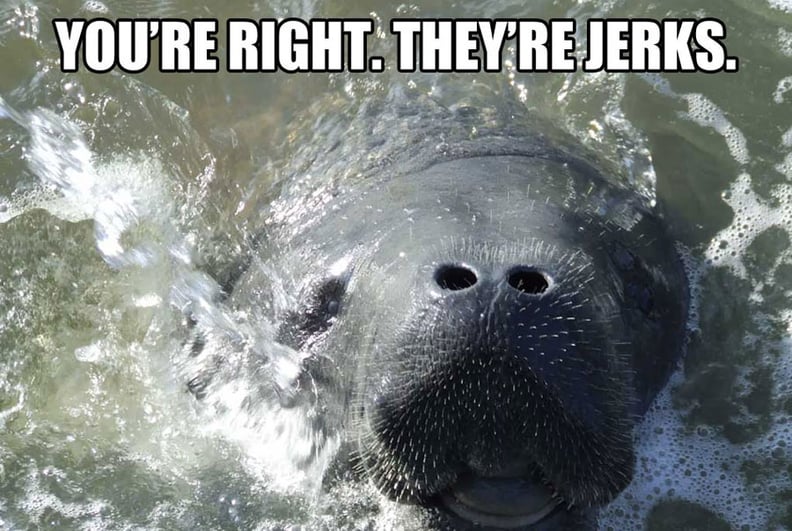 When You Overhear People Gossiping About You
Don't even give them the time of day, honey.
09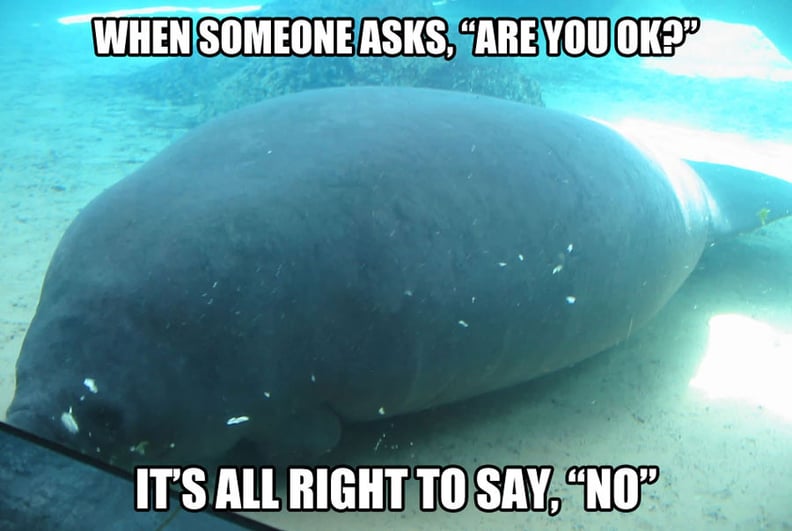 When You're Just Having a Bad Day
Not everything needs to be "great" all the time.
10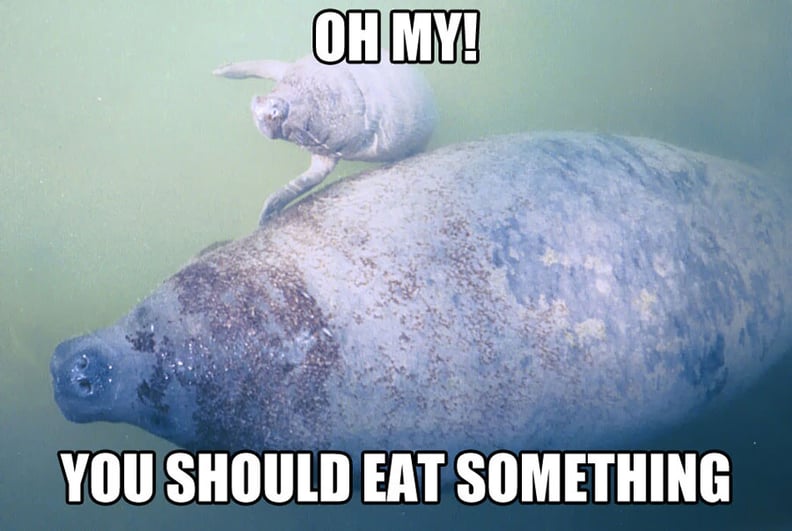 When You're Getting Hangry
Everyone will appreciate your talents more when you're well-fed.
11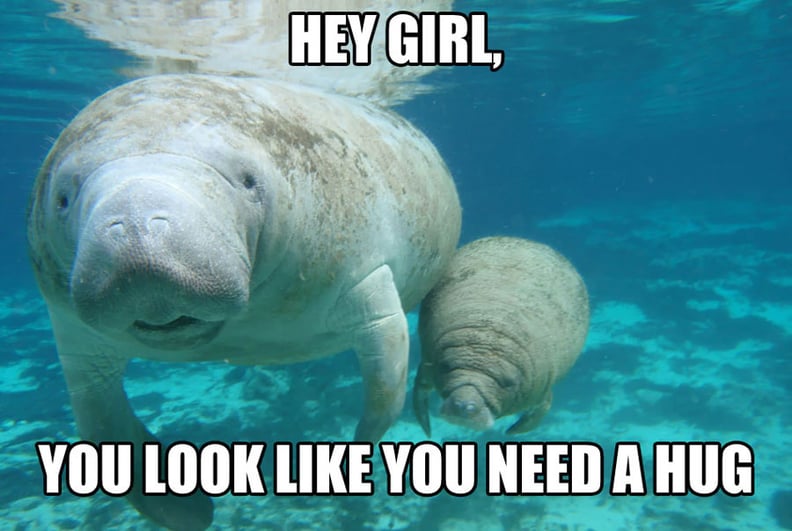 When You Have a Skype Date With Your Best Friend and Your Computer Dies
12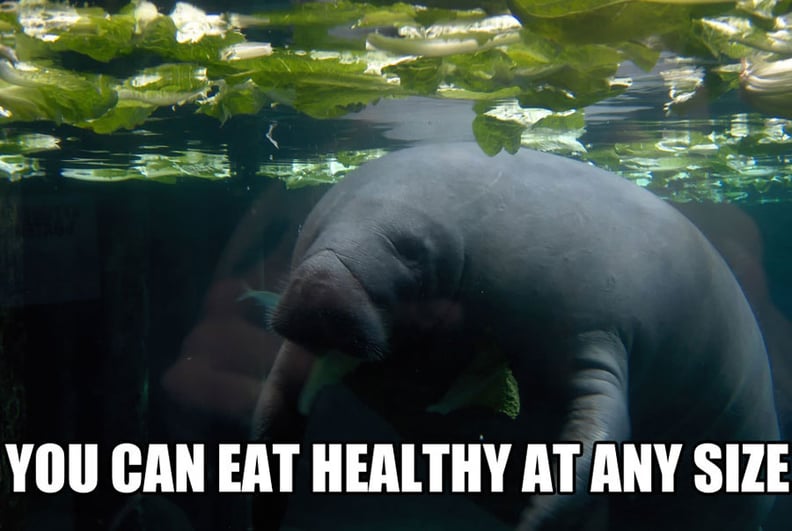 When You're Getting Discouraged About Your New Healthy Lifestyle
Maybe back away from the ice cream store . . . every day except for Friday.
13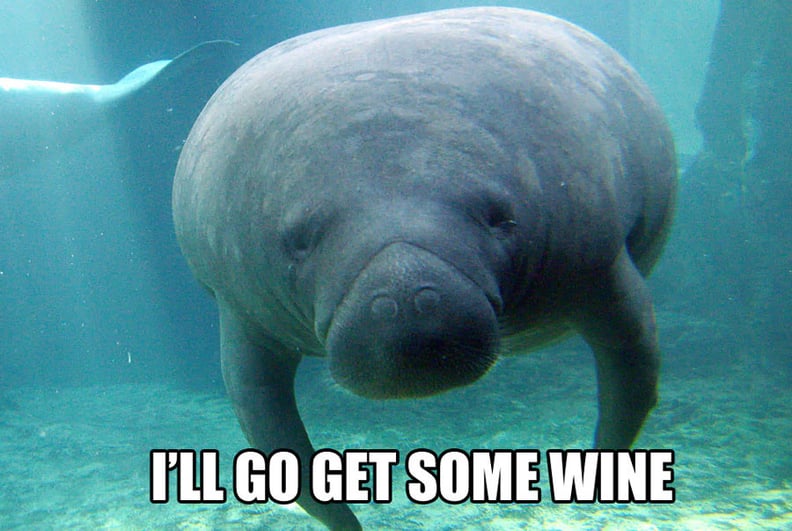 When You've Had a Rough Week
Or hot chocolate. Let's be real.
14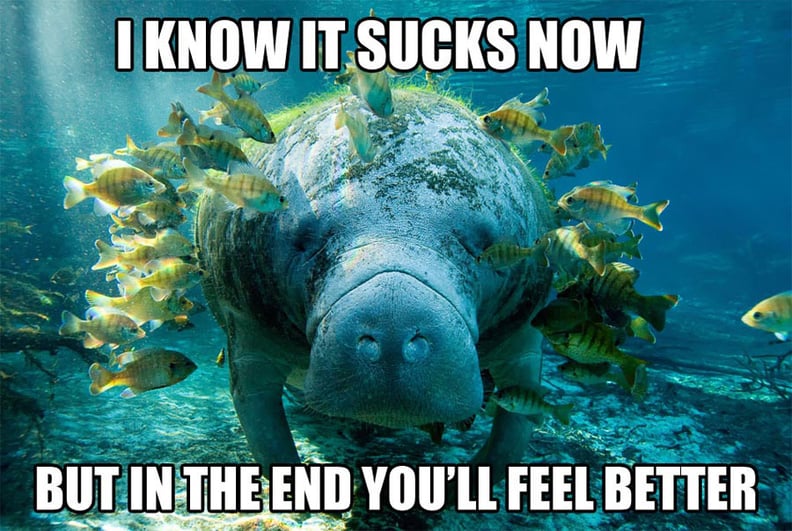 When You Get to the Gym
15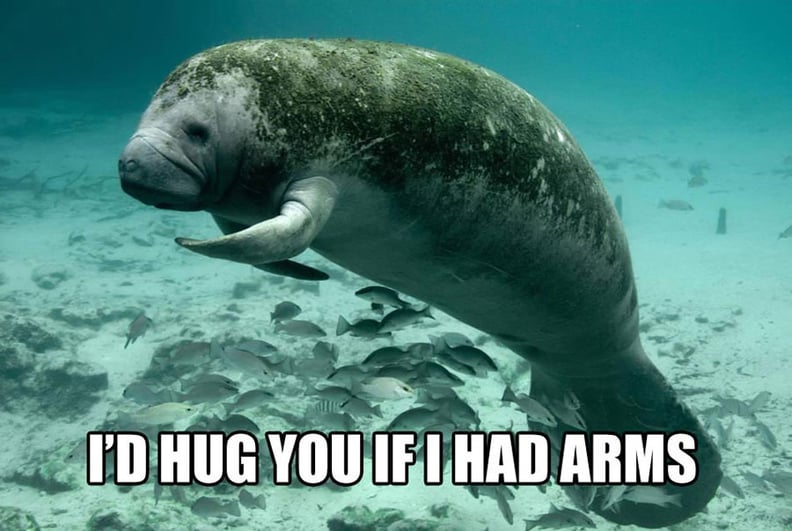 When Your Friend Is Going Through a Harsh Breakup
Let's settle for Netflix.
16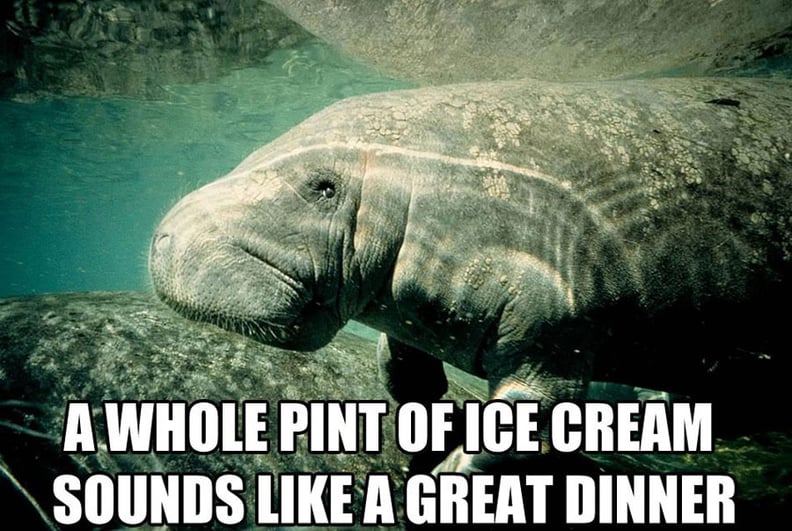 When You Haven't Been to the Grocery Store in Two Weeks
It's not your fault lettuce wilts so quickly.
17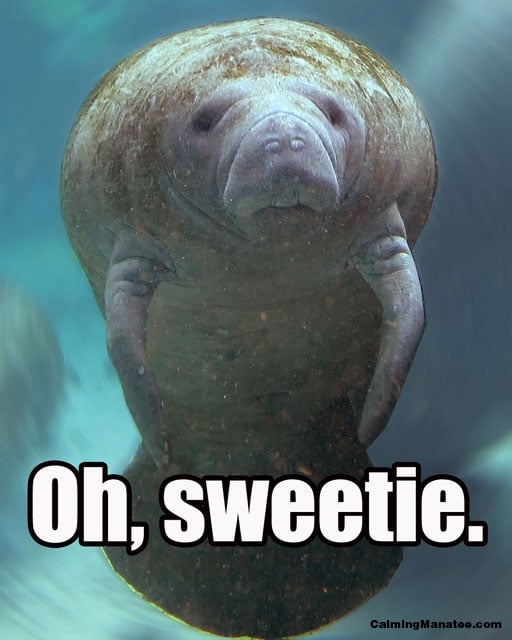 When You Triumphantly Delete Your Ex's Number From Your Phone
But then you realize that if they call you, you won't know not to answer.
18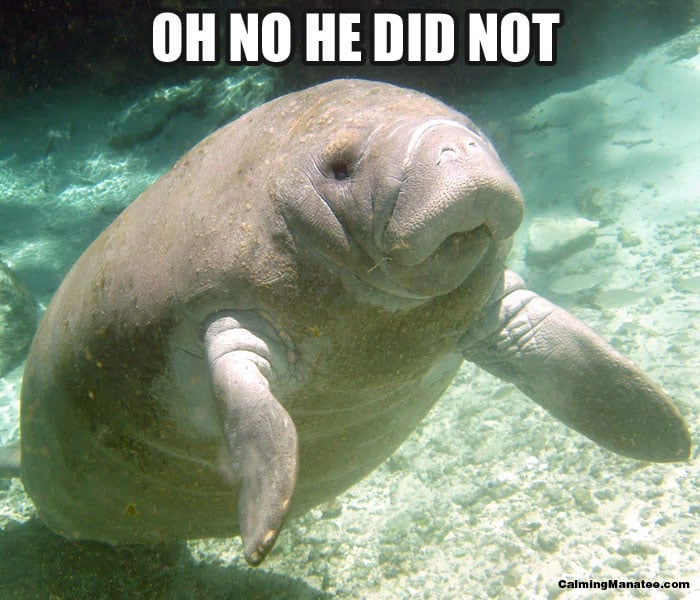 Then When They Call You
19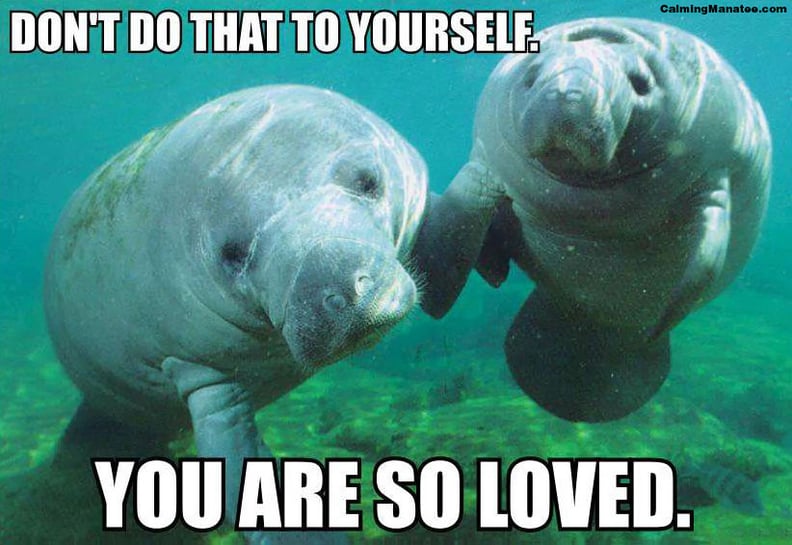 When You Get Into "Forever Alone" Mode
You'll feel better tomorrow.
20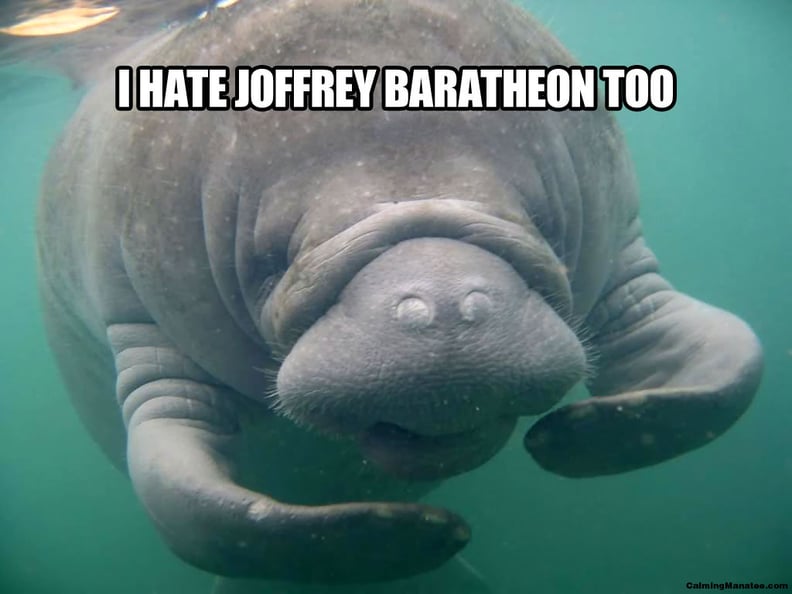 And Finally, When You're Catching Up on Game of Thrones