7 Celebrities Who Turned to Fans to Fund Their Dreams
Country music legend Neil Young debuted his high-fidelity music player, PonoMusic, at SXSW 2014, and the Kickstarter campaign raised over $2 million in less than 48 hours. It clearly helps if your crowd-funded project has a big celebrity behind it. But it's a little contradictory, no? Famous, wealthy stars asking for financial help from their fans?
Scroll down to see some successful — and not so successful — celeb attempts at raising dinero for their side projects.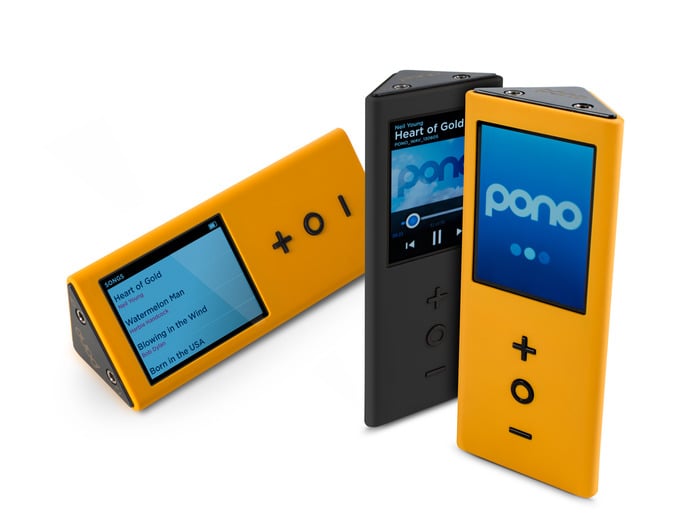 Neil Young — PonoMusic
Neil Young's PonoMusic project, which still has 32 days to go, is bringing high-fidelity music to listeners with an end-to-end ecosystem that begins with the PonoMusic stores and ends with a PonoPlayer.
There's a digital filter which removes unnatural pre-ringing, feedback, and echoes.
Reserve a standard black PonoPlayer for $300, or grab a $400 chrome Artist Signature series featuring artists like Willie Nelson, James Taylor, My Morning Jacket, Patti Smith, Pearl Jam, Arcade Fire, Beck, and more.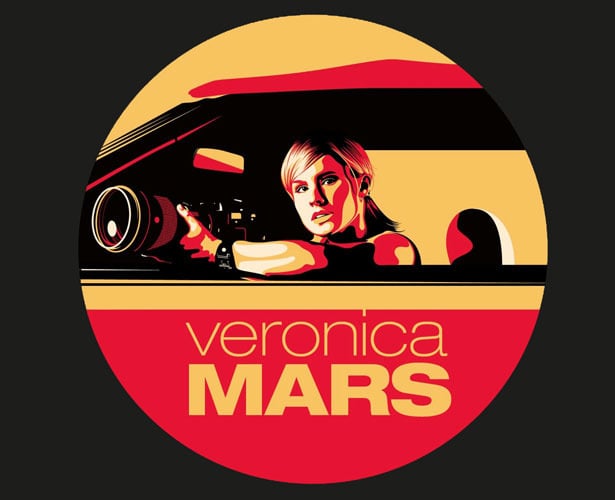 Kristen Bell and Rob Thomas — Veronica Mars Movie
The surprise project that started it all . . . the Veronica Mars Movie opened Hollywood's eyes to what was possible on Kickstarter. Marshmallows collectivized to raise over $5.7 million for the movie.
The movie premieres tomorrow, March 14! The students of Neptune High reunited at South by Southwest, and our entertainment editors got to catch up with them.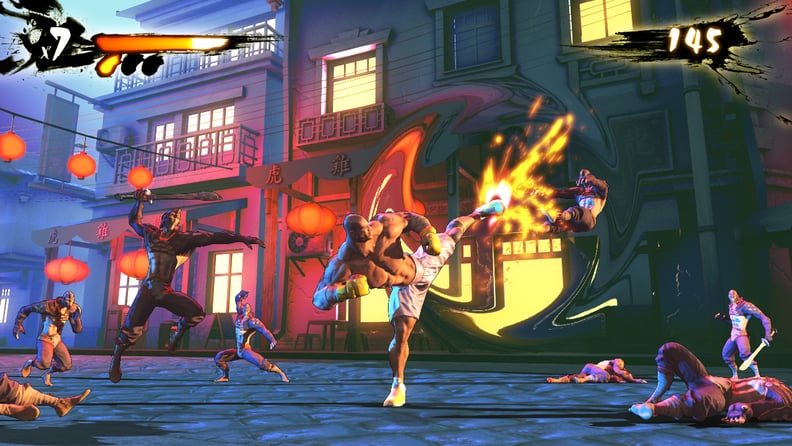 Shaquille O'Neal — Shaq Fu
Just in case you didn't know, Shaq is literally the world's biggest geek. His crowded-funded project Shaq Fu is actually being raised on Indiegogo.
Big Deez Productions is the studio behind the new video game, in which you play as Shaq with a variety of fighting styles and the ability to create your own discipline. Get a copy of the PC game by forking over $15 to the project. Five percent of the profits will go to the Boys and Girls Clubs of America! Shaq's project still has a long way to go, but there's a little over 30 days left to reach the $90K goal.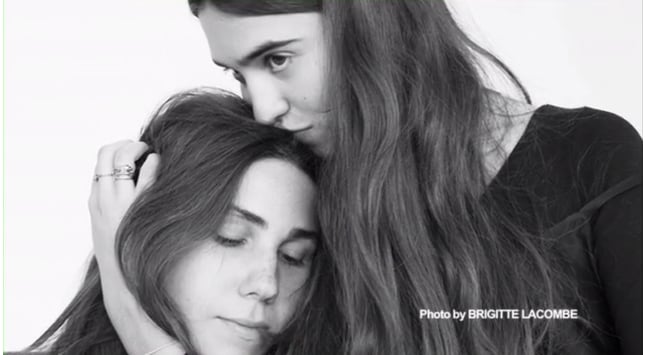 Zosia Mamet — The Cabin Sisters
Not all celeb Kickstarters go according to plan. Girls star Zosia Mamet and her sister Clara tried to raise funds for their band, The Cabin Sisters. Their goal? A music video for "Bleak Love." Their asking price? $32K.
It was an ambitious amount, of which they raised only $2,783. You can still support the sister act by giving their song a listen.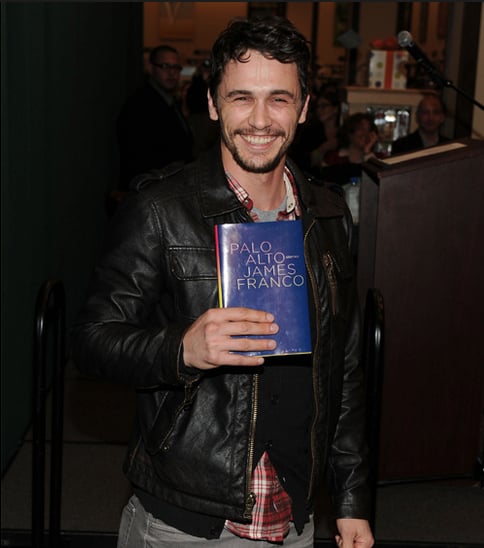 James Franco — Palo Alto
Actor James Franco turned to Indiegogo to raise money for Palo Alto, three films based on his book of short stories. The northern California locale is James's hometown, and he called upon his favorite directors from New York University to help adapt it.
The profits will go to The Art of Elysium, a nonprofit that calls upon artists and musicians to dedicate their time to children battling serious medical conditions.
Despite James's A-list support, the project only raised $327,929 of its $500K goal in June.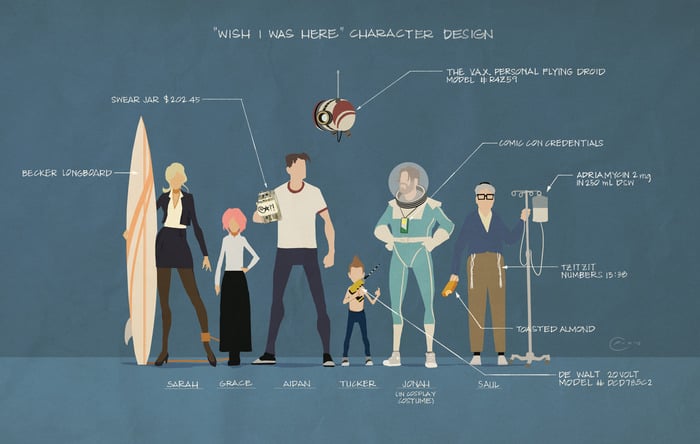 Zach Braff — Wish I Was Here
Zach Braff, star and writer of Garden State, and his brother collaborated on a script called Wish I Was Here, which is about the story of Aidan Bloom, an actor, father, and husband who fantasizes about becoming a space knight in his spare time.
Like Garden State, Zach is trying to do this film without a distributor or financier, so he can take it to final cut without any outside edits. The film is intended to debut at Sunday Film Festival.
The project surpassed its $2 million goal in May 2013, with a total of $3.1 million raised.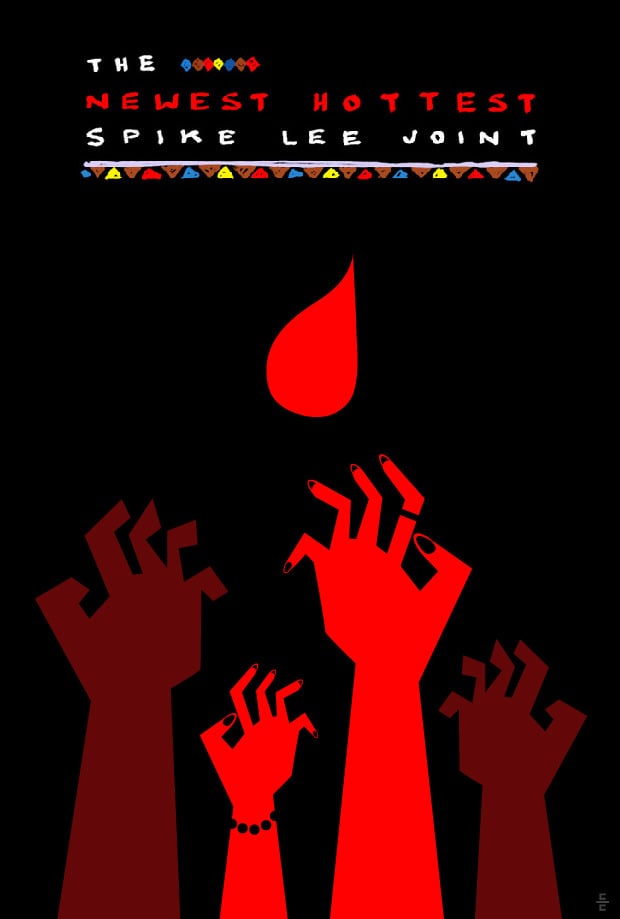 Spike Lee — The Newest Hottest Spike Lee Joint
Spike Lee, who "is an indie filmmaker and will always be an indie filmmaker," introduced his new film concept The Newest Hottest Spike Lee Joint for humans addicted to blood, fun, and sex.
The project successfully raised $1.4 million in August, and the new kind of love story is set to arrive in September.