Though she may seem like a muggle, J.K. Rowling is definitely magical. A former waitress without any formal training in creative writing, the author of the Harry Potter series created a world where anything (except maybe Snape investing in decent shampoo) is possible.
There is a book that will excite fans worldwide: an in-depth bibliography about the author's literary journey. JK Rowling: A Bibliography 1997-2013 by Philip Errington is so detailed that Rowling described it as "slavishly thorough and somewhat mind-boggling." Basically, you should be happier than Hagrid in an exotic pet store at this news.
The bibliography, which follows Rowling throughout the process of penning each entire Harry Potter book, is a veritable Diagon Alley of previously unknown facts about the series. If you don't have time to read it to find out all of the secrets, don't worry — you can check out this list for a few that even Hermione wouldn't know.
01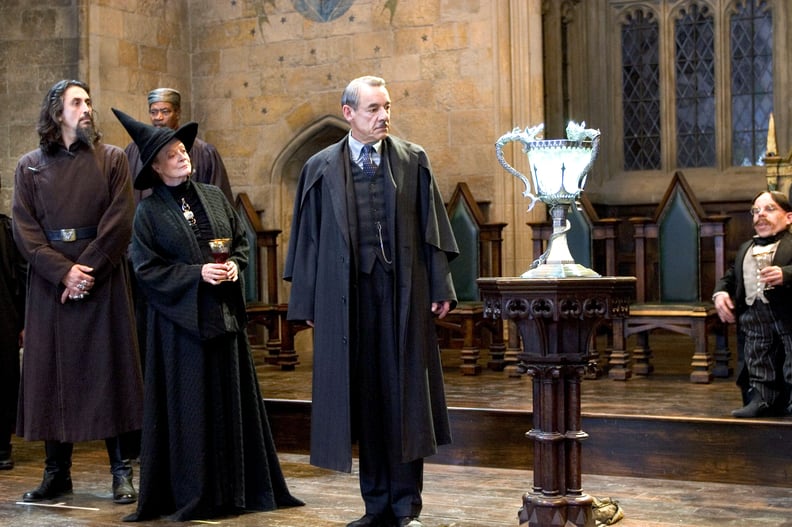 Harry Potter and the Goblet of Fire Was Almost Called Something Else
The bibliography reveals that JK Rowling tossed around a few possible titles for the series' fourth installment, including:
Harry Potter and the Death Eaters
Harry Potter and the Fire Goblet
Harry Potter and the Three Champions
We're so glad that her publisher agreed to "Goblet of Fire."
02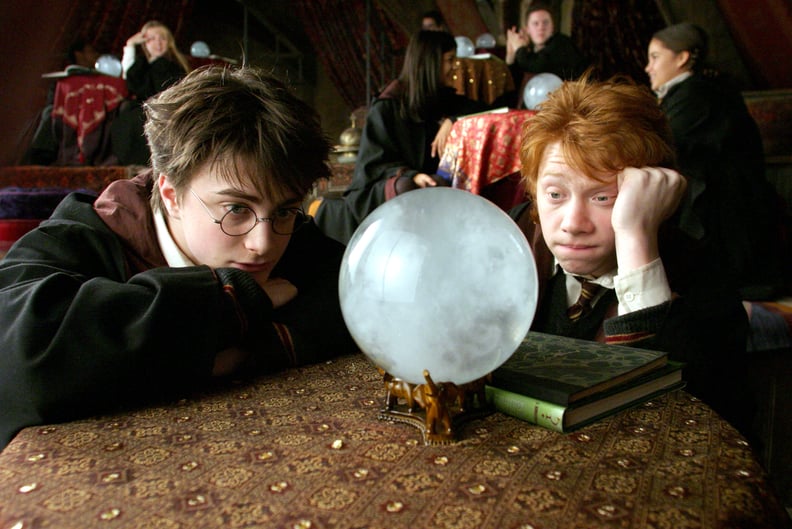 Rowling Read Prisoner of Azkaban So Much, She Was Sick of It
We also know Rowling exchanged a few emails that shed light on her editing process. "I am so sick of re-reading this one that I'll be hard put to smile when it comes to doing public readings from it. But perhaps the feeling will have worn off by next Summer," reads an email she sent to her publisher about the third installment of the Potter series. Thanks to time travel storylines, vital character development, and the inclusion of important information that develops the rest of the series, Rowling had to read over Harry Potter and the Prisoner of Azkaban a few too many times.
03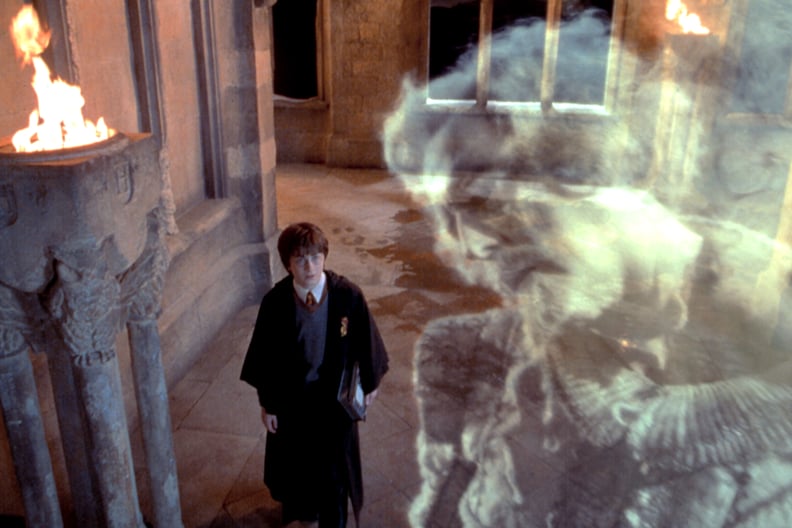 Nearly Headless Nick Was Supposed to Have a Song
Rowling's bibliography covers many of the edits made to the series, including the cut of Nearly Headless Nick's song. "The Ballad of Nearly Headless Nick" can now be read online and was hard for Rowling to leave out of Harry Potter and the Chamber of Secrets. The author later described it as "superfluous to requirements," but it was still a painful edit.
04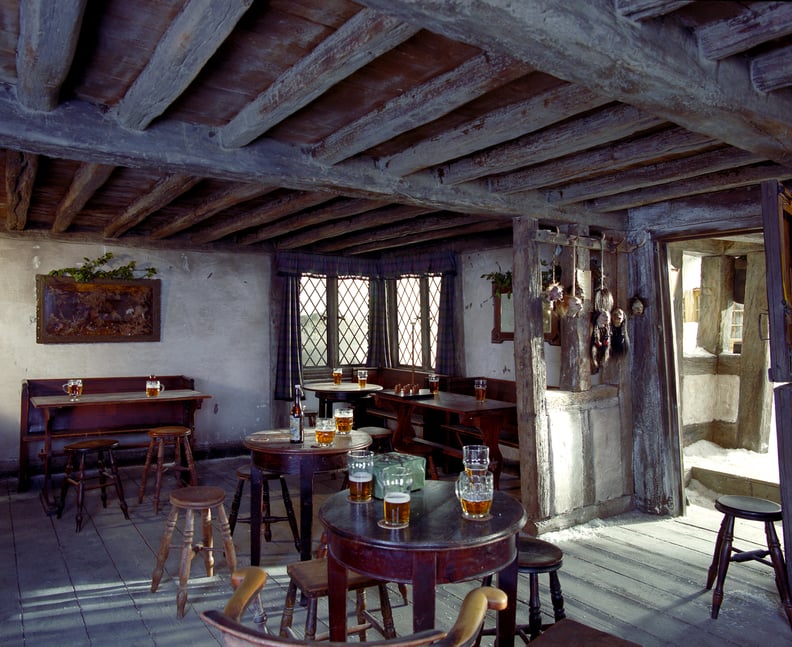 Rowling's Publisher Sneakily Received One Manuscript at a Pub . . .
When it came time to turn in Harry Potter and the Order of the Phoenix, Rowling's agent and her publisher mimicked secret agents. Christopher Little, her literary agent, called the publisher to meet at a local pub . . . but it wasn't simply for lighthearted beers.
"So I drove to The Pelican, a pub off the Fulham Road not far from Stamford Bridge, in a state of high alert. And I went in and there was a massive Sainsbury's plastic carrier bag at his feet . . . he said nothing about that and I said nothing and he just said 'Drink?' and I said, 'a pint, please,'" described publisher Nigel Newton of the fifth book exchange in Rowling's bibliography. "So we stood at the bar and drank our pints and said nothing about Harry Potter. But when we left I walked out with the carrier bag. It was a classic dead letter drop."
05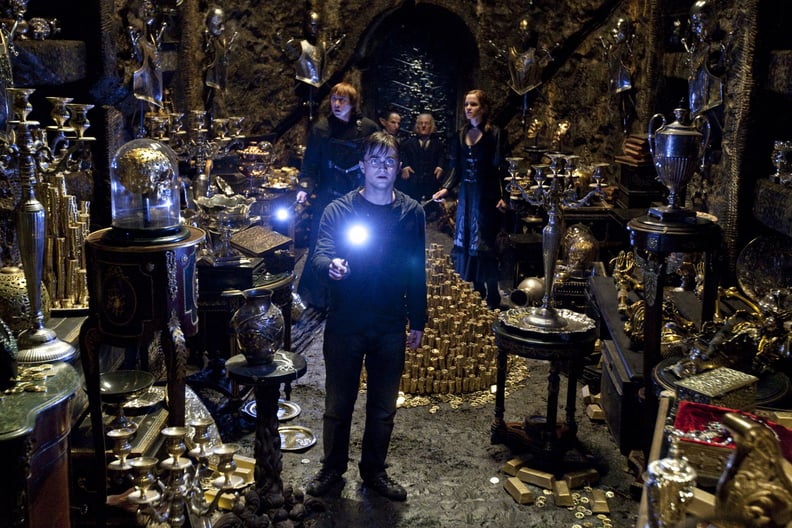 . . . and Then He Stored It in a Safe
"So I put this bag into the back of my car and drove it home. By this stage the series was so enormous that I was almost frightened to be in physical possession of it . . . I shoved it under the bed. I had another typescript sitting there . . . so I stuffed [the] top four pages of David Guterson's East of the Mountains on the top and then stayed up all night reading it, which my wife did find a bit odd. . . . There was no question of showing any of it to her. Even then I was putting bits of it in the safe," said Newton of the exchange.