Behold, the Funniest Fourth of July Memes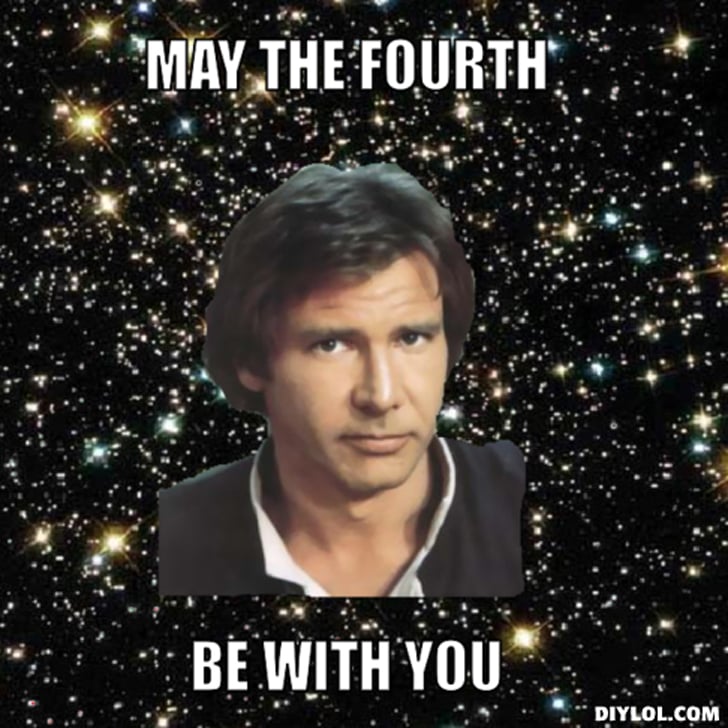 While fireworks (even digital ones) and barbecues are all great, we're celebrating the Fourth of July with some patriotic memes. What else screams "all-American" like Han Solo, Success Kid, and Independence Day-era Will Smith?
Some people take it very seriously.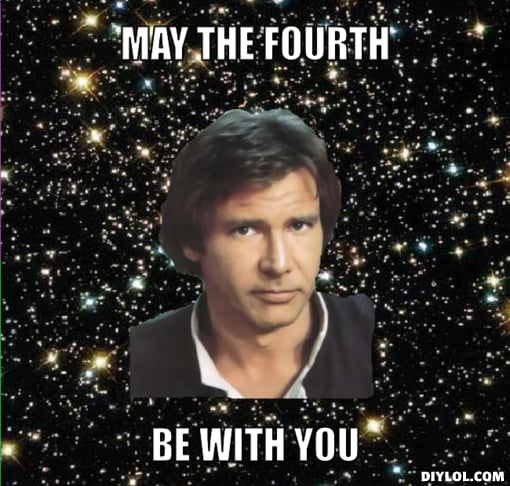 Sure, Star Wars day was in May, but this meme works for Fourth of July, too. Obviously.
The best surprise on Fourth of July.