The Best Way to Backup Your Photos While Saving Space on Your Phone
Are you continually upset about deleting photos on your phone to make space? Then you're not using Google Photos, a free app that stores your photos and videos.
Google Photos was originally announced at the Google I/O Conference in May and continues to release updates that make it a must-have. The latest one is a new option under settings called "Free Up Space," that will delete photos on your phone after you've backed them up onto Google Photos. This means you no longer have to worry about space shortage. The update is rolling out on Android today and hopefully coming sooner rather than later to iOS.
The Google Photos web app is also receiving a new feature. You can choose to "downgrade" any photo you've uploaded from "Original Quality" to "High Quality." This compresses your old images so that they doesn't take up as much space on your Google Drive.
Here's what else is so great about Google Photos
You can back up and store unlimited high-quality photos and videos for free(!)
To do this, it will compress photos and video at a high definition — photos at 16 megapixels and videos at 1080p
You can auto-organize and search by categories like people and place and event (ie. basketball game)
You can select photos to share by tapping and moving your finger over the pictures
Within the app, you can edit photos and create collages and animations
A photo assistant will let you edit the photos or toss them
Share via email, text, or social apps
It will auto-upload every image you've taken on your mobile devices
The app lets you "hide" certain people from the app
Ahead, you can see the app in action.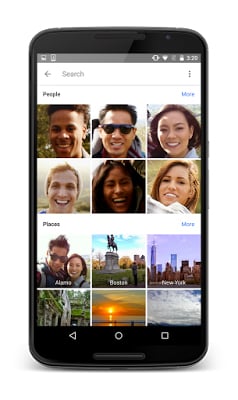 Browse by people . . .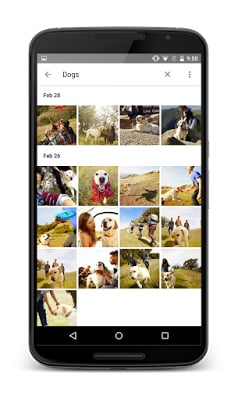 Or animals . . .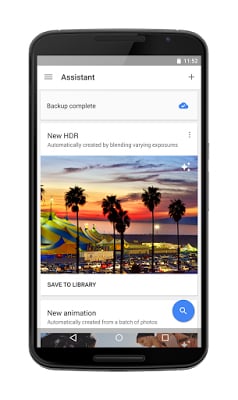 The "Assistant" feature will create stuff for you . . .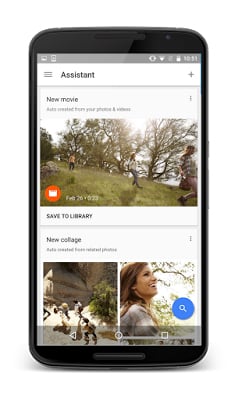 . . . like movies and collages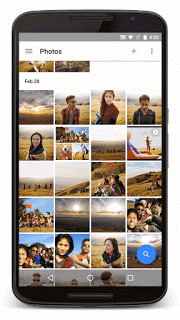 Share photos easily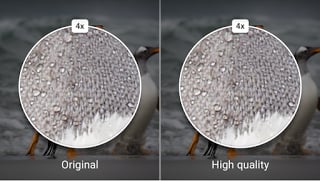 Save your photos in full resolution or compressed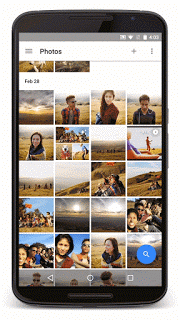 Google Photos is the ultimate photo app . . .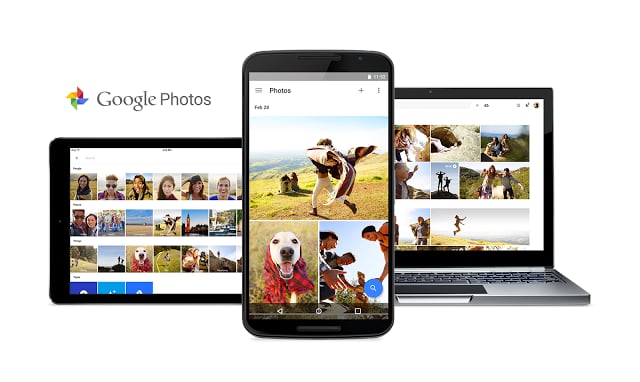 . . . and is available on iOS, Android, and the web