Who Needs Polyjuice Potion When Harry Potter Cosplayers Are This Good?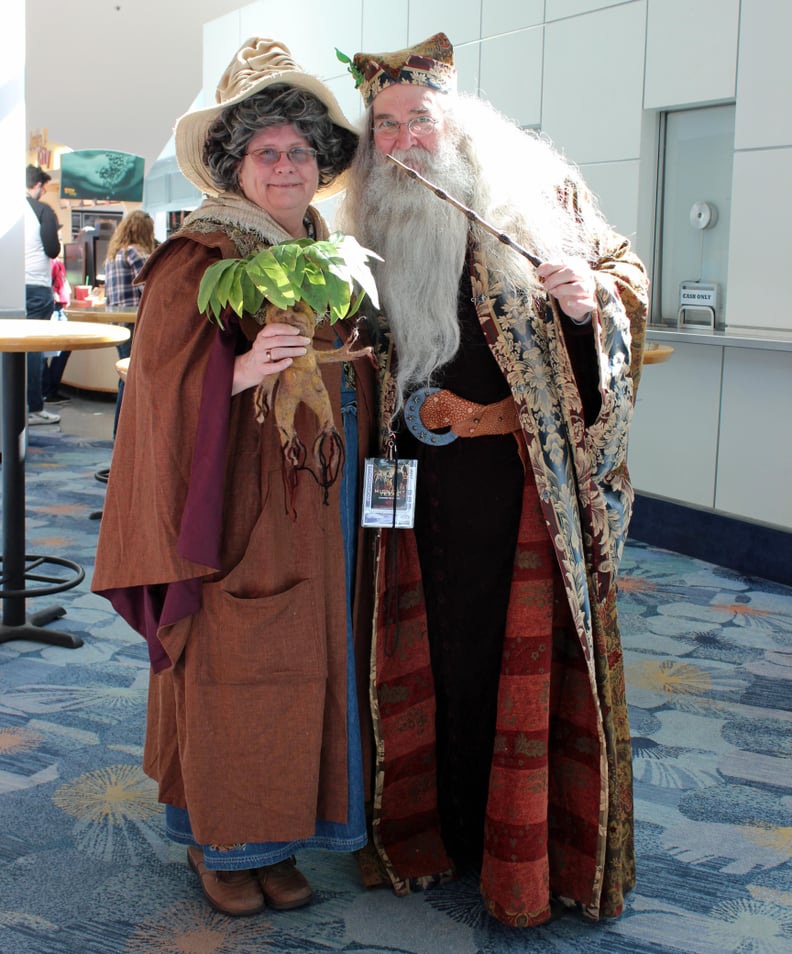 POPSUGAR Photography | Brinton Parker
POPSUGAR Photography | Brinton Parker
Some of the cosplayers at WonderCon must've definitely found a way into Diagon Alley, because their Harry Potter getups were too impressive not to be from Madam Malkin's. Fans of all ages dressed to the nines with magically inspired costumes from both Harry Potter and the Fantastic Beasts and Where to Find Them films, and we simply can't stop staring.
Read on to see the most enchanting Harry Potter cosplays that we spotted at WonderCon. No Polyjuice Potion necessary when you're this good at creating costumes!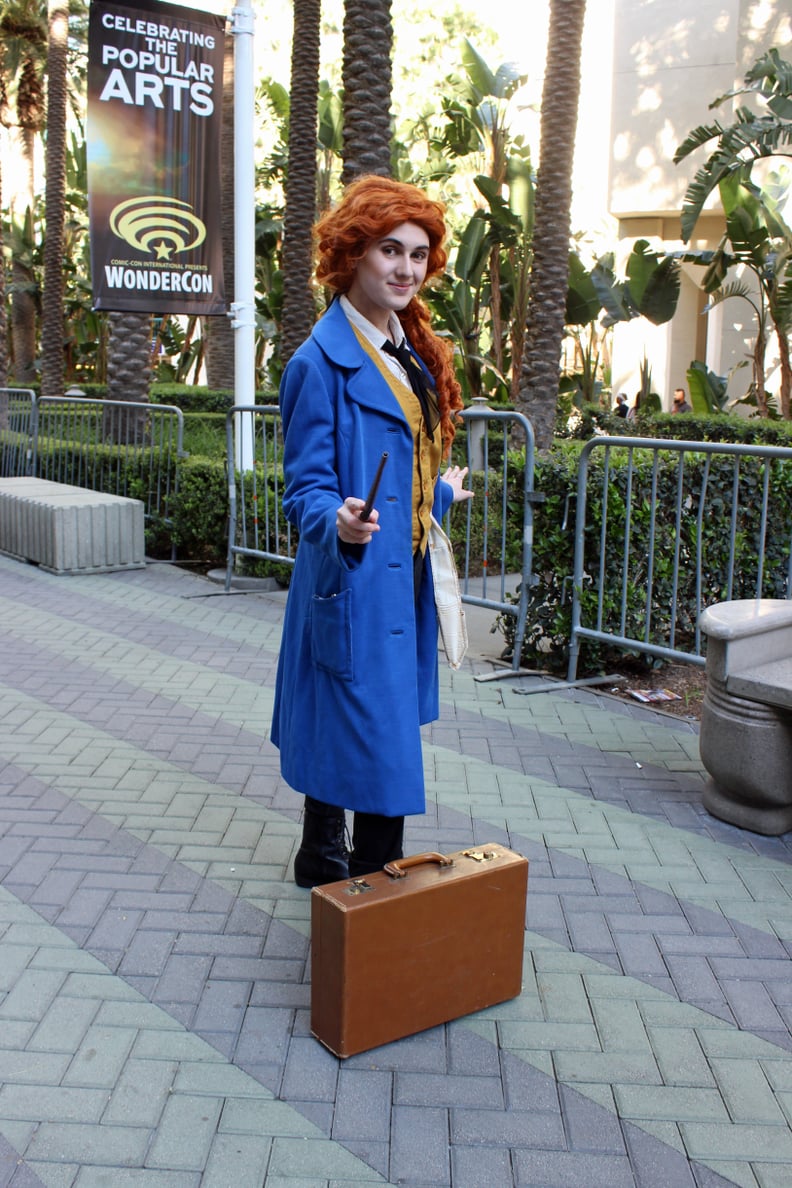 Genderbent Newt Scamander — Fantastic Beasts and Where to Find Them