Update: In what might be the most authentic post ever by Socality Barbie, the person behind the account announced she is shutting it down. Similar to another Instagram celebrity's post, the owner, Darby Cisneros, wrote that creating the photos ". . . has [opened] the door to a lot of great discussions like: how we choose to present ourselves online, the insane lengths many of us go to to create the perfect Instagram life, and calling into question our authenticity and motives." Cisneros is leaving the account active for an unknown amount of time for people to enjoy. You can read why Cisneros quit below.
Original story: Scrolling through Instagram means always seeing at least one picture of someone's coffee, a landscape, or a food item — all perfectly decked out in the right filter and caption. For many people, these types of photos invoke feelings of envy, but one Instagram account is trying to change that by parodying the lifestyle.
The account follows Socality Barbie, a hipster Barbie doll who is all about "living authentic." She's always on an adventure, with her beanie and stylish backpack in tow, showing off a life that many millennials attempt to showcase on Instagram. The account was created by a wedding photographer who wishes to remain anonymous and who wanted to mock these types of photos. "I get it, it's pretty to look at," she said to Wired. "But it's so dishonest. Nobody actually lives like this. And it's so overdone that it's becoming boring."
The account is extremely popular, with over 20,000 followers at this point, probably because we love to hate this type of aesthetic. Browse ahead to see what it's like to finally realize it's Barbie's world and we're all just living in it — and trying to act just like her.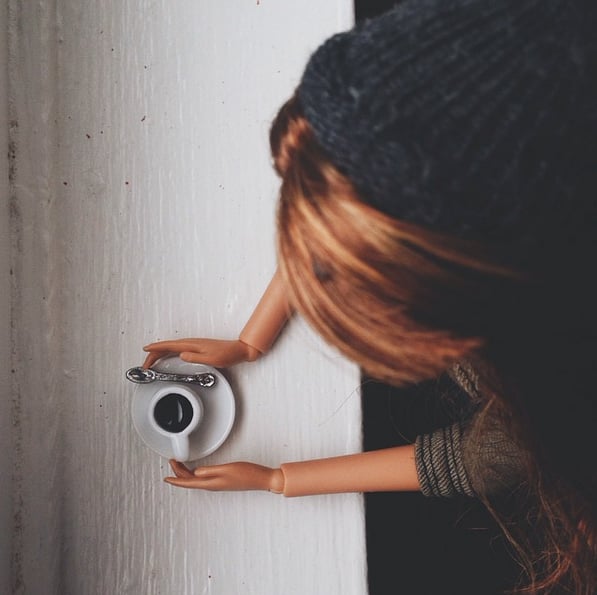 Slow brewed coffee, anyone?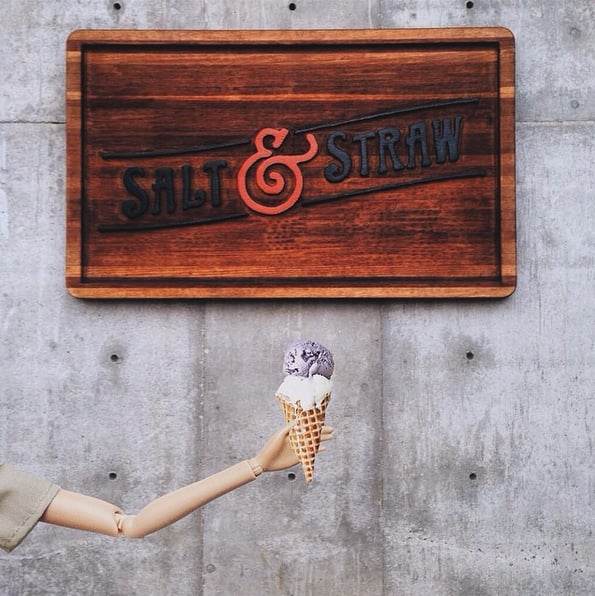 It always takes 20 photos to get this photo right.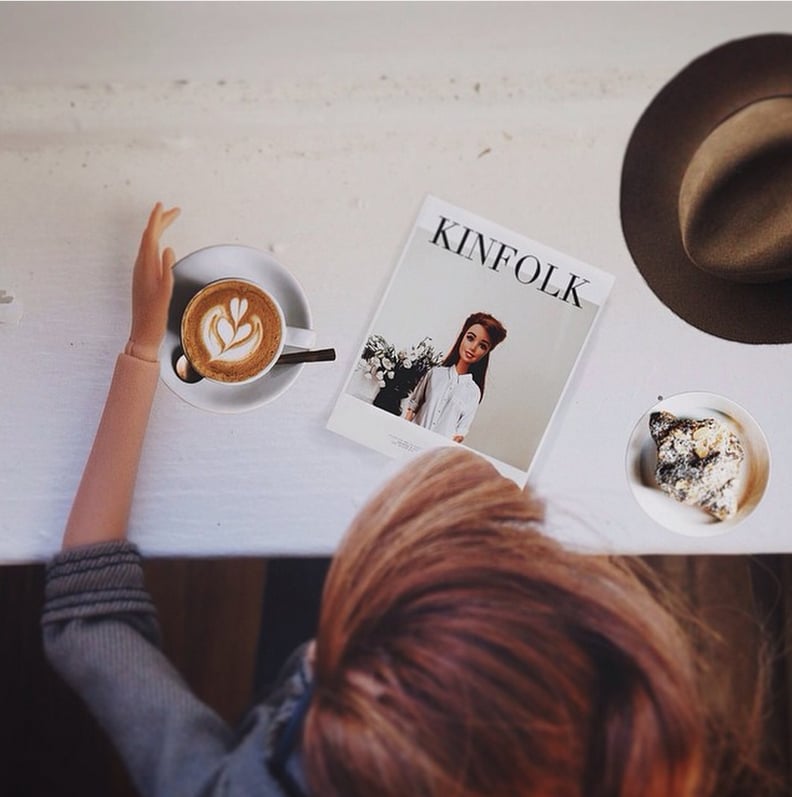 Coffee + Kinfolk = heaven.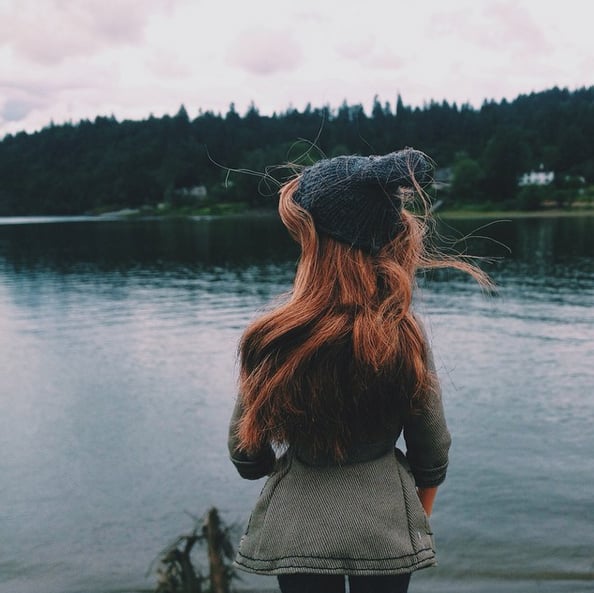 Did you really see nature if you don't Instagram it?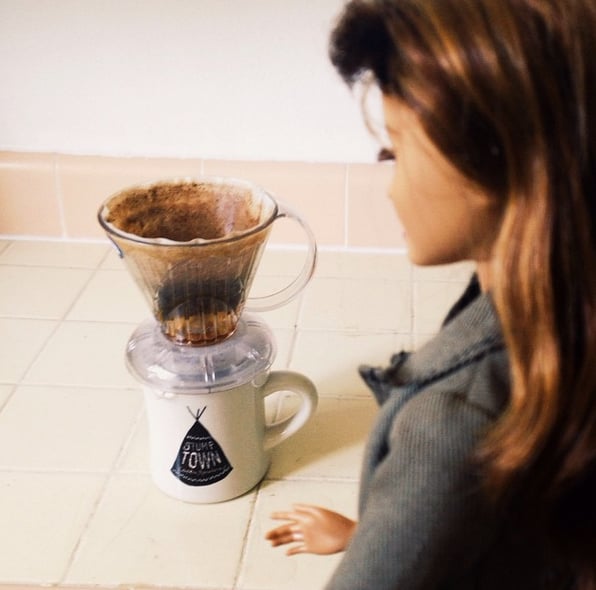 Knowing how to make 10 different types of coffee is a must.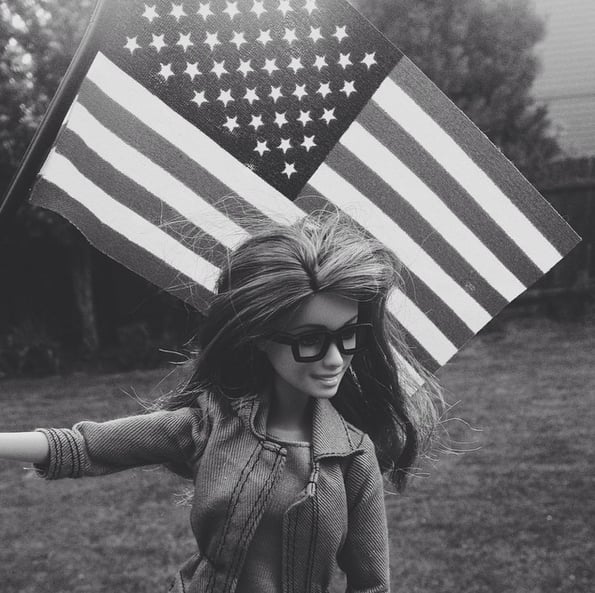 America, best in a filter.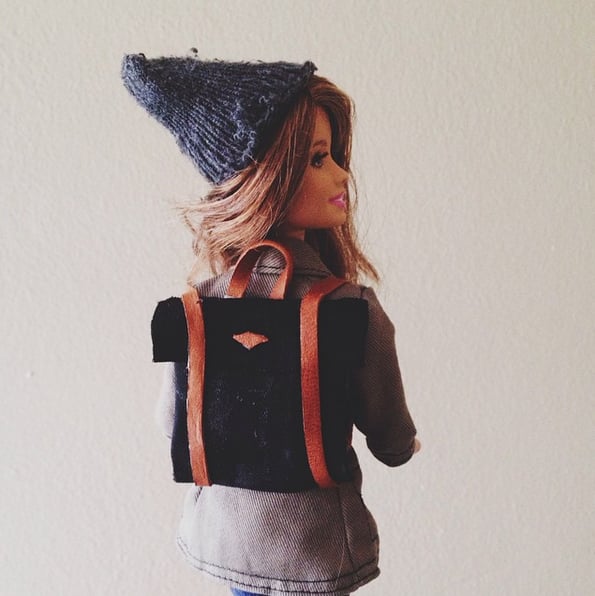 The perfect beanie for adventures is a must.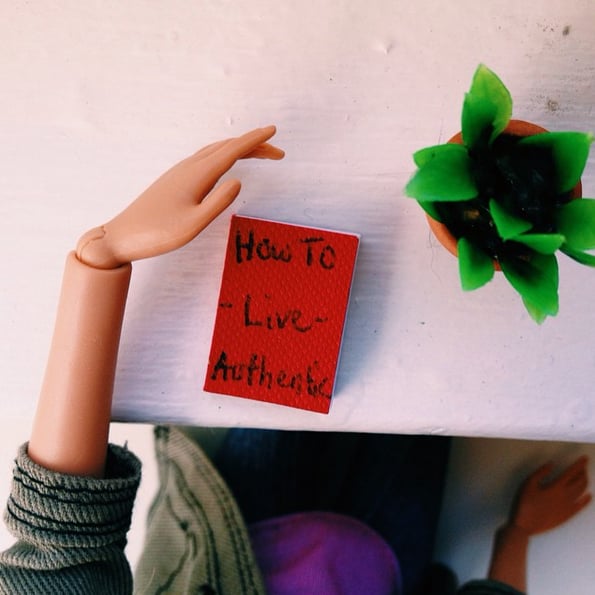 Everyone is working on a book.
Shoe envy gets super real.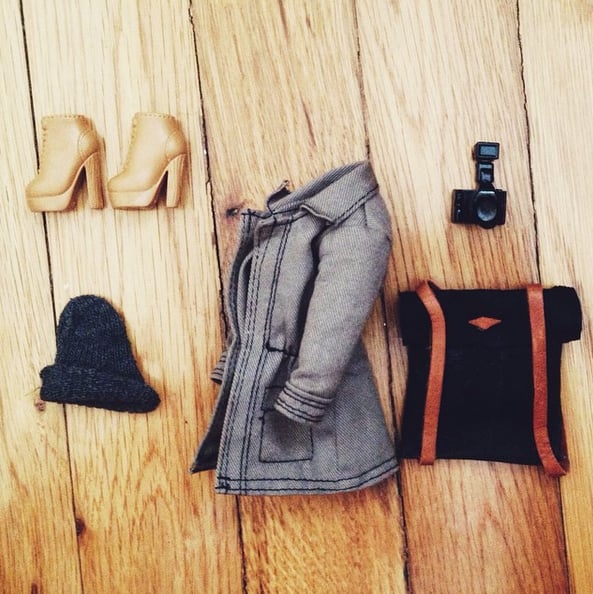 Spending more than 10 minutes setting this up is normal.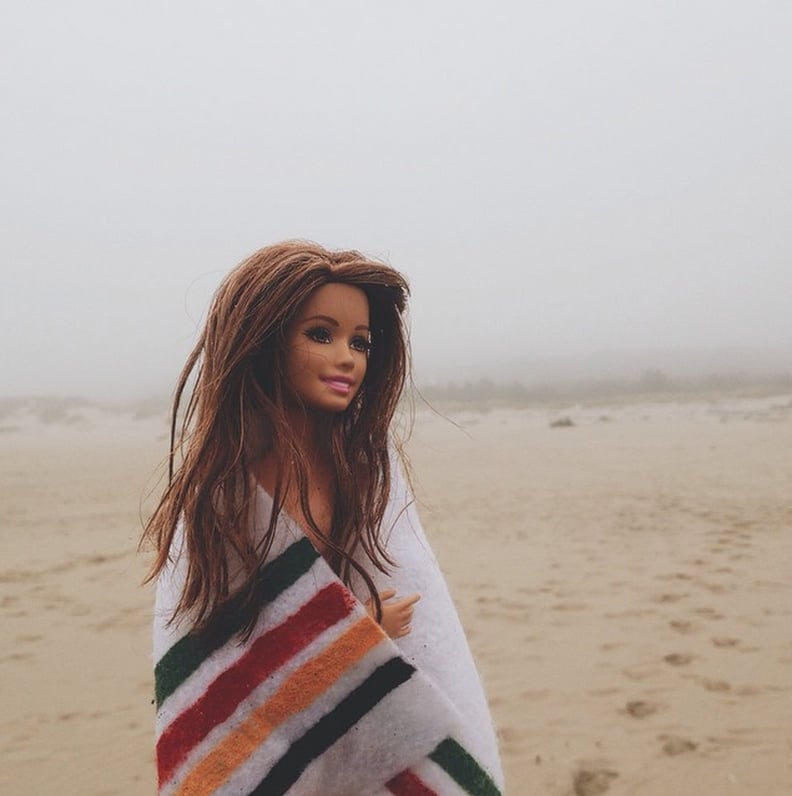 Waking up at 10 a.m. to get the perfect light.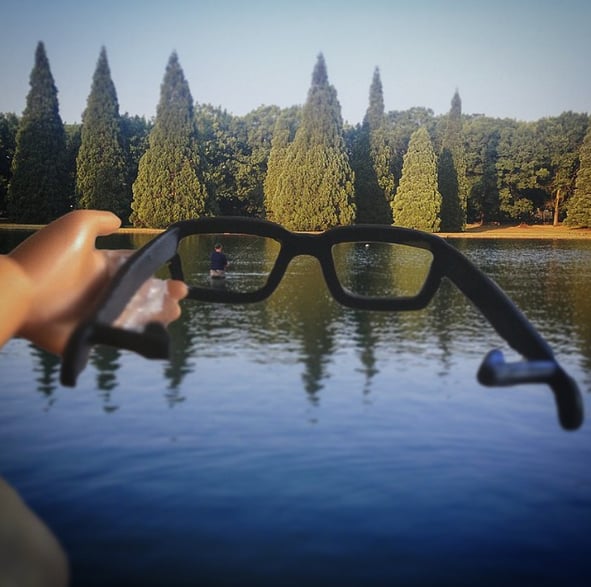 Only Warby Parker glasses are allowed.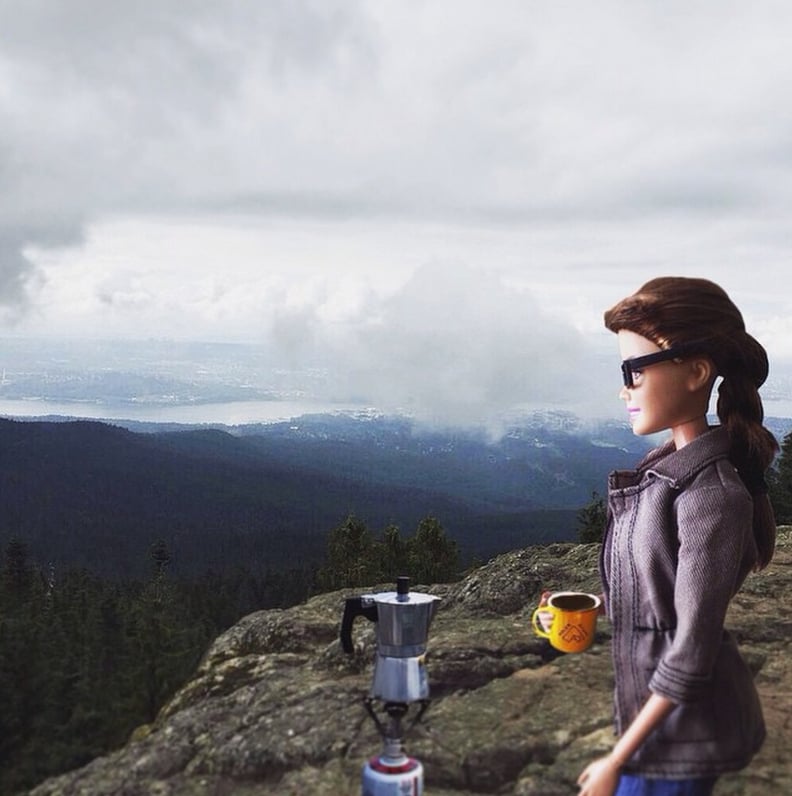 Taking coffee gear on a hike is totally normal, right?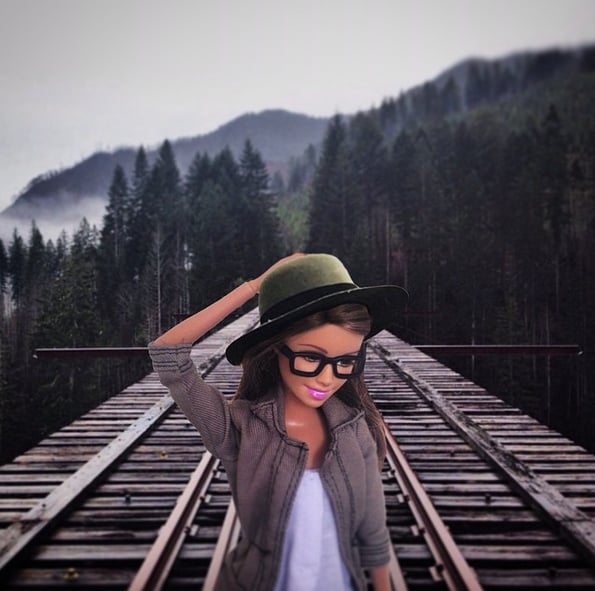 But at least Barbie is keeping it "real."