If you ever wanted to cast magical spells like Harry Potter, here's your chance! Reddit user cattlebird pointed out the epic Amazon trick that allows you to perform spells directly in its search engine. Simply type in a spell from Harry's spell book and watch as your screen comes to life with eye-popping animations.
It appears Amazon has partnered up to help promote J.K. Rowling's upcoming film, Fantastic Beast and Where to Find Them, which hits theaters Nov. 15. Check out the five fun spells you can try right now!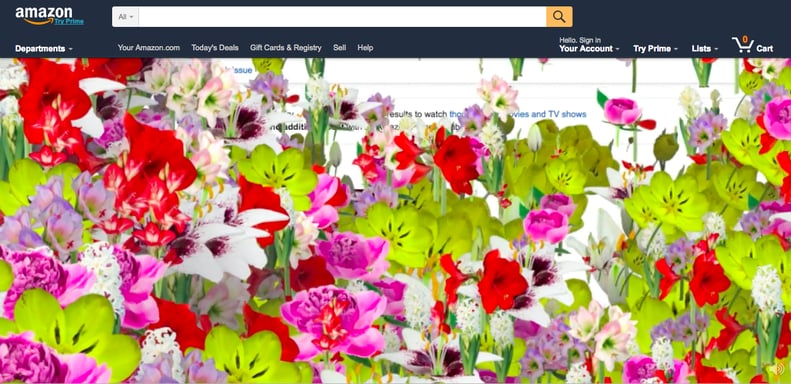 Orchideous
What will happen: A beautiful arrangement of flowers will bloom from the bottom of your computer screen.