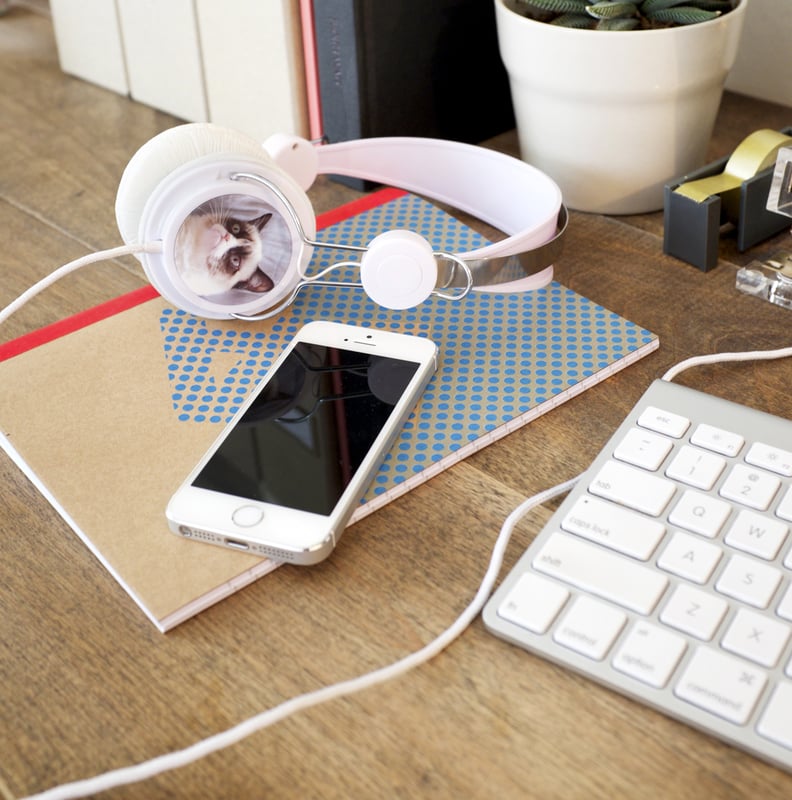 POPSUGAR Photography | Mark Popovich
POPSUGAR Photography | Mark Popovich
Hate going on vacation to a place with no service or somewhere with awful reception? While we can't eliminate those problems, we do have a handy tip to still make phone calls over WiFi.
The feature, called WiFi Calling, is easy to use and turn on. Just head to Settings > Phone > WiFi Calling. Here, swipe to the right to turn it on. Once you do, you'll be walked through the process of setting it up. You'll most likely be asked to verify your address — this is in case you use WiFi Calling for an emergency service and they need to quickly locate you. You can see a photo of what it looks like below.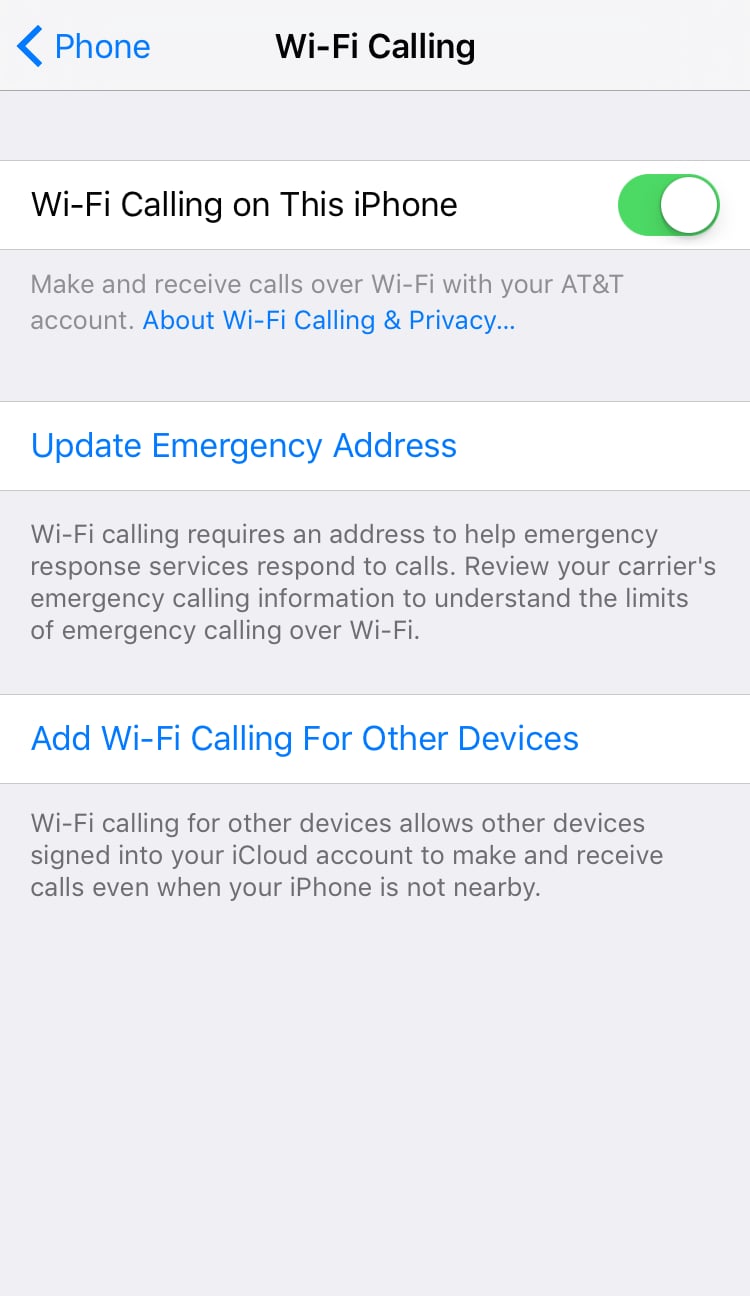 You can also set up the feature up to receive and make calls on an iPad or iPod — even if your iPhone isn't close. To ensure that it works, verify that those products are signed into iCloud and FaceTime with the same Apple ID that's associated with your iPhone.
WiFi Calling is available on the iPhone 6, 6 Plus, 6S, and 6S Plus, as well as a variety of other phone models. Since the iOS 9.3 update, all major US carriers, T-Mobile, AT&T, Verizon, and Sprint support it, but you definitely should read the fine details. For the most part, these companies won't charge you anything extra domestically, but using WiFi Calling will gobble up any minutes from your cell plan.
So, the next time you're not near great service, just remember — WiFi Calling is your lifesaver! And if you need to text without service, that's also feasible with this handy gadget.