iPad Air 2 Release Date
Apple's October iPad Event Is Official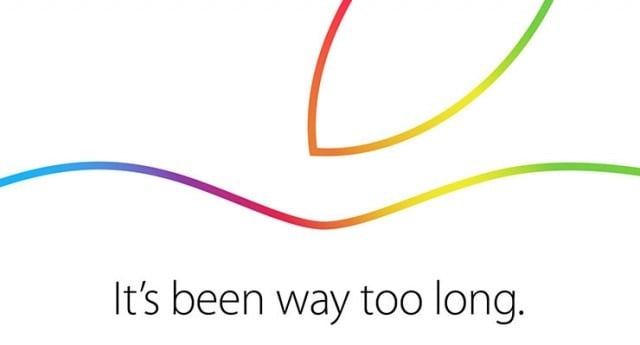 Apple sent cryptic invitations to tech press today. "It's been way too long," reads the teaser for the event, which will take place at Apple headquarters on Oct. 16. It actually hasn't been that long since Apple's last event, where two new iPhones, a smartwatch, and Apple Pay were announced. This makes us wonder about what exactly Apple is implying here. Will the new iPads be taller? Are they way too long?
If the latest leaked photos of the new iPad Air are accurate, we already know exactly what's coming in terms of tablets. The iPad Mini is still a mystery, as is a rumored 12.9-inch mammoth "iPad Pro." We're also expecting OS X Yosemite, the newest Mac software, to launch publicly, an iMac refresh, and perhaps a MacBook Pro upgrade. A beta version of Apple Pay may also be quietly announced after the event.
Regardless, we'll keep you up to date as the new Apple gadgetry is unveiled. Curious about what attending an Apple event is really like? We've got the scoop right here.
Source: Apple; Front Page