iPad Air Price Drop 2014
The Apple Price Drops You Need to Know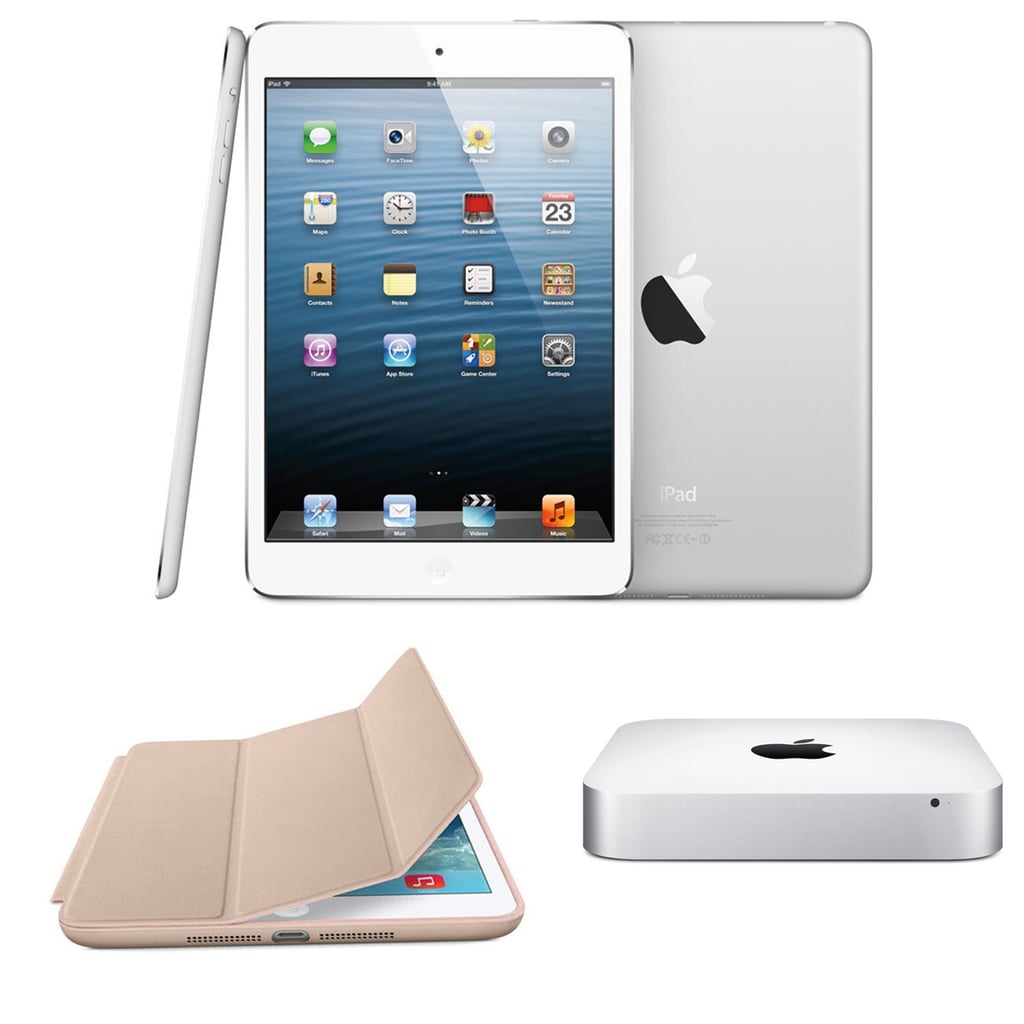 Apple's launch of the iPad Air 2 with Touch ID might have you jonesing for the newest iGadgets, but consider saving some money and opt for the older devices that received lower price tags today. The just one-year-old iPads might even be a better deal than the models that ship next week.
Save some money for the holidays with these Apple products that have all seen at least a $50 price drop.
iPad Air: The 16GB WiFi iPad Air is now $399, down from $499, and the 32GB model is $449 down from $599.
iPad Mini 2: The first iPad Mini with Retina display is $299 (16GB with WiFi), down $100, and the 32GB WiFi midek is $349, formerly $499.
iPad Mini: The original 16GB iPad Mini is now $249, down $50 from last year's price.
Mac Mini: Formerly $599, Apple's new Mac Mini now starts at $499.
OS X Yosemite: Download today for free.