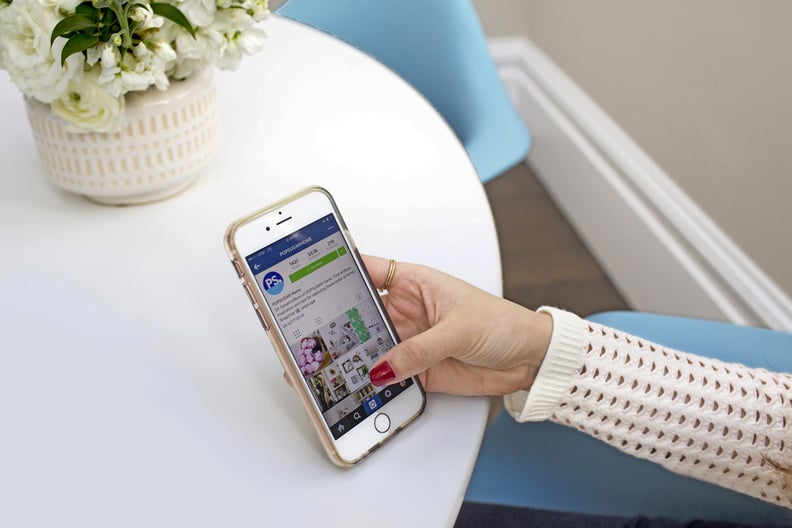 POPSUGAR Photography | Sheila Gim
POPSUGAR Photography | Sheila Gim
Don't worry if you're someone who's lost in the dark wondering what else you can do with Instagram Stories. Learning how to use Instagram Stories is pretty easy, but playing with the different features makes it a lot more fun. Instagram Stories is quickly catching on, even though a lot of people think it's exactly like Snapchat. Ahead, check out some tips to see what you can do to make your Instagram Story more fun.
01
Save your Story.
When you create an Instagram Story, you can easily save it just by tapping the download button located at the bottom right corner.
02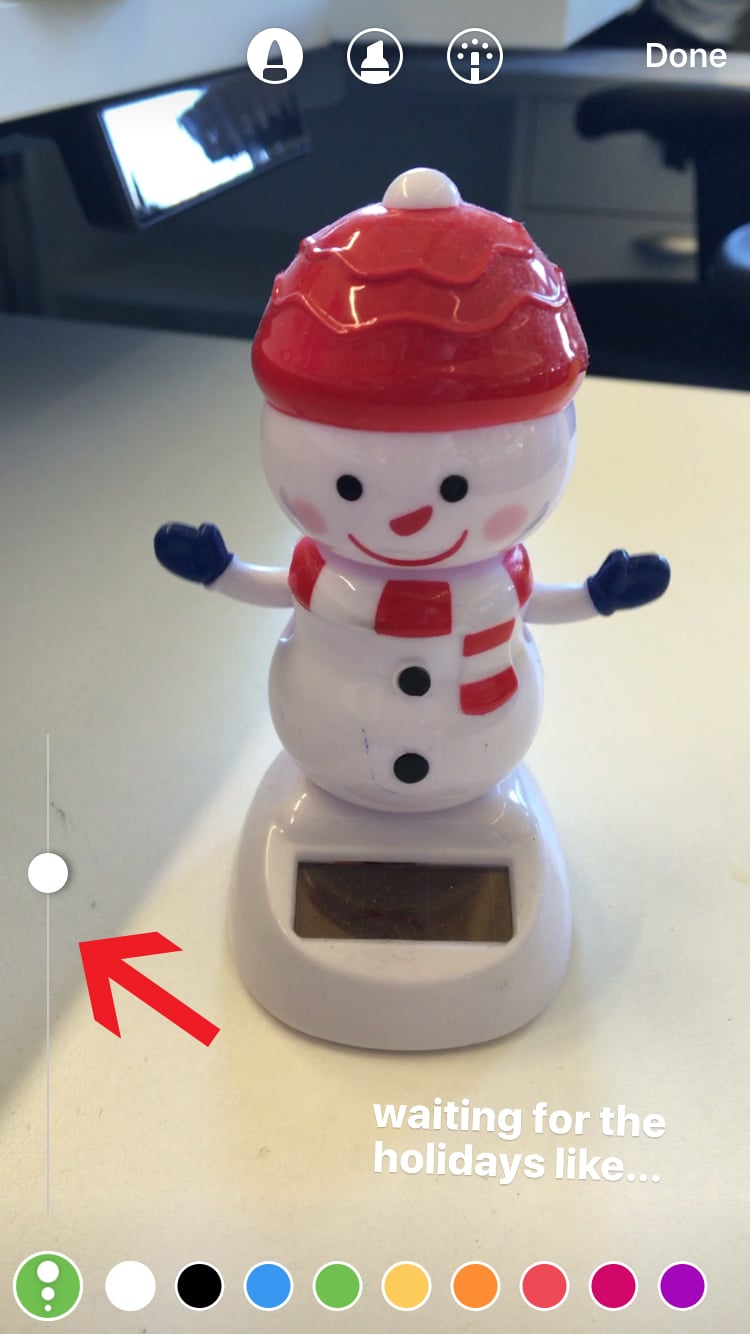 Change the size of your pen, marker, or light pen.
Tap the three-dot icon on the bottom left corner to adjust the size of what you draw with.
03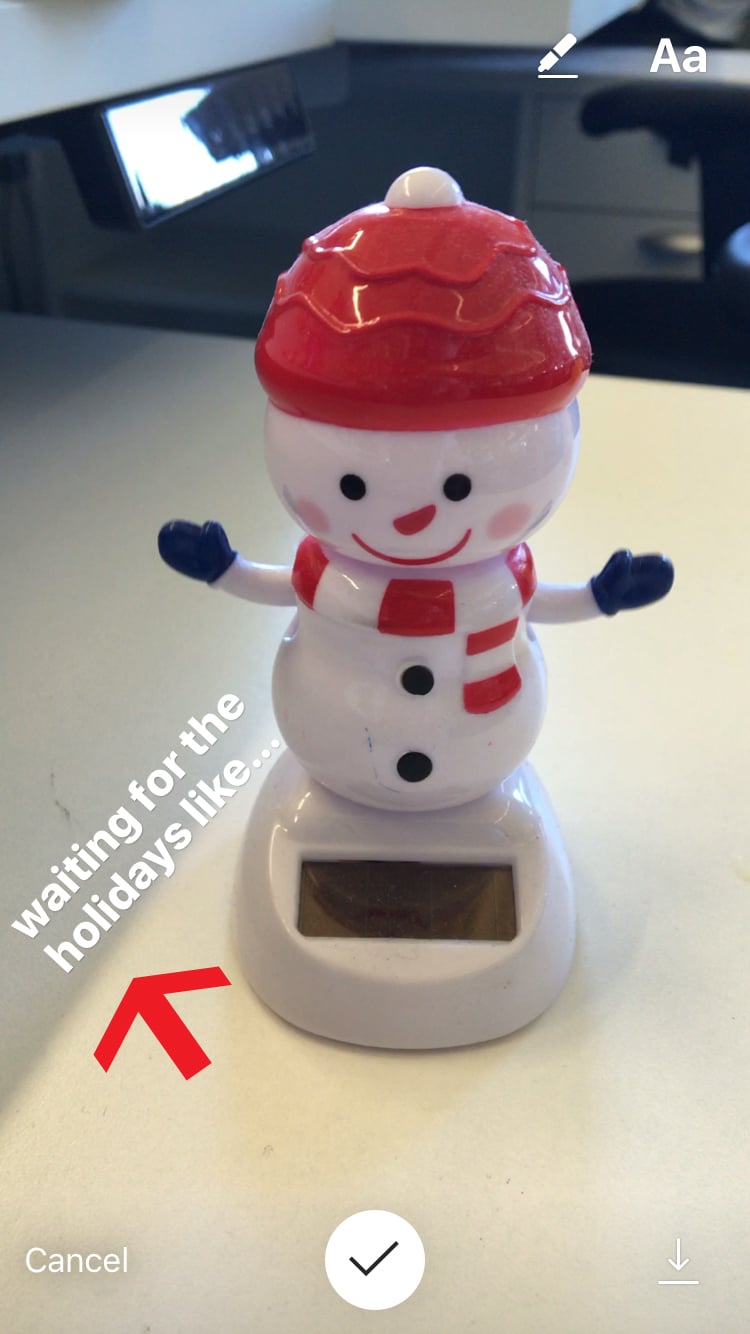 Move your text however you want it.
After writing something, just put your finger over the text and position how you like it. You can make it sideways, as well as bigger and smaller.
04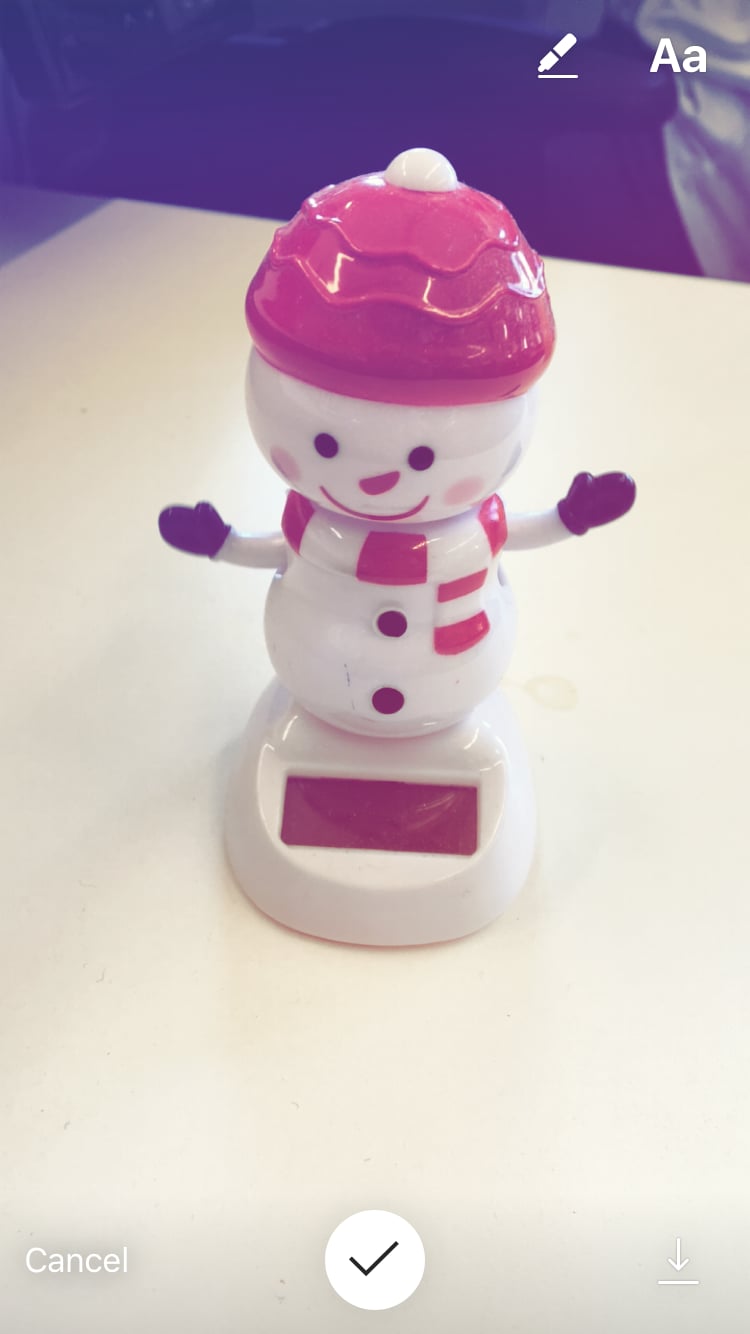 Swipe left to reveal filters.
Add some filters to your Story simply by swiping left. You won't get a full variety of Instagram filters, but it's enough to make your Story pop a bit more.
05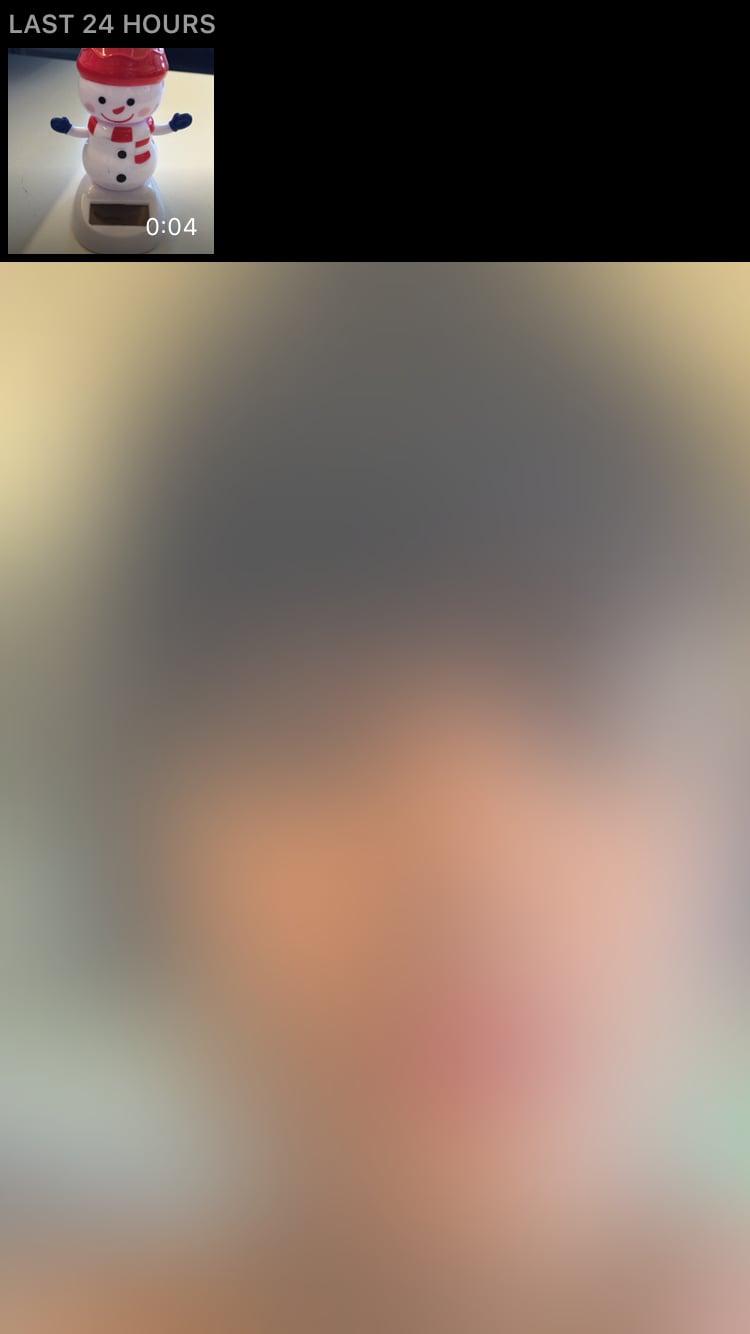 Upload Boomerangs and videos.
You can upload any Boomerangs or videos to your Story as long as they were filmed or created in the past 24 hours.
06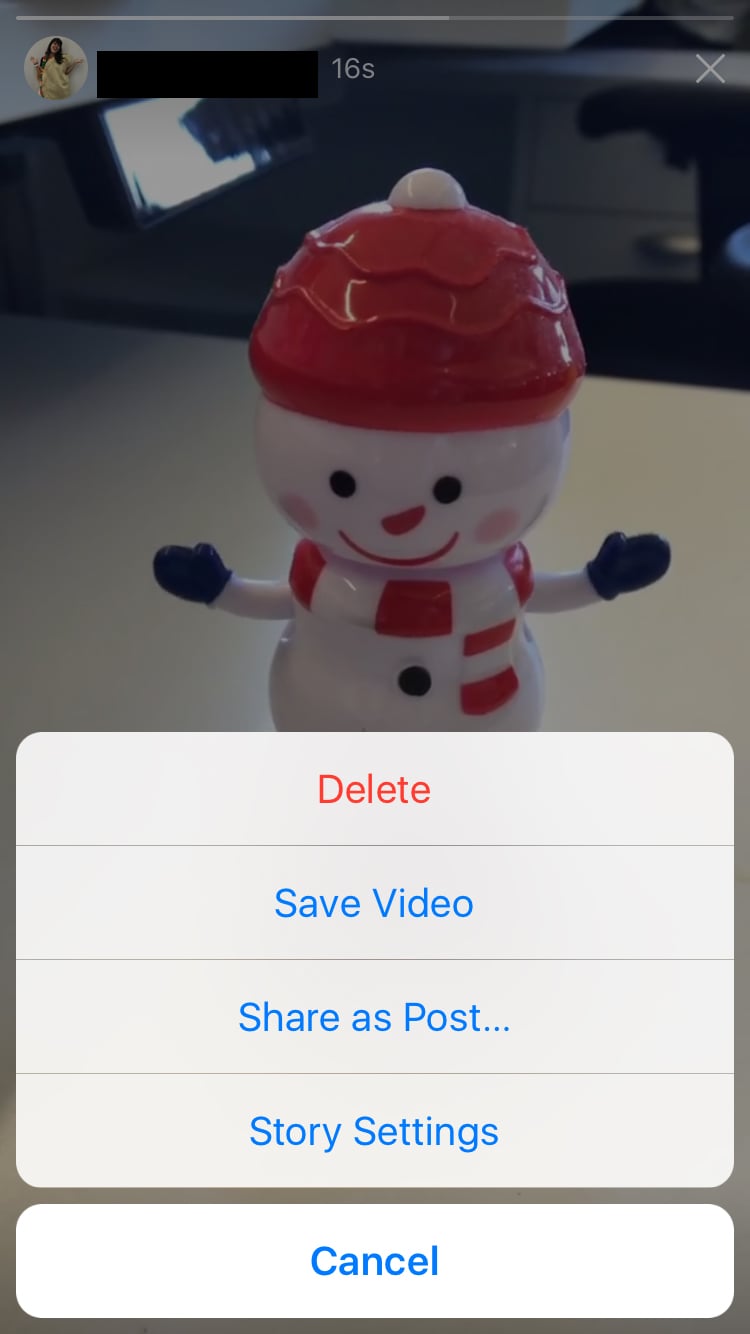 See what else you can do with your Story.
If your Story is live, tap on the three buttons on the bottom right corner. You'll see an array of options: Delete, Save Video, Share as Post, and Story Settings. These are four great options that show what you else you can do with your Story.
07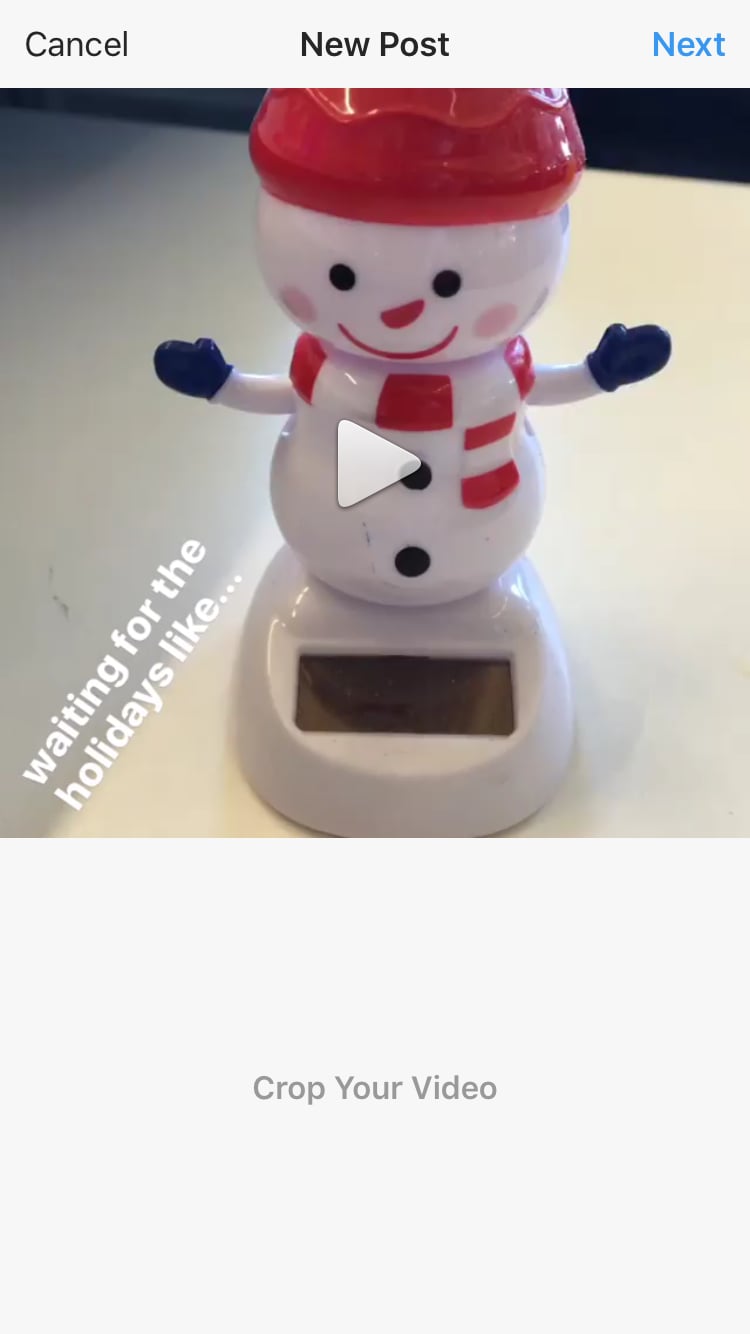 Turn your Story into a regular Instagram post.
Once your Story is live, tap the three little dots in the bottom right corner and you'll see a series of options. There, you can decide to share your Story as a post.
08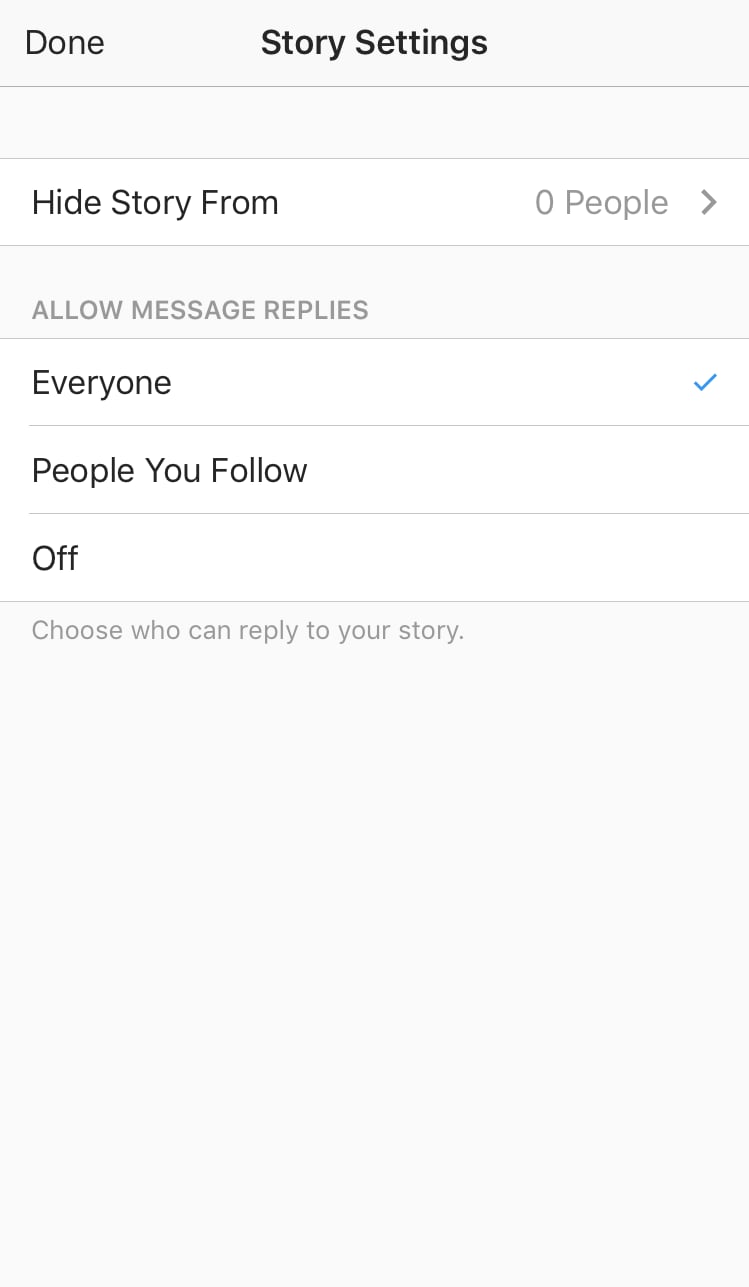 Adjust your Story settings.
Similar to Snapchat, you can adjust the settings on your Story. You can hide it from certain people and allow only messages from particular friends.
09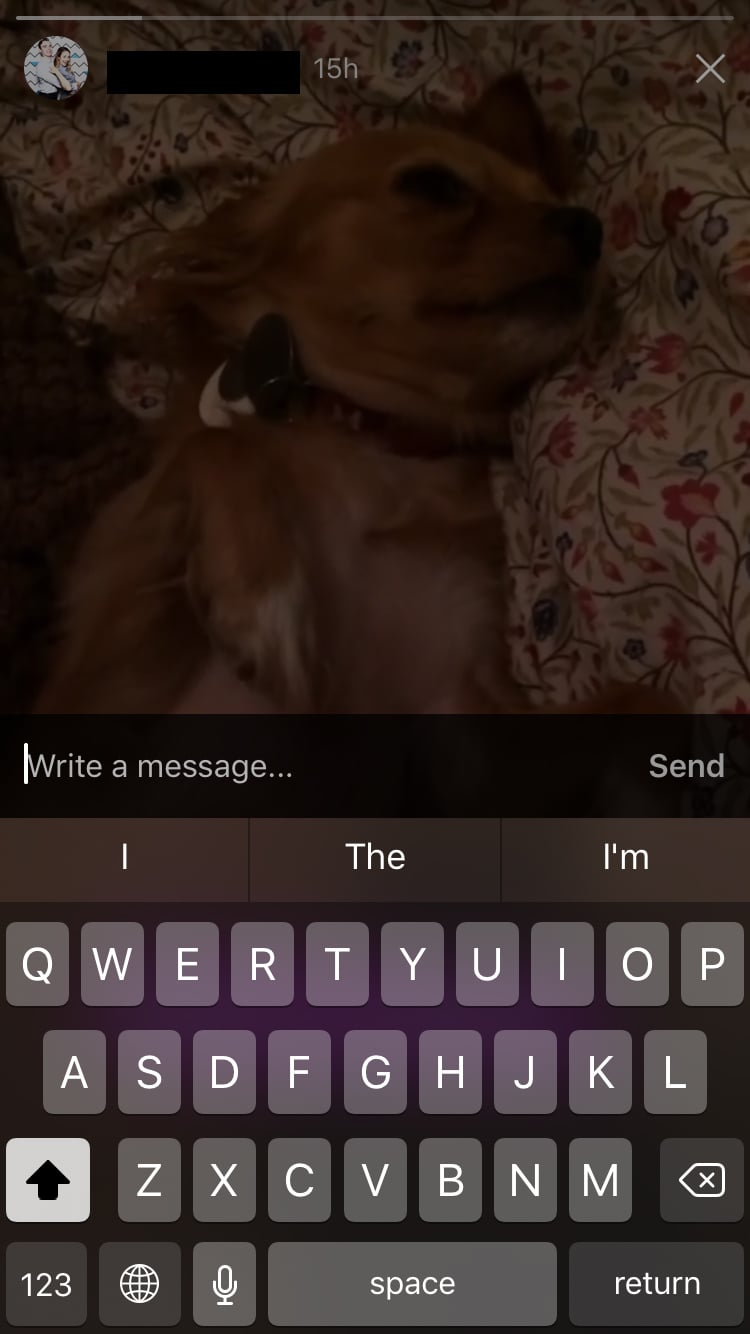 Send a message to someone about their Story.
Love someone's Story and want to tell them? Just write them an Instagram direct message by tapping on the "send message" option in the bottom left corner.
10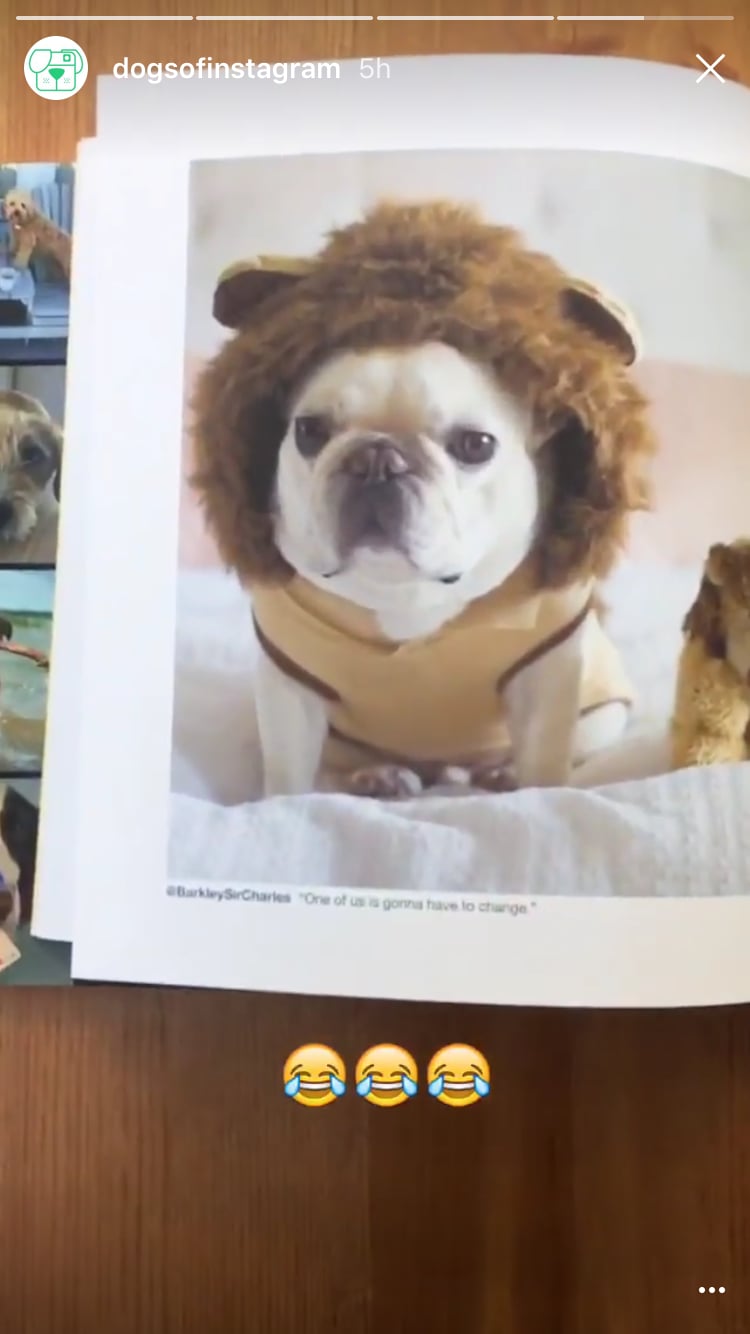 Tap easily through someone's Story.
If you're viewing a Story with a lot of photos or videos, just tap to look through them at the pace you want. Or swipe to look at the next Story.
11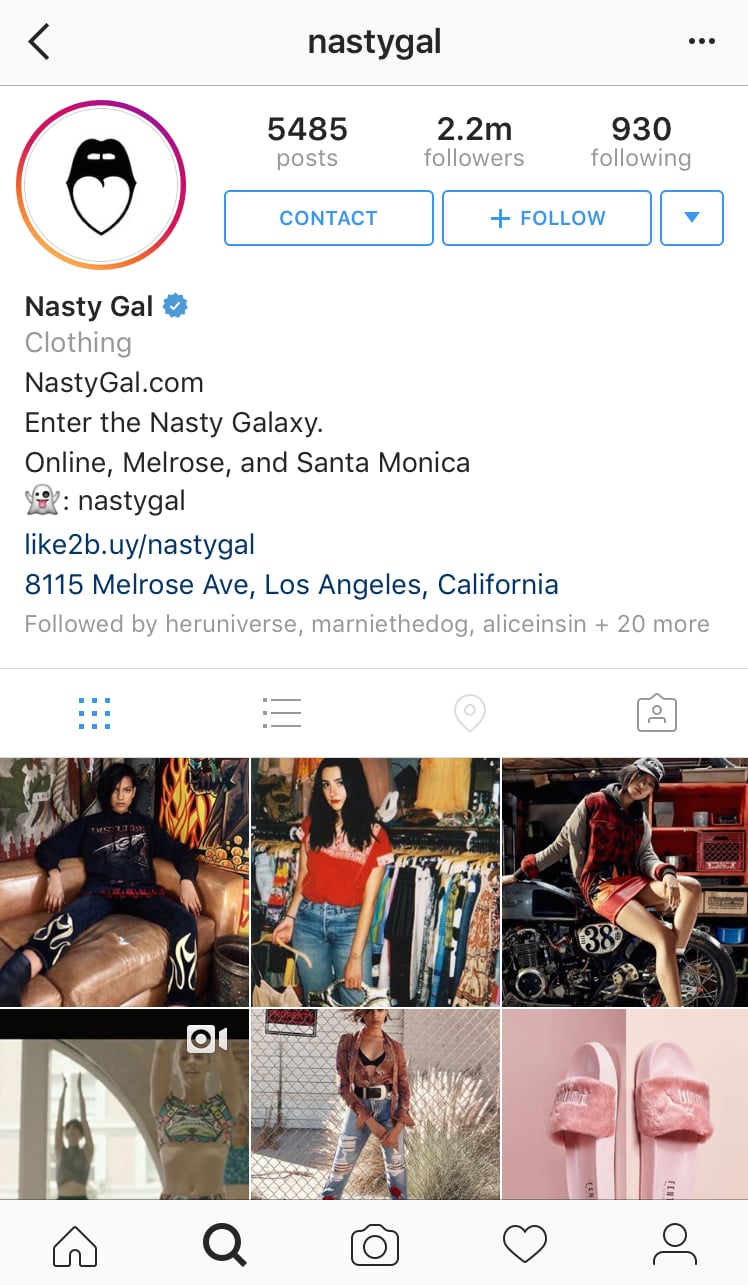 See someone's Story without following them.
If someone has a public Instagram account, just head to their profile. You'll see if they have a Story if their profile picture animates and stays in a fun purple and yellow ring. Tap on their picture to see the Story.
12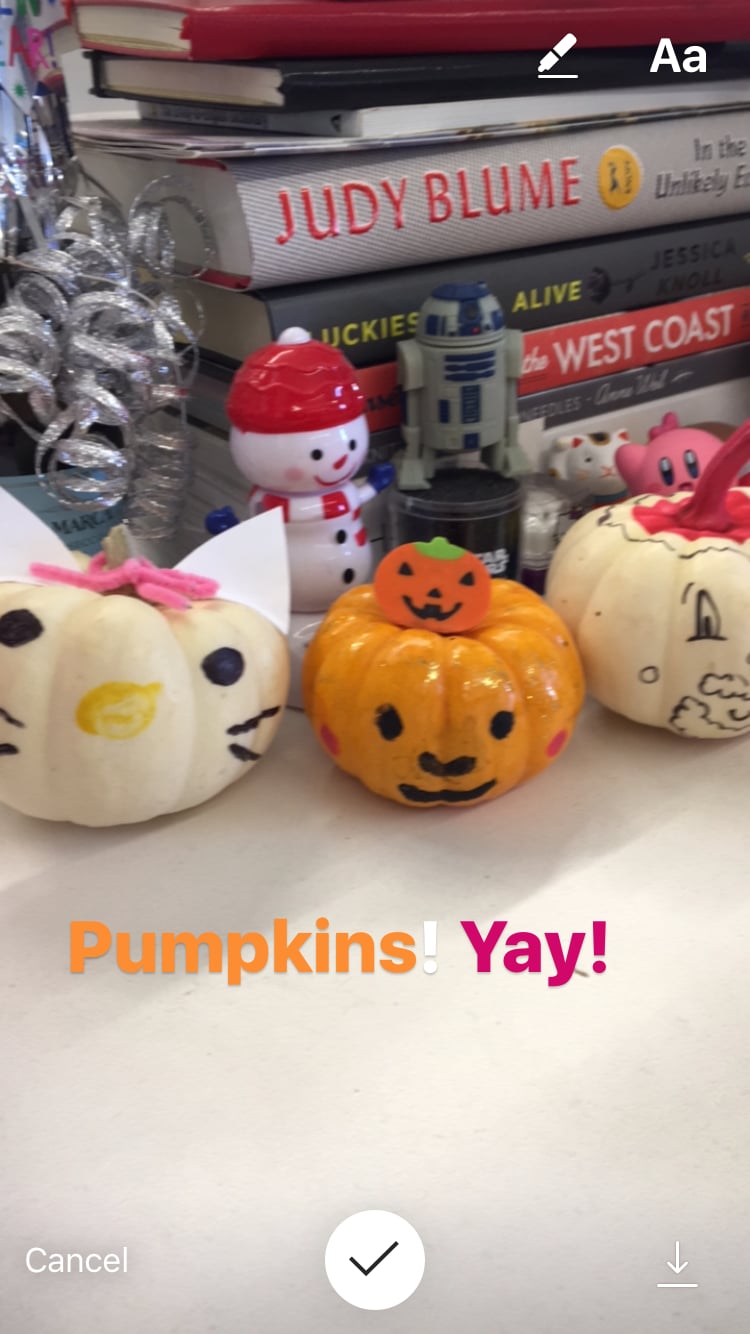 Play with the different colors in your text.
Adjust the color of your text by selecting each word and picking a color. You can do it with as many words you want.