After many rumors and plenty of speculation, Apple unveiled the new iPhones this morning at an event in San Francisco. Here are the details:
They're coming soon: Two new iPhones, the iPhone 6S and 6S Plus, will be available Sept. 25.
More colors: The iPhones will arrive in four metal finishes: Rose-Gold, Silver, Space Gray, and Gold.
Beautiful display: The iPhone 6S is 4.7 inches and the 6S Plus stands at a 5.5-inch Retina Display.
It's speedier: A faster chip, the A9 chip, is "optimized for real-world use," so it works faster and better for your needs.
Better search: "Hey Siri," a popular feature, is now available without having to plug your iPhone into a power source.
Better camera: The iSight camera is now at 12 megapixels. You can also make moving Live Photos, a cool animation-like feature we can't wait to try.
Easier control: New, 3D Touch technology will not only remember familiar swipes like pinching, but will also recognize a force touch for new actions.
The iPhone 6S will retail at $199 and the 6S Plus at $299. If you're looking to preorder at midnight on Sept. 12, make sure to include your carrier's information to see if you are eligible for the upgrade. Look ahead to see what the hype is all about.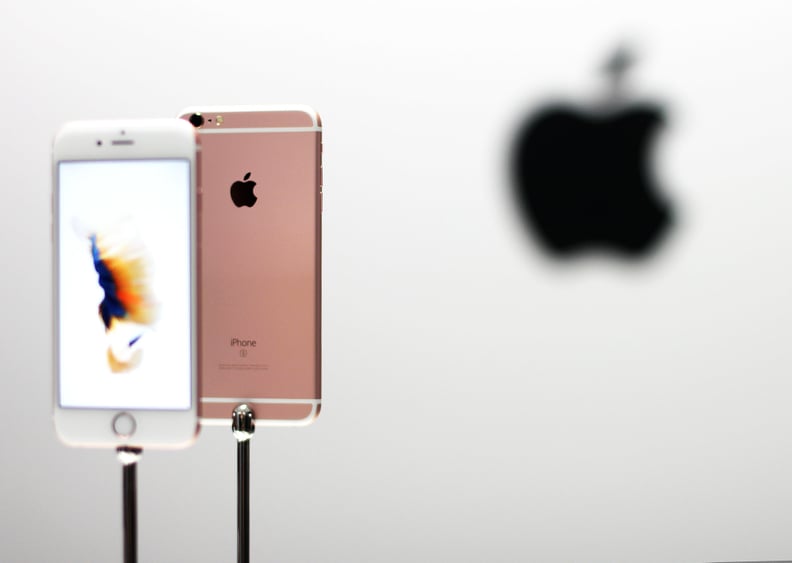 The new rose-gold metal finish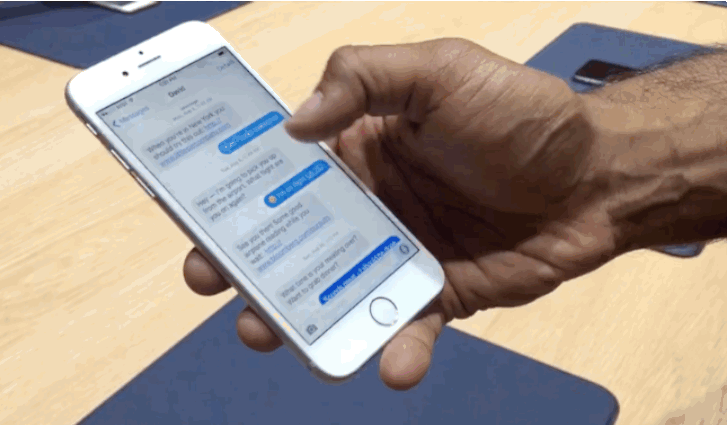 A demo of using 3D touch to see a link in Messages.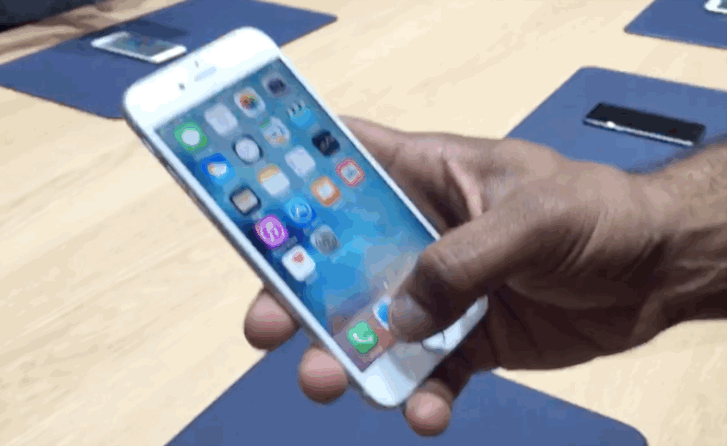 You can access contacts faster with 3D Touch.