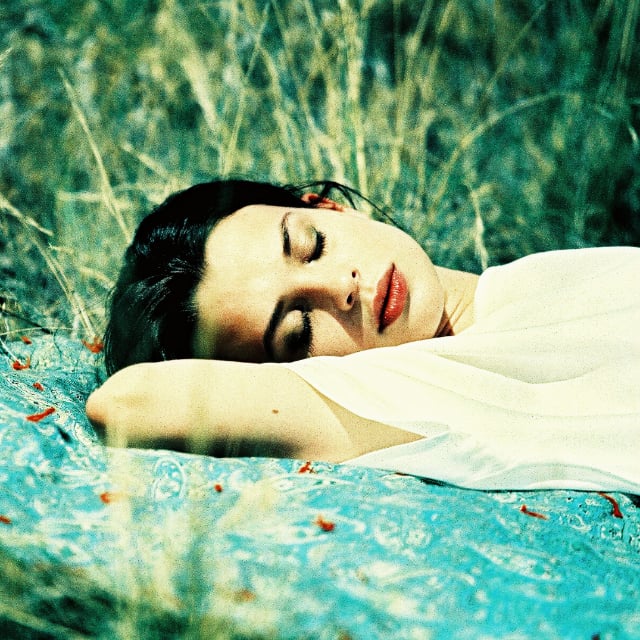 As POPSUGAR editors, we independently select and write about stuff we love and think you'll like too. If you buy a product we have recommended, we may receive affiliate commission, which in turn supports our work.
On World Sleep Day, we're reminded that slumber is the key to being a more productive, efficient person. If you're having trouble waking up or falling asleep, try one of these relaxation and alarm clock iPhone apps for a better night's rest.
Since a jarring alarm tone can make starting your day even more difficult, we've picked apps with soothing ambient noises to wake you from slumber more gently. And if you're anxiously thinking about tomorrow's errands right when you hit the pillow, there are apps that will help put your mind at ease, too. Fall asleep faster and feel more well-rested with these seven sleep aids for iOS. Good night!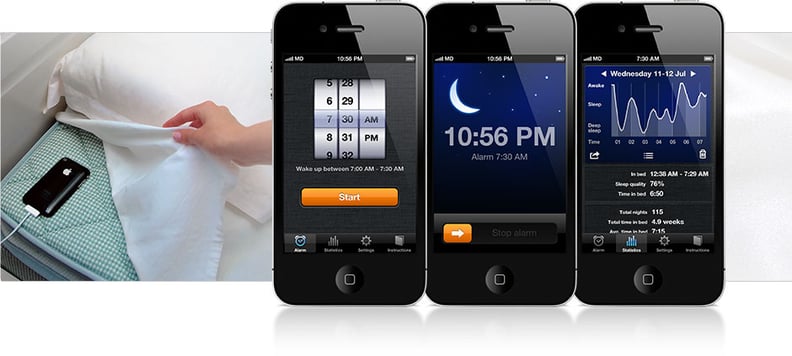 Sleep Cycle Alarm Clock
Set your iPhone underneath your bedsheet, and the bio-alarm app will go to work while you sleep, analyzing your patterns. The best-selling Sleep Cycle Alarm Clock ($2) charts light and deep sleep — and will wake you in the lightest phase of your sleep cycle, leaving you feeling more well-rested throughout the day.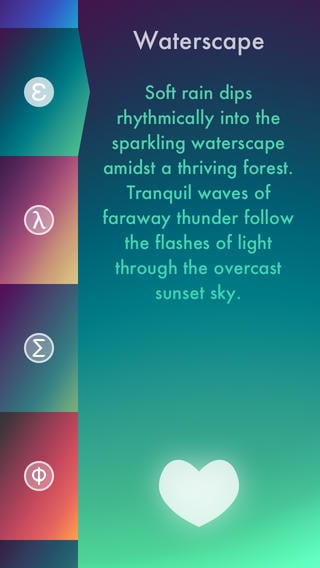 Thunderspace
Sit back, relax, and experience thunderstorms the way your ears hear them — in stereostopic sound. Thunderspace ($4) is a visual-audio experience that simulates Mother Nature's blows using "3D" audio and flashes on your phone screen. Roof garden and Waterscape are included in full, and more storms can also be purchased.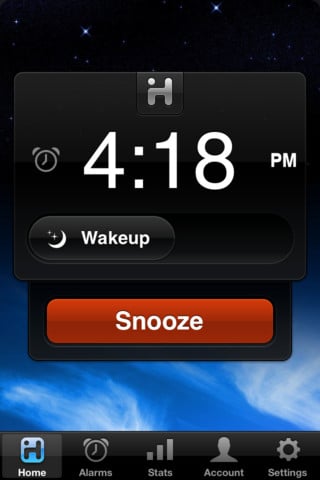 iHome + Sleep
You don't need an iHome dock to use the iHome + Sleep app (free) , which has a gentle wake function to slowly rouse you from sleep using sounds, effects, or your favorite music.
Pzizz Sleep
Sufferers of insomnia might want to invest in the highly rated Pzizz ($6) that helps you fall asleep with playlists, music, sound, and even a voice coach that will talk you into slumber.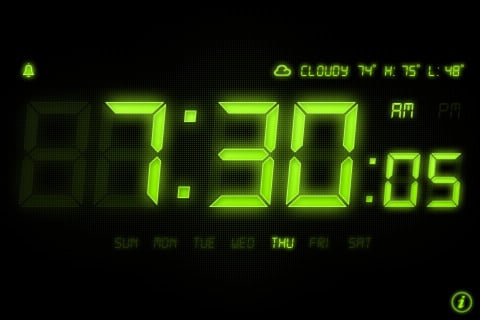 Alarm Clock Pro
With controls that allow you to set the kind of alarm you wake up to (whether it's your favorite song, playlist, or sound) and the ability to gently wake you with an ascending volume, Alarm Clock Pro ($1) is your one-stop alarm. It even has live weather forecasts right on the alarm screen!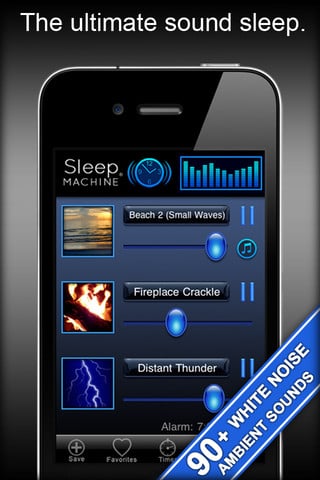 Sleep Machine
More than just white noise, Sleep Machine ($2) also offers effects like waves, thunder, and my favorite — fireplace crackle.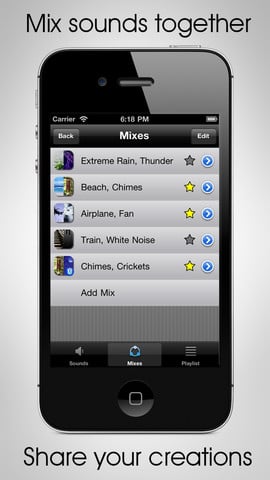 White Noise Lite
Get to sleep faster with White Noise Lite (free), which helps you drown out the sounds of your city and surroundings with white noise. Adjustable volume, balance, and sleep timers ensure that you get the perfect amount of noise.