New Resolution? This Site Will Help You Actually Keep It
It all started with a viral video. Karen X. Cheng quit her job at Microsoft, then spent an entire year learning how to dance. She captured her journey on camera and posted a time lapse of her project on YouTube, where it has garnered over 4 million views.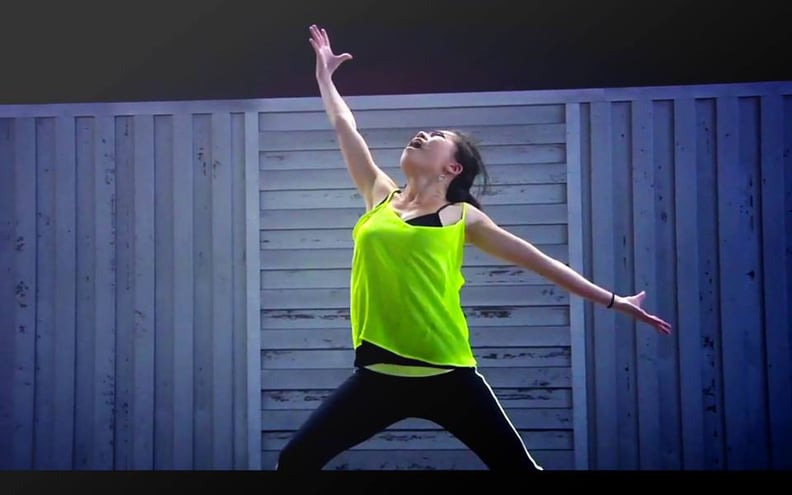 The secret to her dance success? Practice. Now Karen is inspiring others to pick up a new skill and give it their all with a new website called 100, as in give it 100 percent.
Pledge to work on your new craft for 100 days or 365 days, and take 10 seconds of video every day to prove that you've done it. Using 100 is free, but if you really need some motivation to keep yourself accountable, take the site's New Year's Challenge, which makes you donate $1 to charity for each day you miss.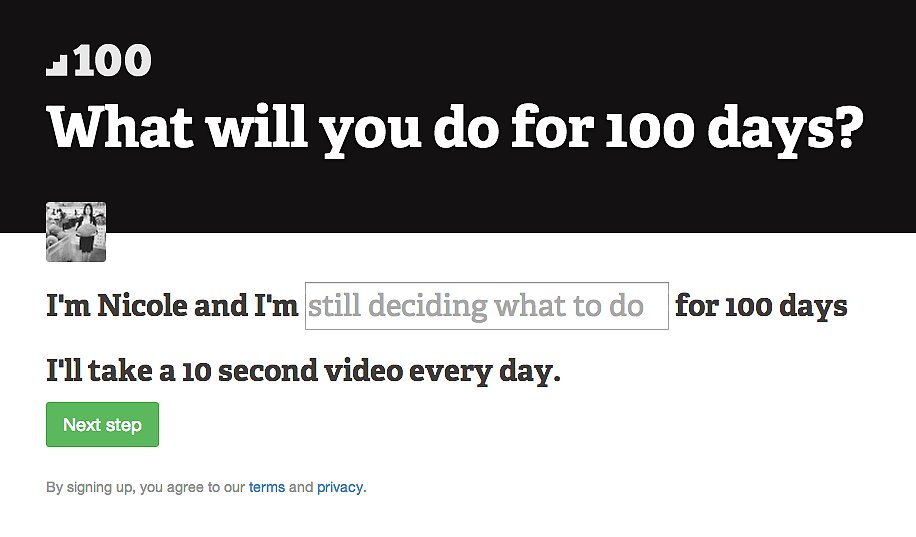 Pay $100 upfront, and get it all back if you work on your new skill for all 100 days. The days you don't upload a video as proof, your money will go to Yellow Boots hurricane disaster relief, which helps families affected by Superstorm Sandy. So, you either learn something new or give money to charity — it's a win for everyone!
Whether it's a fitness goal, like Losing Weight and Finding Love in Myself, or picking up a new language, like Japanese, all pledges are welcome on the site. It can even be as simple as learning to touch your toes or not biting your fingernails.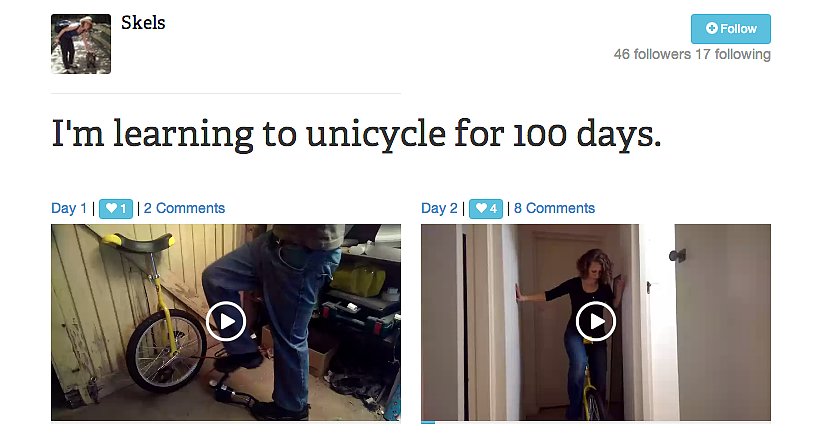 According to Karen, it's OK to quit if you lose interest, as long as you keep looking for something you eventually fall in love with. Head to the 100 site to see what others are working on, then start your own project (or two).