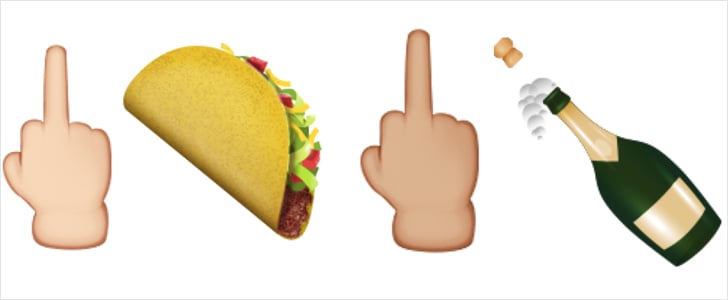 Emojipedia
Finally, the middle finger emoji to flip off people whenever you want is available on iOS 9.1 — today! The middle finger emoji is joined by several new other ones like a crab, lion, hot dog, taco, burrito, volleyball, and several others. A complete list of the new emoji is available from Emojipedia, and you can see what several of them look like ahead. To download iOS 9.1, head to your Settings, click on Software Update in General, and start downloading.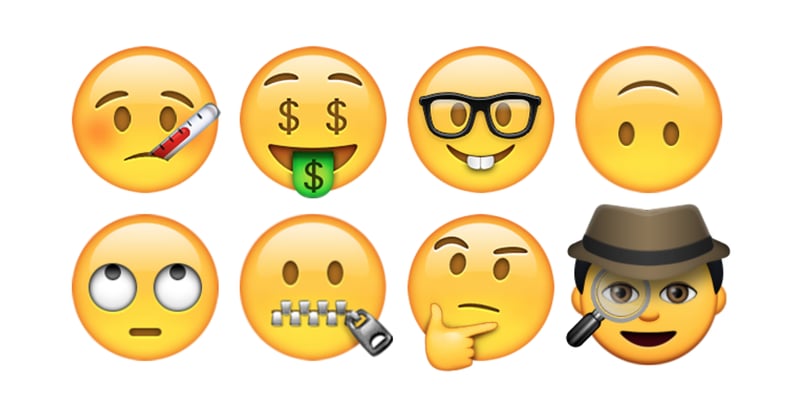 New emoji faces

Different hand gestures

Middle finger emoji in all skin tones

All sorts of food

New animals to play with

Sports category gained more sports

A variety of different umbrellas

New cloud emoji for all your weather-related needs

Religion got a little more diverse

Extra objects to figure out what to use for

Gadgets got an update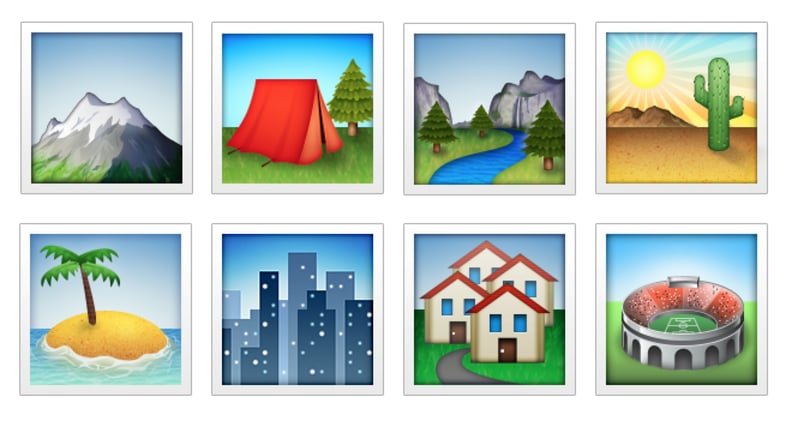 Yes, more pretty emoji places

And the emoji in the symbols section are now ordered by color!