5 Reasons Your '90s Nokia Was the Best Cell Phone Ever
Did you know Nokia recently released a modernized version of the 3310 . . . complete with Snake?! While a new generation is introduced to the wonders of the Nokia brick phone from the 152-year-old Finnish company, we can still remember the good ol' days when they totally ruled — even if they had far fewer bells and whistles in the '90s. After all, for many of us, our first mobile device was a Nokia brick phone. Read on for the five things we'll always love about those wonderful, unbreakable gizmos.
— Additional reporting by Tara Block
01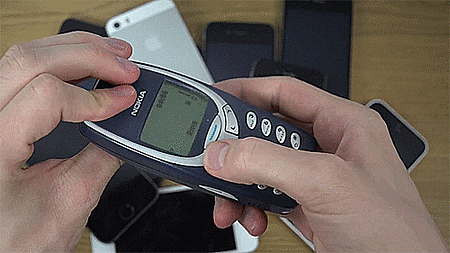 They didn't bend.
02
In fact, they were so indestructible, Tom Riddle chose a Nokia as his next Horcrux.
Beat Snake and destroy the Horcrux! (PS: if you've never read Harry Potter, you have no idea what we're talking about. Just move on to the next slide.)
03
They had radtastic interchangeable faceplates.
Changed that faceplate as often as my outfits.
04
They ran out of battery after days of use, not hours.
05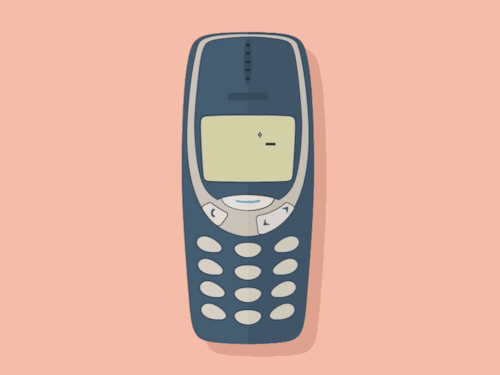 And, last but not least, they came with SNAKE.
. . . which you probably played for hours.