WhatsApp Messaging Service
Is This Messaging App Worth the $19 Billion Facebook Just Paid?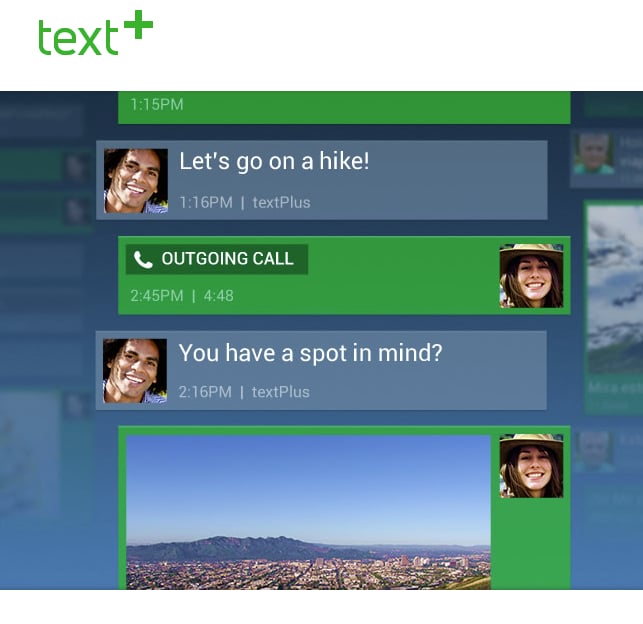 Unlimited free texting and calling is the name of the game when you use TextPlus (free) to chat with other TextPlus users. Even if your contacts don't have the app, you can still text for free or pay a small fee to make phone calls. Just hook up to a WiFi, 3G, or 4G connection, and you're set.