LittleBits Founder Ayah Bdeir Interview
Why We Love LittleBit's Rock Star Founder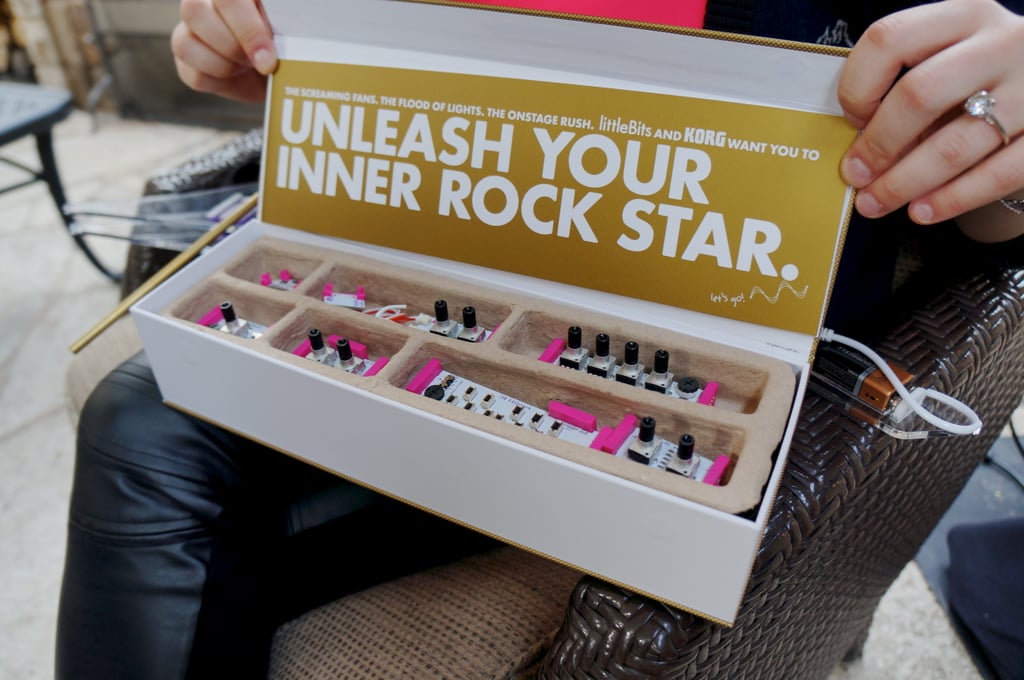 2
MIT turned her down — so she applied again.
One Summer while visiting Boston, Ayah discovered the Media Lab at MIT, a unique graduate studies program that marries different research disciplines. For a graphic designer with an engineering background, the lab was a match made in heaven.
Ayah applied to MIT fresh out of high school but was unfazed by her initial rejection. She tried again at 21 and was successful. "I knew I wanted to go to grad school and was like, I want Media Lab or nothing."
MIT and Ayah was a fateful pairing. In 2011, Media Lab director Joi Ito, who is also on the board of LittleBits, led the initial funding round.