Happy Pi Day! Celebrate With These Quirky Finds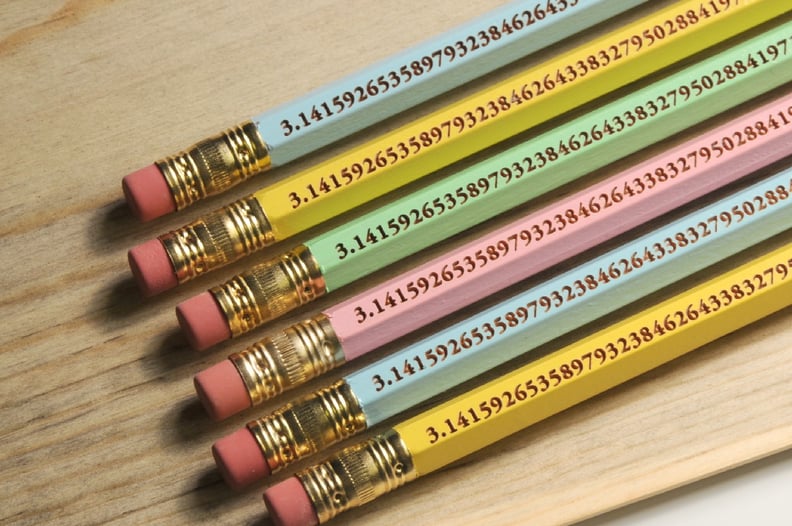 As POPSUGAR editors, we independently select and write about stuff we love and think you'll like too. If you buy a product we have recommended, we may receive affiliate commission, which in turn supports our work.
Did you know that today (3.14) is National Pi Day? First found by San Francisco Exploratorium physicist and "Prince of Pi" Larry Shaw 25 years ago, this holiday is celebrated by number lovers all over the world. Get festive on this geekiest of days by checking out these fun pi products. From a polished pi flask to a cheeky pi perfume (ha!), here are 13 great items to help you get in the mathematical spirit. Source: Etsy user Wacodis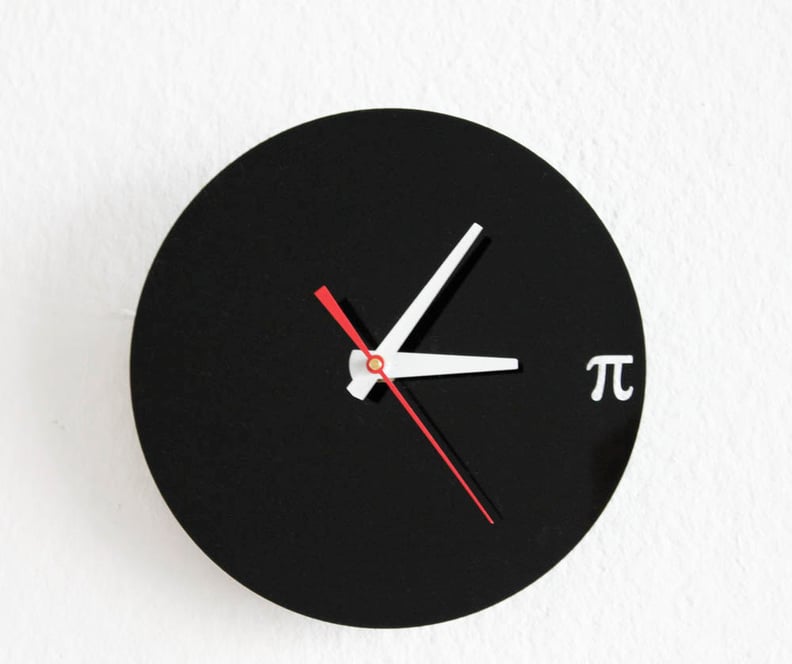 Pi Wall Clock
You'll always know when it's pi o'clock thanks to this fun and simple pi wall clock ($30).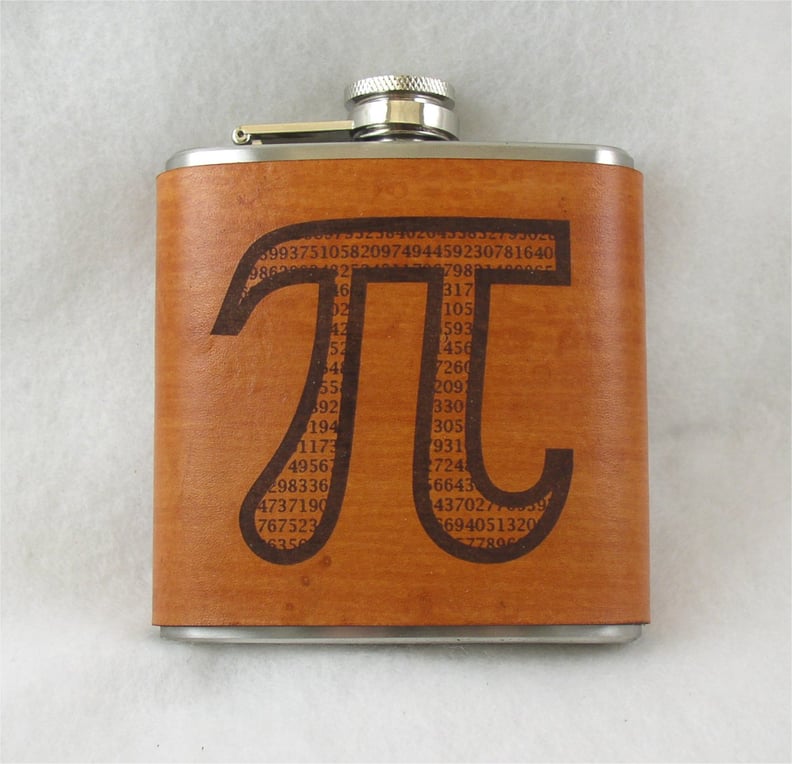 Pi Flask With Engraved Leather Wrap
Scented Pi Soaps
These vegan, scented pi soaps ($5) come in three flavors, including — what else? — apple pi, pumpkin pi, and cherry pi.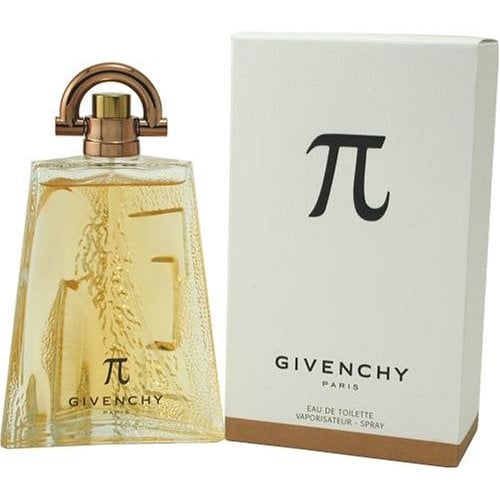 Pi Cologne by Givenchy For Men
Spritz on a holiday-appropriate scent with Pi Cologne by Givenchy ($50) — an infinitely cool cologne with sleek, sophisticated packaging.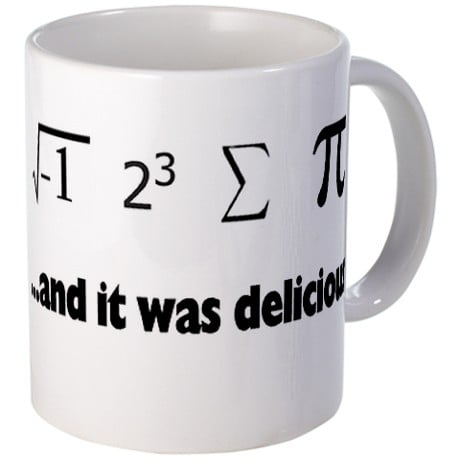 Pi Mug
Give your morning brew a mathematical touch using this Pi mug ($14, originally $15).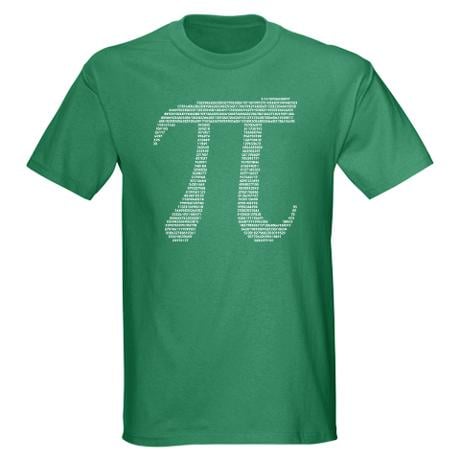 Pi T-Shirt ($25)
Go green and geeky in this playful pi T-shirt ($26, originally $33).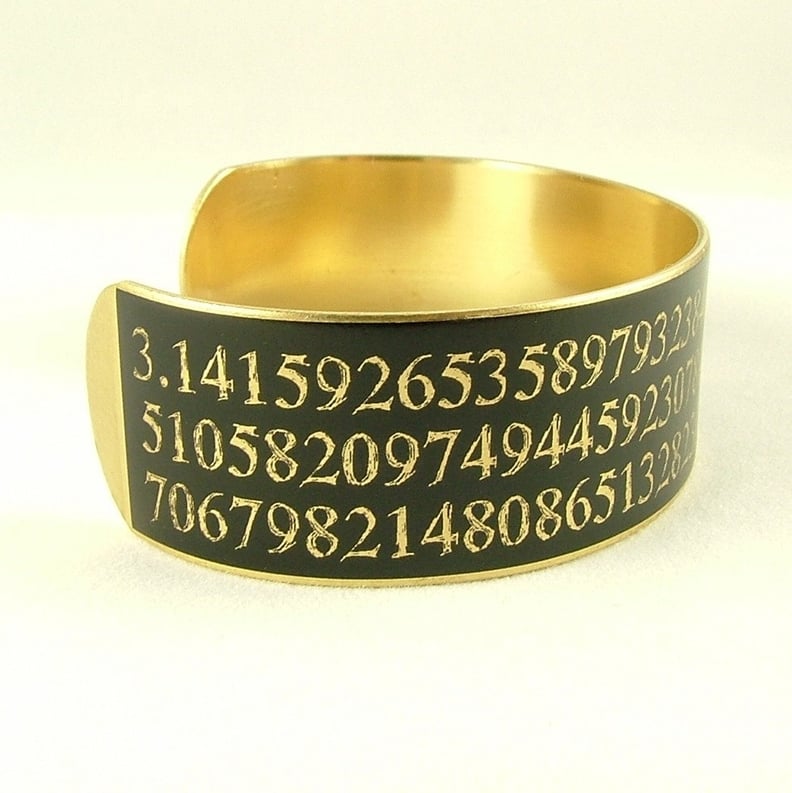 Handmade Copper Pi Cuff Bracelet
Show some pi pride by wearing this brass pi cuff ($30), which is engraved with the first 144 numbers.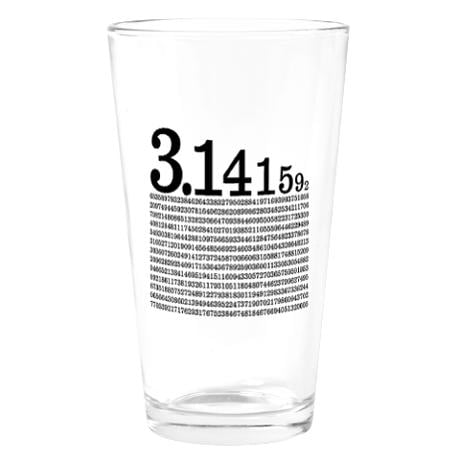 Pi Pint Glass
Celebrate National Pi Day by pouring your favorite brew into this festive pi pint glass ($15, originally $16).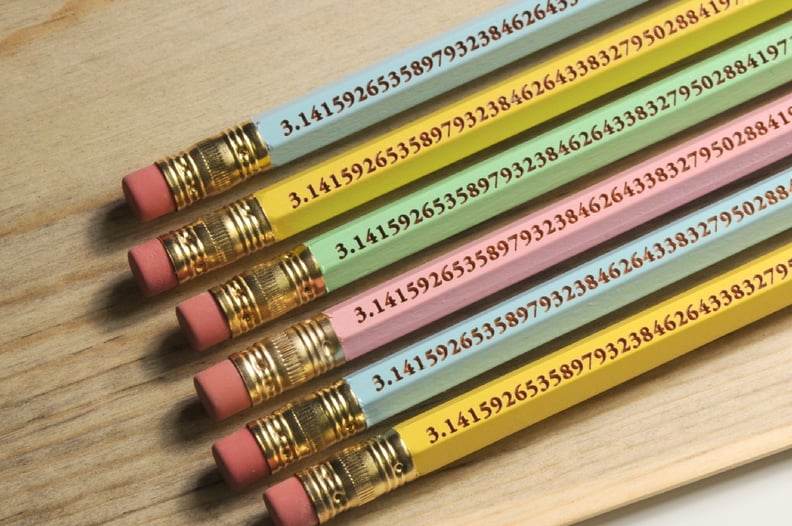 Pack of Six Pi Pencils
Ever wish you could memorize part of pi? Do your best by using this pi pencil pack ($8) and reading the numbers while you work.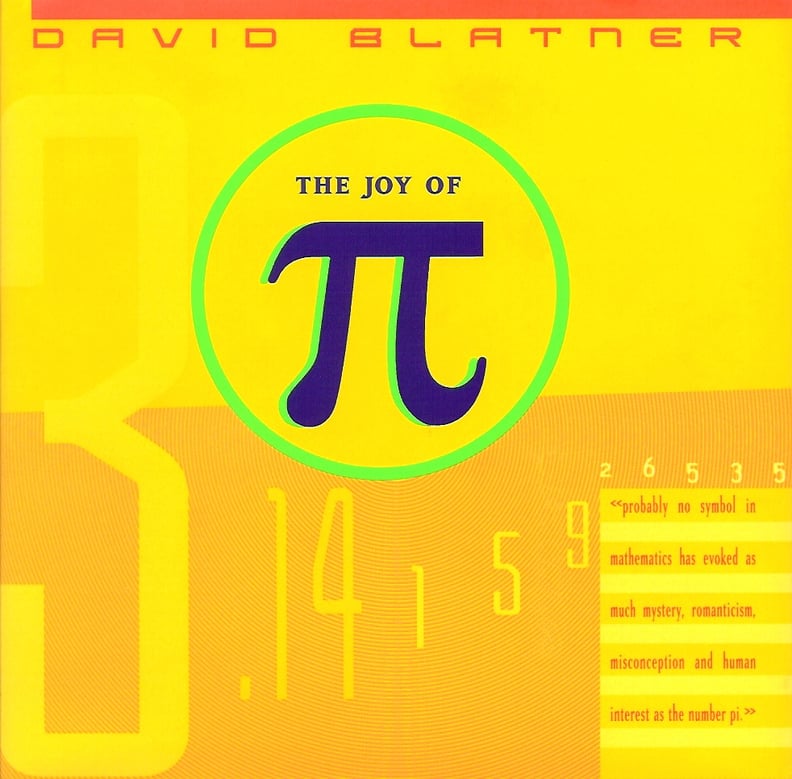 The Joy of Pi
Learn all about pi, from its history to our cultural obsession, in David Blatner's The Joy of Pi ($12, originally $14).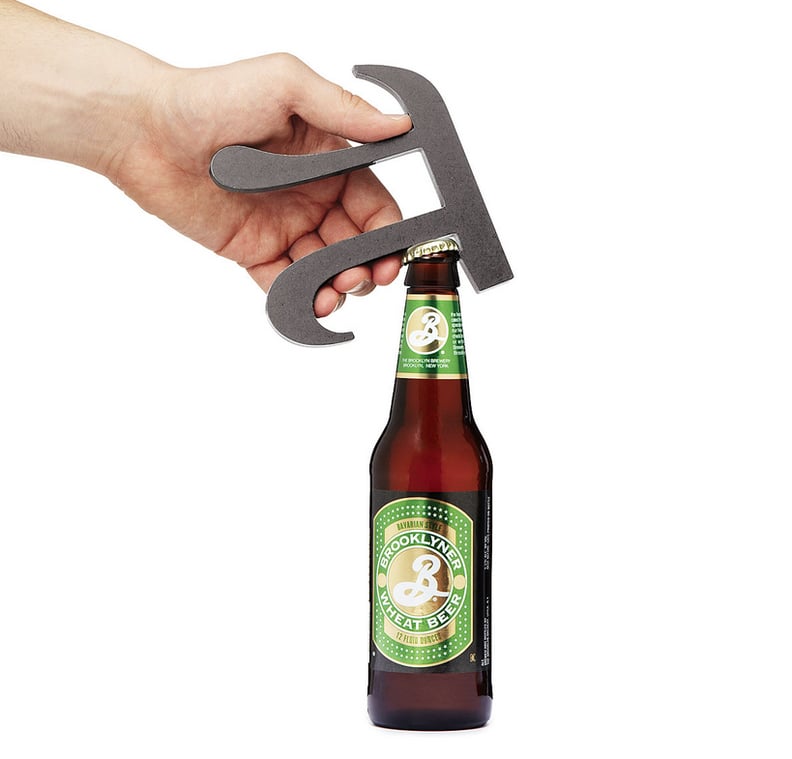 This pi bottle opener ($30) is sure to get friends talking when you bust it out.