As POPSUGAR editors, we independently select and write about stuff we love and think you'll like too. If you buy a product we have recommended, we may receive affiliate commission, which in turn supports our work.
Throughout recent years we have witnessed many different comebacks — from those on the television screen (hello, Will and Grace) to those in fashion (like the resurgence of '80s sportswear and '90s scrunchies). However, one of our favorite blasts from the past may be the one involving tech gadgets. Princess phones, cassette players, CD players, and vintage Polaroid cameras are all re-emerging, and we are so excited for it.
Many of these tech gadgets from yesterday can be found at Urban Outfitters, which is kind of bonkers but awesome. It has a whole section dedicated to audio and cassette, so you can pick up your boombox or tape recorder all in one place, and it also has other amazing tech goodies, like clear CD players and pastel pink corded phones. Click through to see some of our favorites!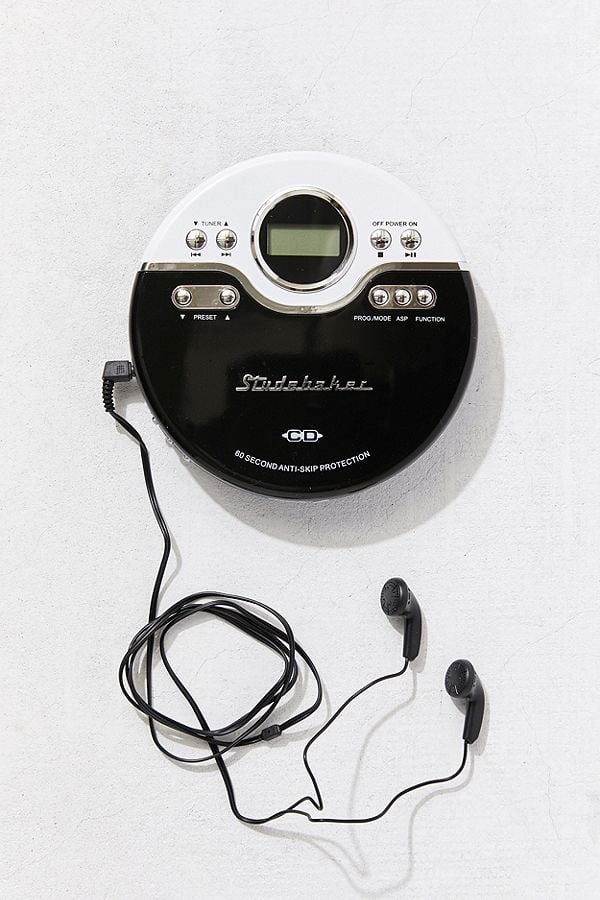 Studebaker Retro CD Player
This old-school Studebaker Retro CD Player ($50) is compatible with five-inch and three-inch discs and comes complete with AM/FM radio as well.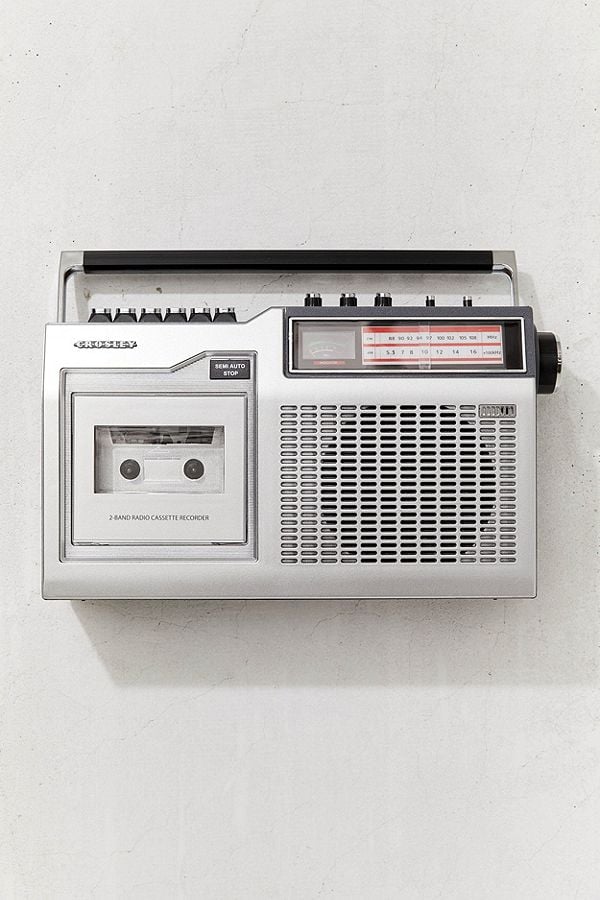 Crosley CT200 Cassette Player
The Crosley CT200 Cassette Player ($59) is perfect for if you want to listen to music or create your own. Besides being able to play cassettes and AM/FM radio, you can also use its auto-stop and recording functions to create your own mixtape.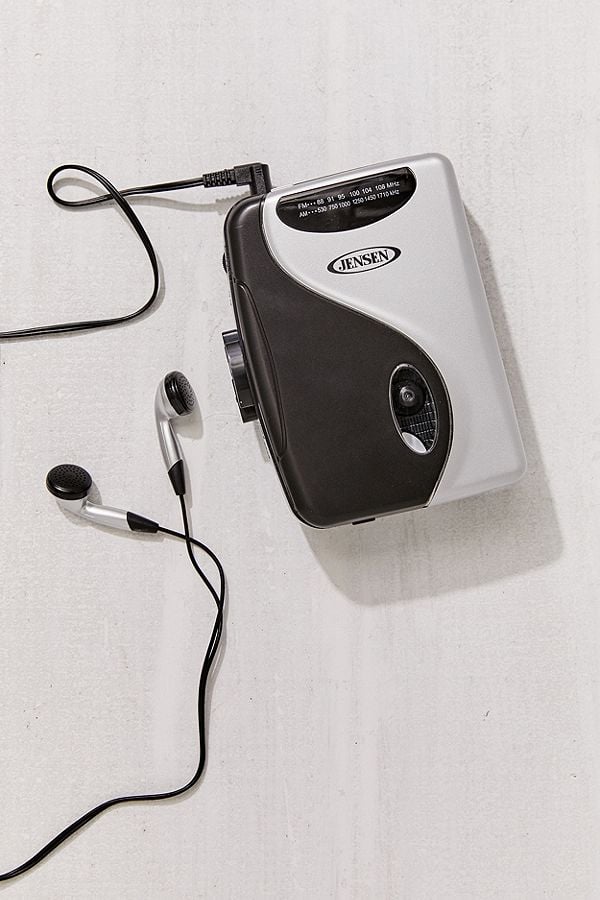 Jensen Handheld Radio Cassette Player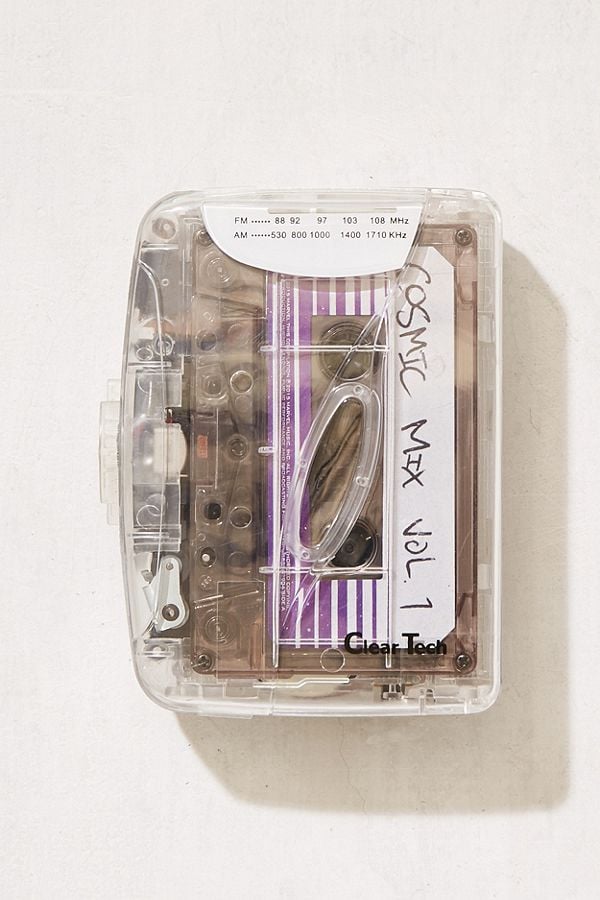 Clear Cassette Player
We're all about the look of this retro Clear Cassette Player ($38), which also comes in a really cool translucent pink.
Clear Tech Personal CD Player
The Clear Tech Personal CD Player ($38) comes with digital display and programmable playback features. It has also been updated with bass boost and 60-second antishock protection so your CDs won't skip! (An issue we haven't had to deal with in a couple of decades.)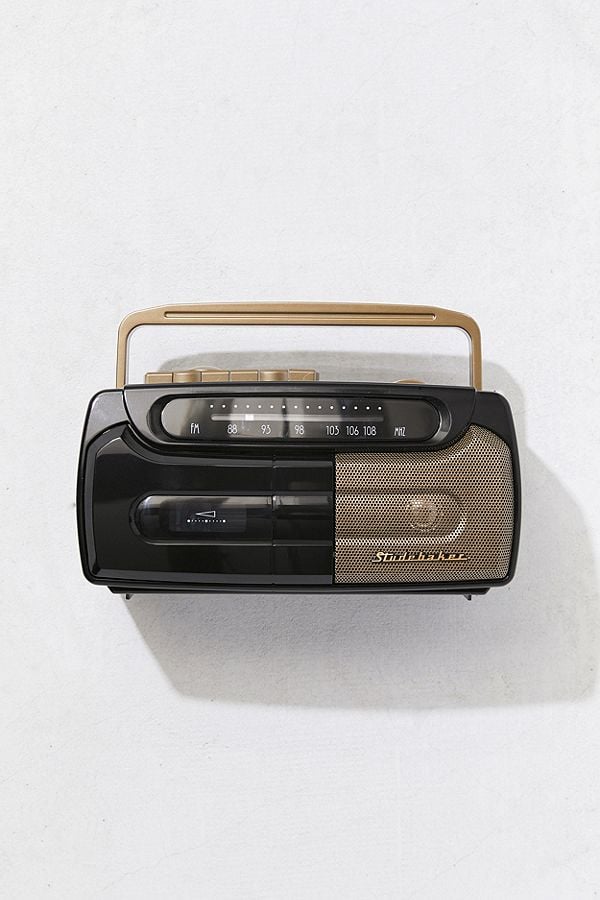 Studebaker Portable Radio Cassette Player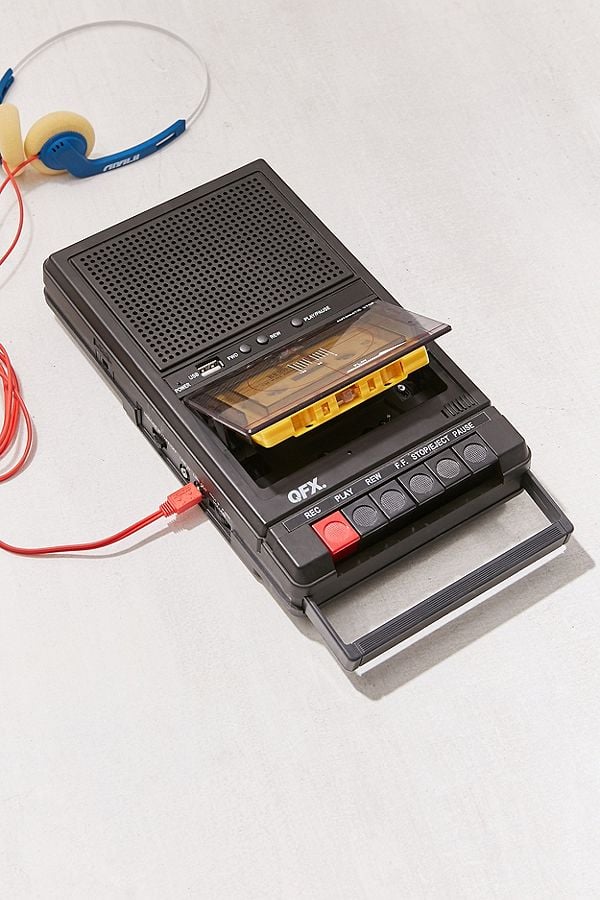 Retro Shoebox Cassette Tape Recorder + USB Player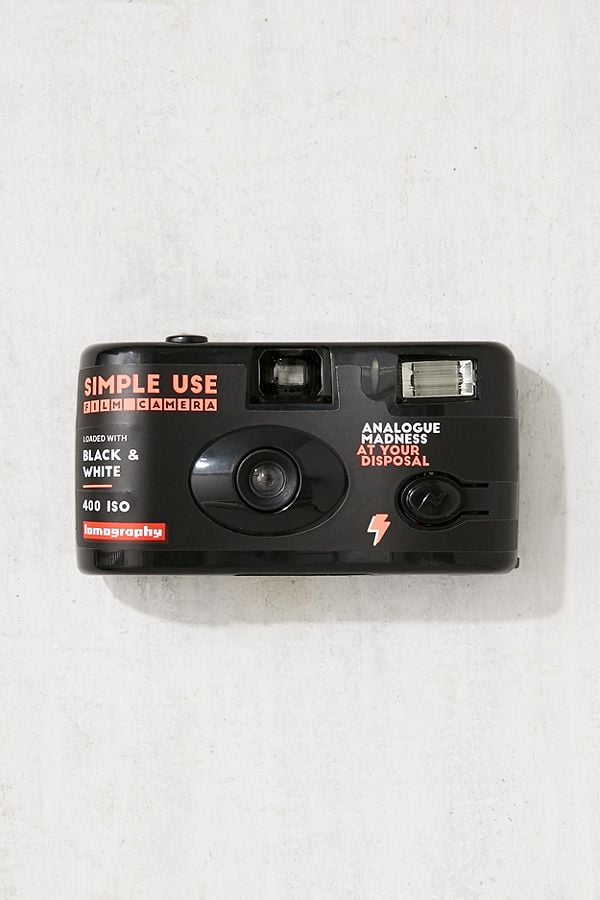 Lomography Simple Use Black + White Film Disposable Camera
Polaroid Originals Refurbished 600 96 Cam Fresh Red Instant Camera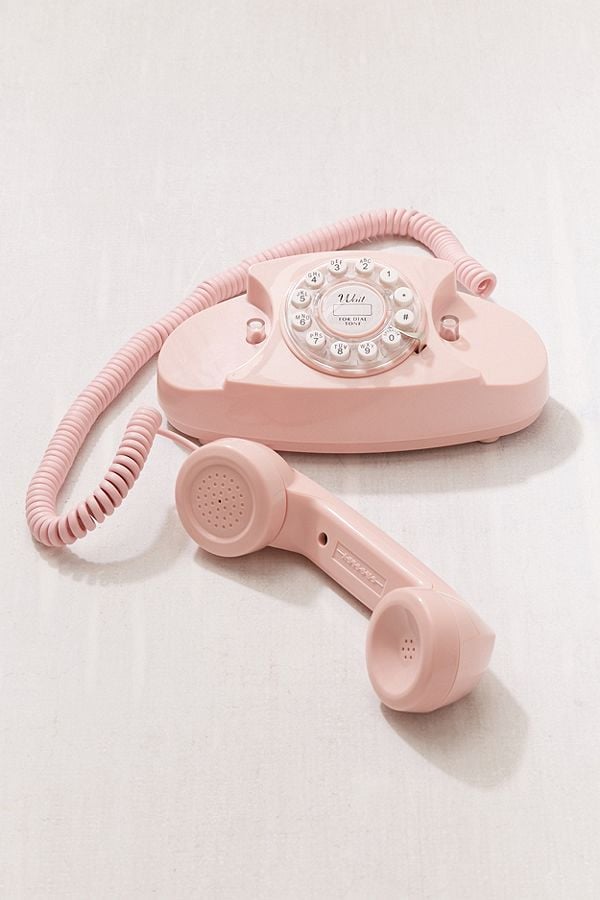 Crosley Princess Phone