Droid and Darth Vader Headphones Brought to You by 50 Cent (Really)
Attention Star Wars geeks (so that's all of you, right?), Darth Vader, R2-D2, Chewbacca, and TIE Fighters are prepared to invade your eardrums. SMS Audio, which 50 Cent is a majority owner of, is releasing its second edition of Street by 50 Star Wars on-ear headphones. The first-edition headphones featured Boba Fett, a Stormtrooper, and the symbols for the Rebel Alliance and Galactic Empire, so it's about time to get a droid, Dark Lord, and wookie in the mix.
The headphones will be available this May the fourth, a day Star Wars fans and even NASA know to take very seriously. Expect each pair to be $200, just like the first-edition Street by 50 Star Wars headphones. Get a closer look at the headphones here, and whatever you do, don't miss 50 Cent's Darth Vader meet and greet.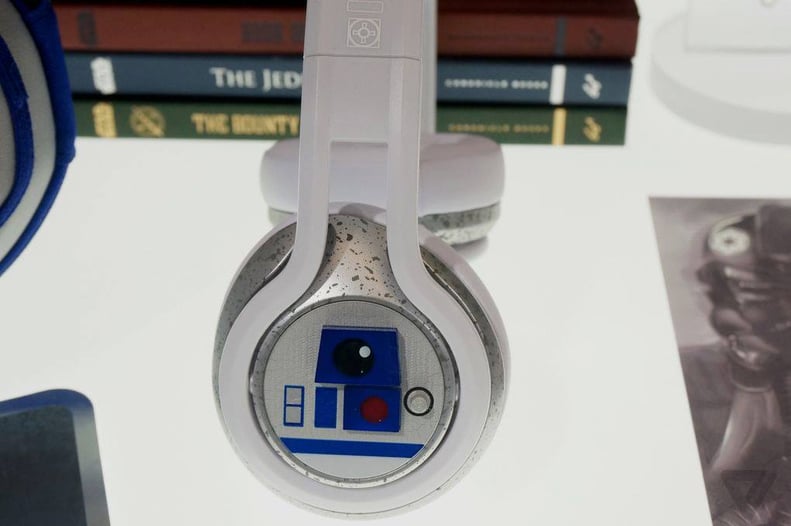 R2-D2 Street Headphones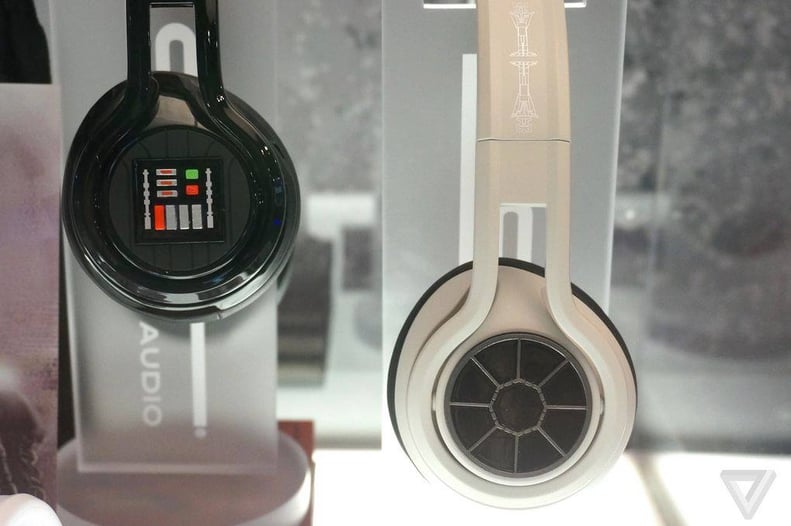 Darth Vader and TIE Fighter Models
Chewbacca SMS Audio Headphones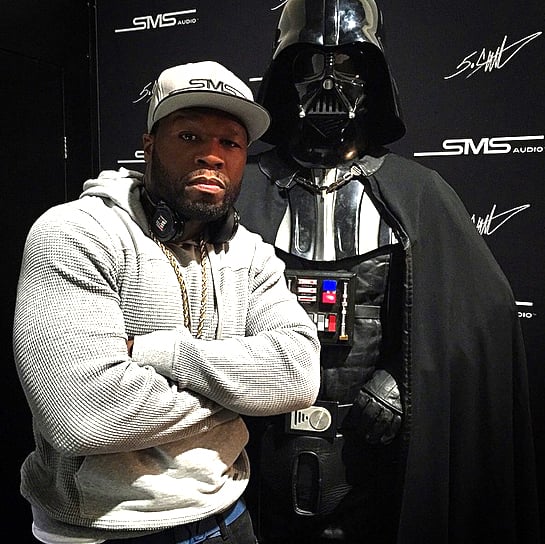 And, of Course, 50 Cent and Darth Vader