You Can Now Create Your Own Snapchat Geofilters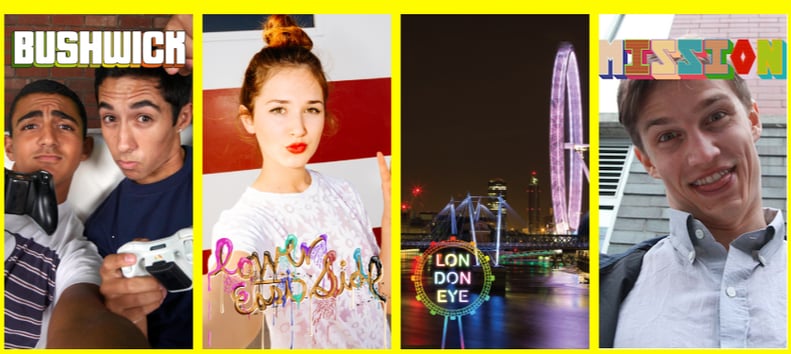 Over the Summer, Snapchat introduced "geofilters," which are fun stickers and filters that can only be unlocked if you're in a specific city, like New York City, or at a special attraction like Disneyland.
But up until today, only Snapchat employees created those filters and determined where they were available. Now, anyone can make an image, choose the place they want it to work, and upload it onto the new geofilter community website. All illustrations, however, must "be original artwork and have to be approved by the Snapchat team."
Ahead, check out the geofilters already created by Snapchat. Can't wait to see the new ones everyone comes up with! Source: Snapchat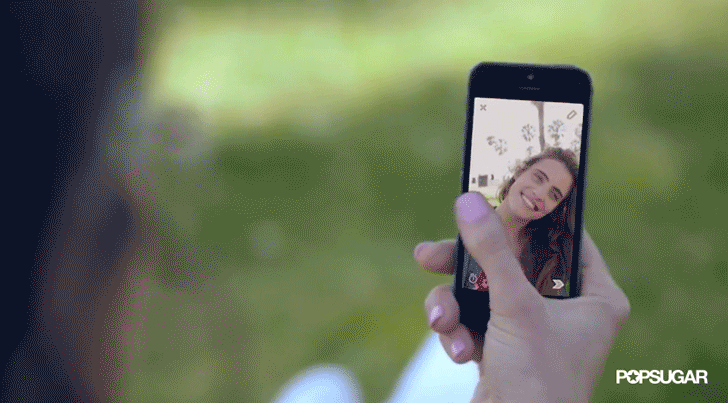 Swipe Right to See the Geofilter!