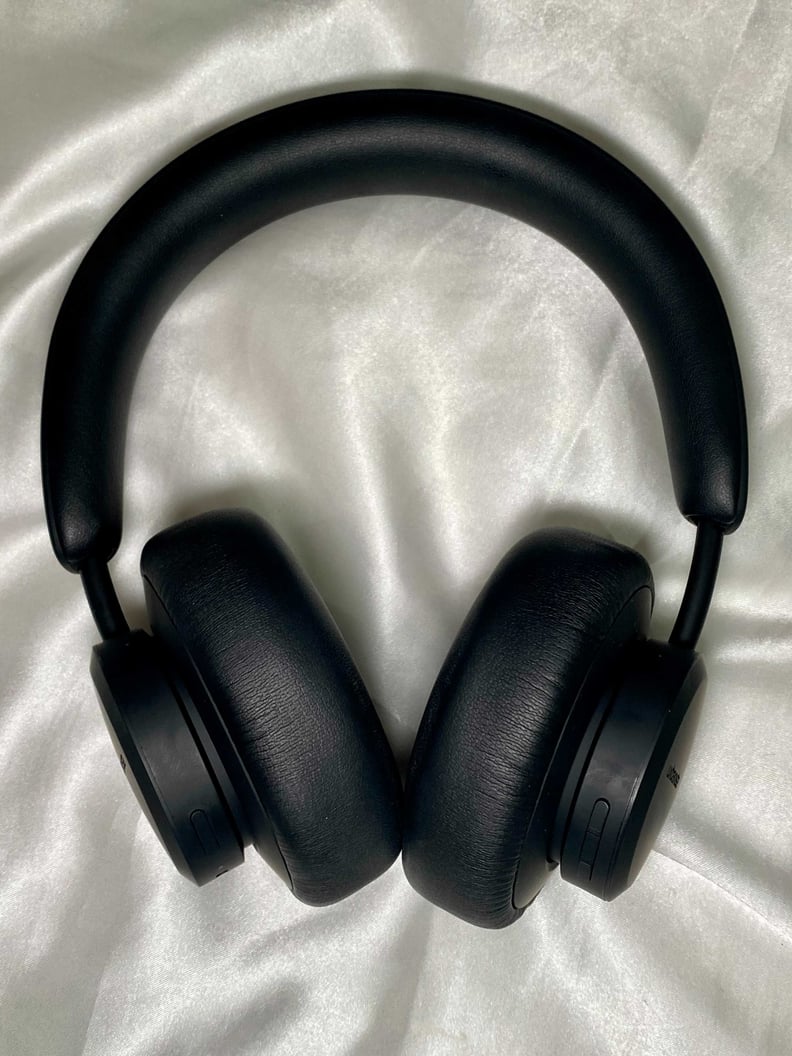 POPSUGAR Photography | Anvita Reddy
POPSUGAR Photography | Anvita Reddy
As POPSUGAR editors, we independently select and write about stuff we love and think you'll like too. If you buy a product we have recommended, we may receive affiliate commission, which in turn supports our work.
Besides my phone and its charger, a pair of headphones is an absolute tech necessity for me. Just imagine going to the gym and only to forget your headphones at home — it ruins the whole workout even before it started. However, I'm not the best at maintaining wired earphones. They always break on me! From frayed and tangled wires to one earphone not working, I was in a never-ending cycle of replacing my inexpensive and low-quality earphones with another pair of not-so-great earphones. With the amount of money I wasted on cheap headphones, I had to stop punishing myself and invest in a good pair of wireless headphones. Keep reading to see why I absolutely love the Urbanista Miami headphones.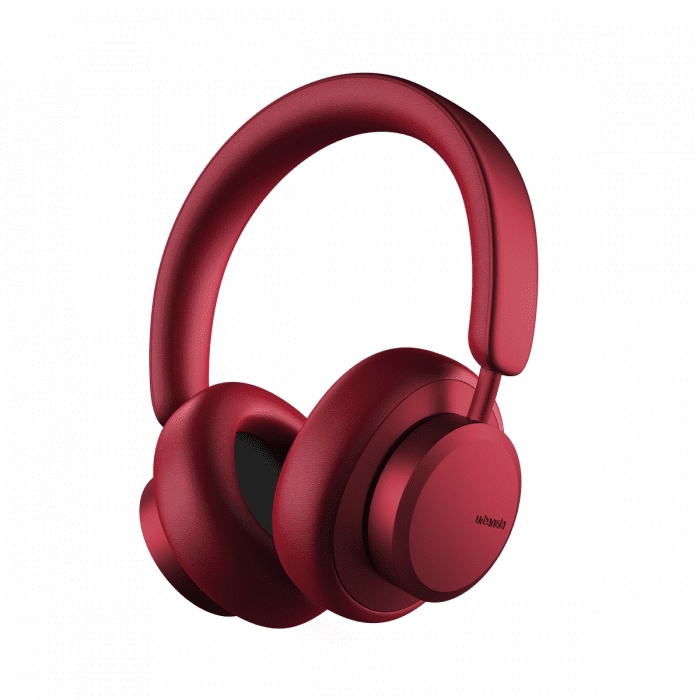 Urbanista Miami in Red
The Urbanista Miami in Red ($149) headphones connect to your iOS or Andriod device via Bluetooth and have a non-stop 50-hour playtime. The sound quality of these headphones is impeccable. When it comes to listening to podcasts and audiobooks, I feel like transported into the recording studio. The audio is crisp and clean yet has incredible bass. These headphones are a dream come true for a music lover. I truly felt the beat while vibing to my favorite playlists.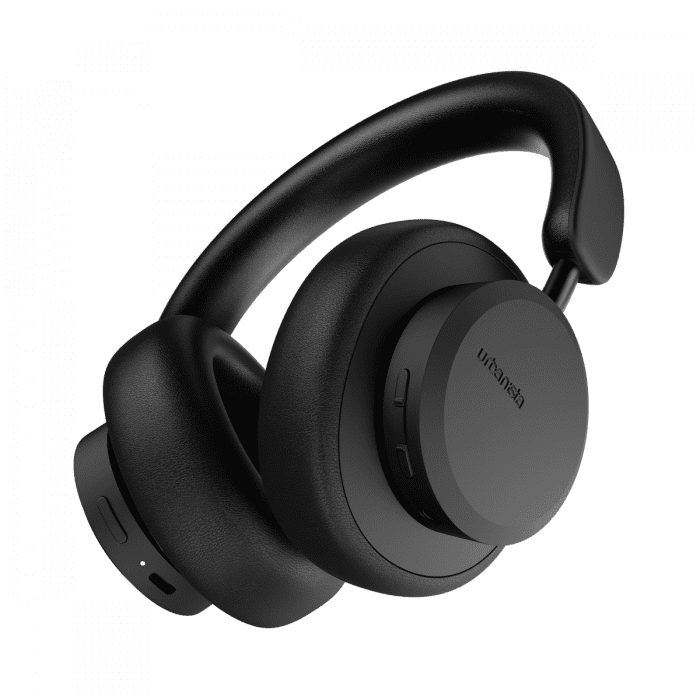 Urbanista Miami in Black
The Urbanista Miami in Black ($149) headphones have two unique modes of listening. With Active Noise Cancelling, you can truly tune out the world and immerse yourself in the sounds, whether it's your favorite playlist or riveting podcast. When I tested this feature out, I truly could not hear anything else but my audio. My dad had to shake me to get my attention! With Ambient Sound Mode, you can still be aware of your surroundings, but without compromising the quality of the audio. This mode is great for on-the-go (and the mode my parents probably prefer)!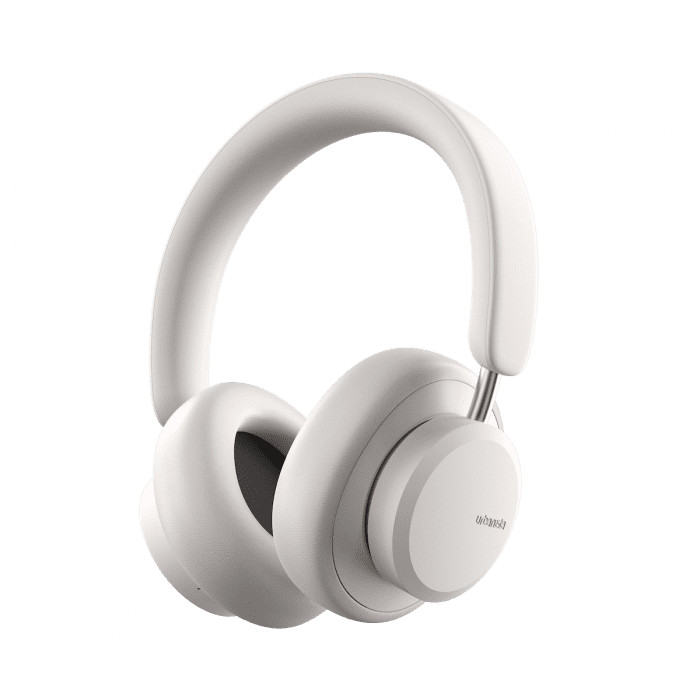 Urbanista Miami in White
However, the coolest feature of the Urbanista Miami in White ($149) headphones is that it has on-ear detection. When you remove the headphones off of your ear, the audio automatically pauses. When you put them back on, your audio auto-plays. You never have to manually pause and play again! It's truly a wireless experience.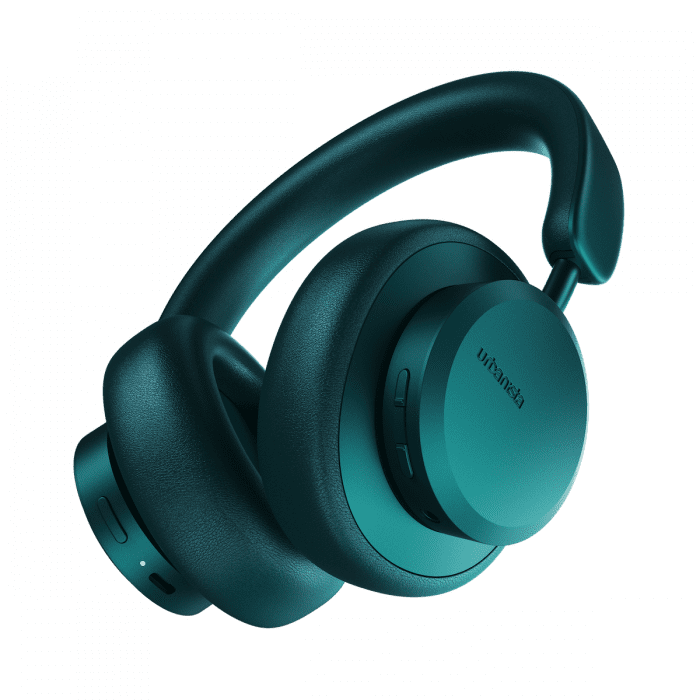 Urbanista Miami in Green
The Urbanista Miami in Green ($149) headphones easily became one of my favorite tech finds. Not only do the Urbanista Miami headphones fit my head properly, but they are also so comfortable with a snug, cushioned fit. Whether you are working out, doing chores and errands, or just chilling at home, these headphones are a must-have. They can do all while looking ultra-stylish. What more could you want from a pair of headphones?!