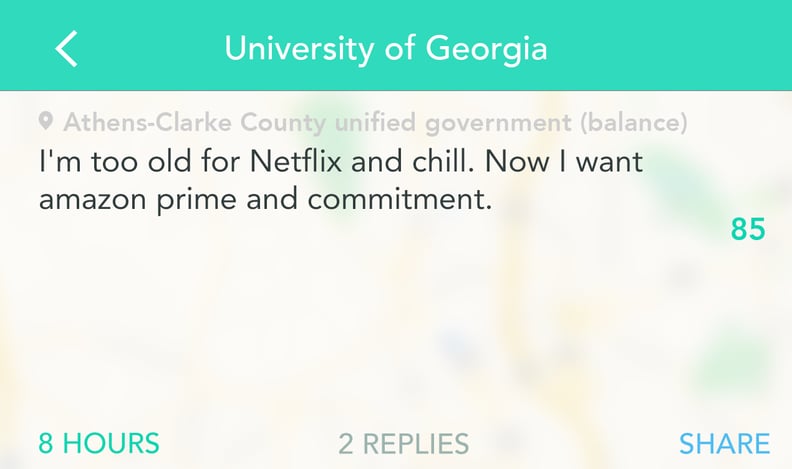 Tumblr user Year In Review
The slang term "Netflix and chill" is blowing up on the Internet with priceless memes, Vines, and other hilarious reactions. While its origins date back all the way to 2007, it's only now becoming part of mainstream vocabulary, including among those who aren't young and in college.
In case you need a refresher or simply don't know, the phrase is a euphemism for hooking up. If you still don't get it, look ahead to see how people are using it online. Soon enough, you too will start asking someone to watch Netflix and chill — if you haven't already.
01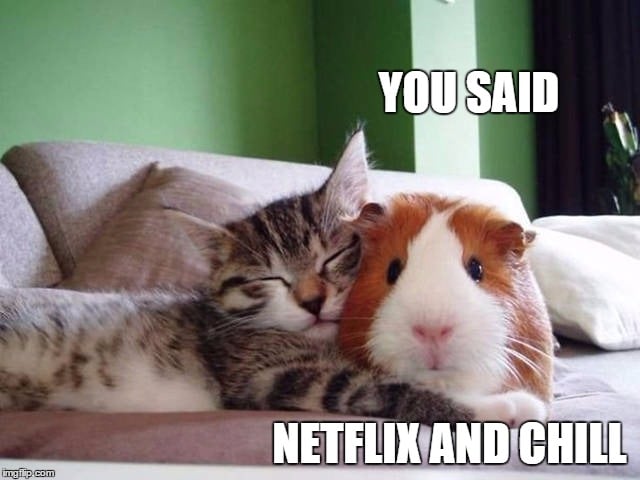 Realizing you're so innocent and don't know what it actually means.
02
Changing up the phrase to suit your own needs.
03
Finding out that you've been using it wrong the whole time.
04
Finally making your true intentions known.
05
Remembering this is why we can't have nice things.
06 Trying to still watch a movie while chilling.
07
Wishing it actually meant taking a nap.
08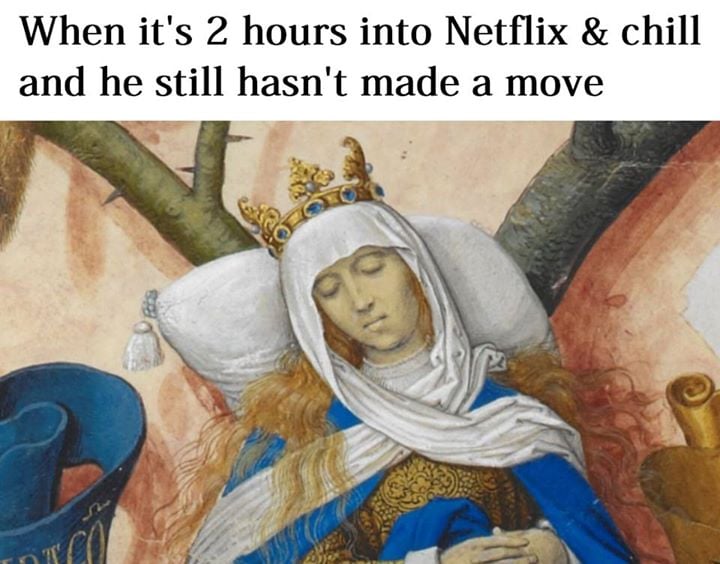 Wondering when the chilling part is going to happen.
09
Trying so hard to be slick about it.
10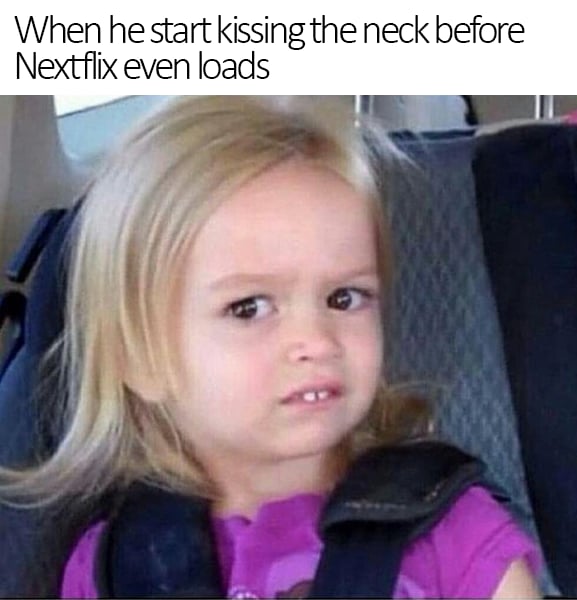 Wondering what you got yourself into.
11
Using music to figure out what the phrase actually means.
12
Cringing the moment your parents ask you about it.
13
Seeing how real it can get.
14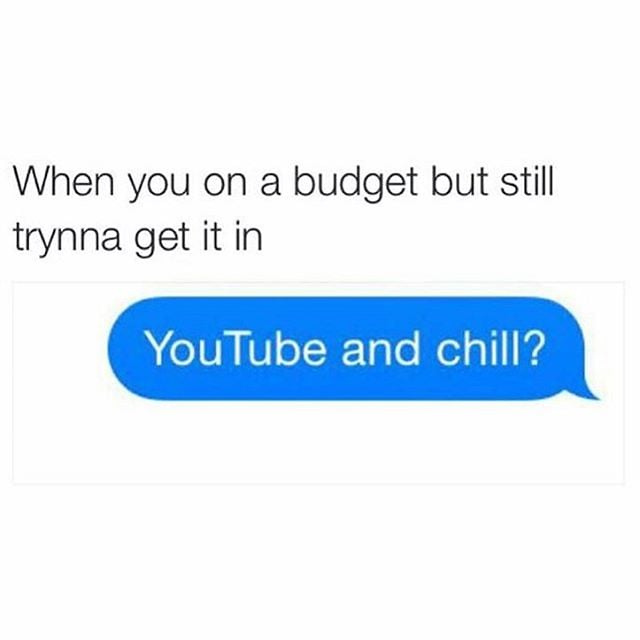 Knowing you can use it even when you're broke.
15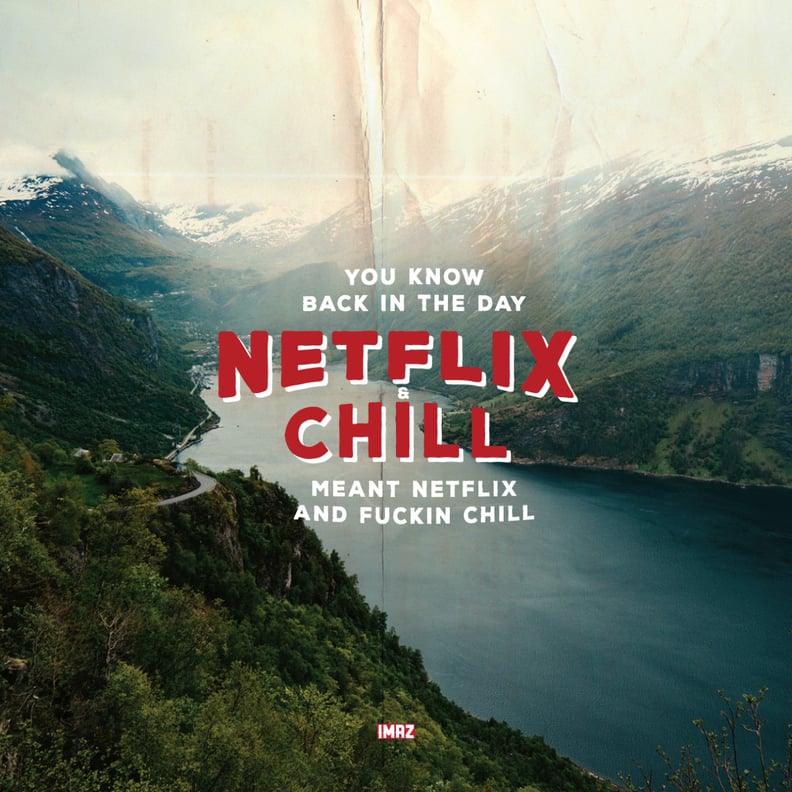 Wishing you lived in simpler times.
16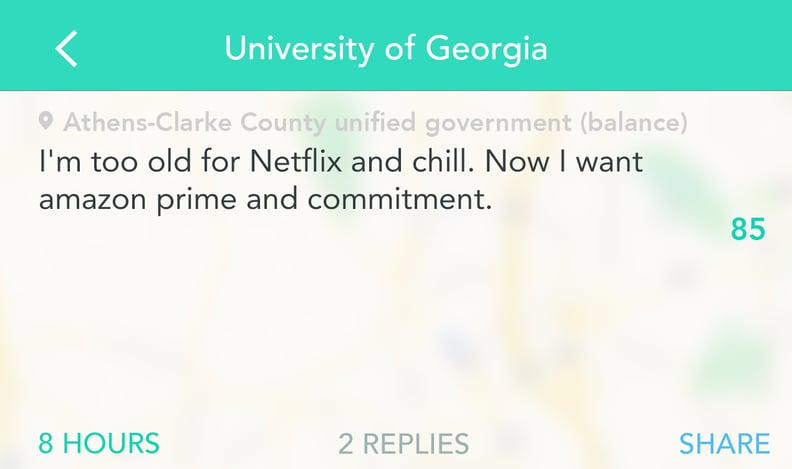 Knowing you're too old for this type of situation.
17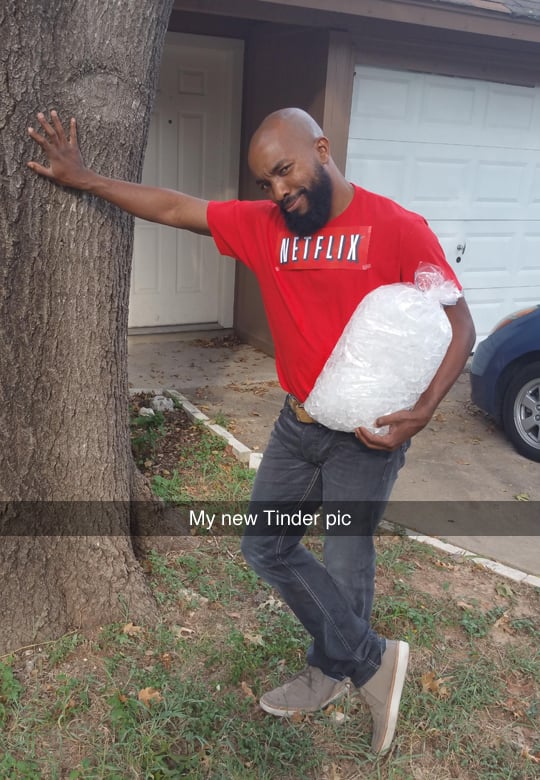 Wondering if you'll ever stop seeing memes about it.
18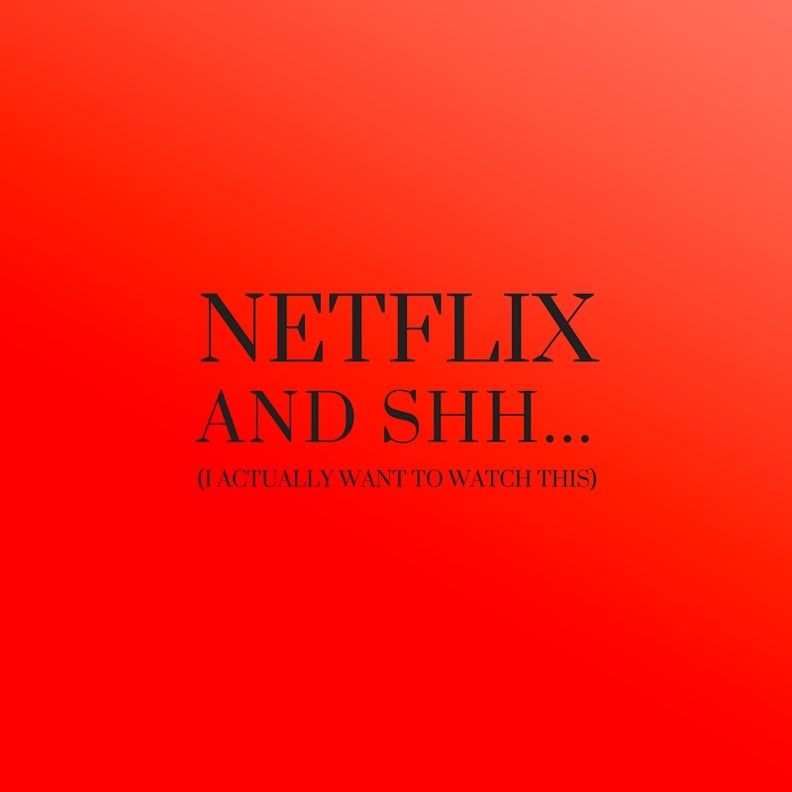 Trying to actually watch a movie on Netflix and shushing everyone.
19 Finally, realizing what it says about you.