What Is Qwant?
What Is Qwant? You'll Want to Check It Out After Watching The Social Dilemma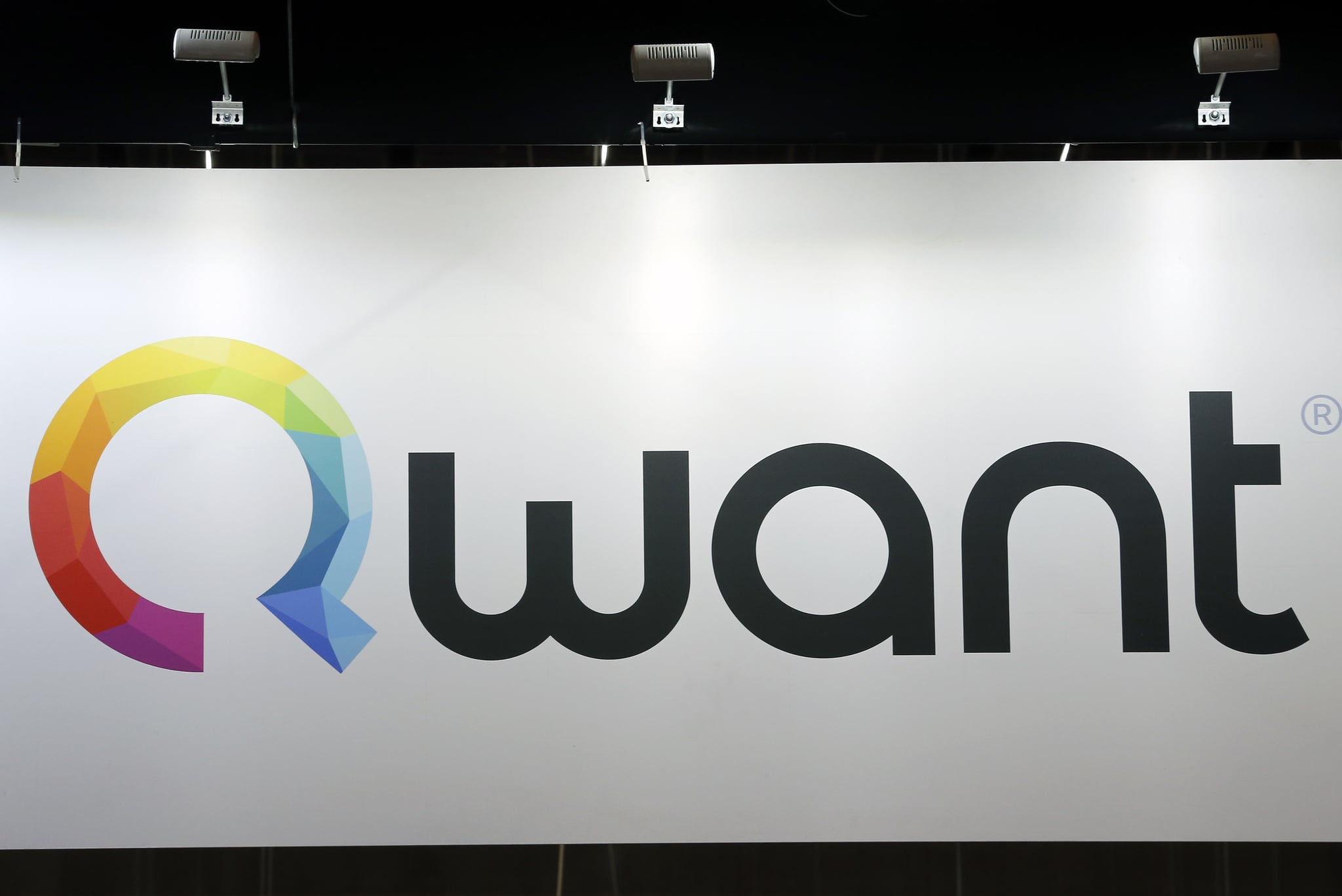 If you haven't already watched The Social Dilemma, then we'll warn you: it's going to make you want to delete all your social media accounts. The Netflix documentary explores the ways in apps like Facebook, Instagram, and TikTok have become harmful to society, and not only because of their impact on users' mental health. According to The Social Dilemma, social media also uses surveillance capitalism and data mining for financial gain and contributes to the spread of conspiracy theories and misinformation — though luckily, not all websites and apps utilize user tracking. Unlike Google, Qwant is a search engine that respects your privacy and won't retain your personal information.
Launched in 2013 and based in Paris, Qwant is one of the few search engines with its own indexing capabilities, which means that it doesn't employ user tracking or personalize search results based on past searches. Instead, Qwant provides neutral results without using or even storing your private info for advertising or other purposes. Similarly, the search engine works to make the entire web accessible without filtering results for commercial, political, or moral reasons, so you can say goodbye to bias. Qwant also delivers all results for your search on the same page, including websites, images, videos, shopping, and all other relevant resources.
Though developed and based in Europe (which means it abides by stringent European privacy laws), the site is accessible in the US and is even available in 26 languages. Parents will likely appreciate the Qwant Junior portal for kids, which filters out inappropriate results or any adult content. As Qwant co-founder Éric Leandri explained to The New York Times back in 2014, Qwant isn't looking to compete with Google — they want to offer a privacy-oriented alternative. "Google isn't a search engine anymore," he explained. "We are just a search engine. We don't do robots."
Image Source: Getty / Eric Piermont