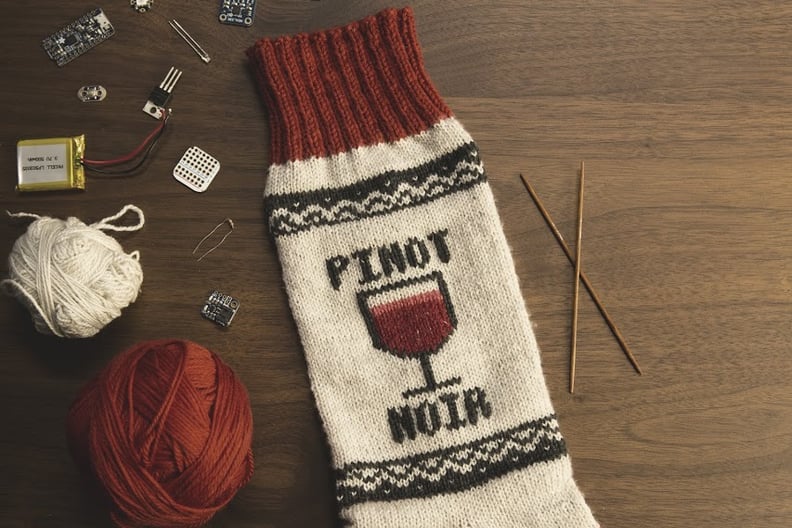 How many times have you fallen asleep mid-Netflix binge only to wake up, disoriented, in an entirely different episode of your favorite show? Well, you don't have to worry about that any longer! Thanks to a creative (and totally ingenious) DIY from Netflix and Maker Media, you can now create socks that sense your activity and remotely pause the show when you doze off. Seriously.
"The Netflix Socks, a wearable electronics project, use technology to automatically detect when you've fallen asleep and send a signal to pause your show, so you don't miss out on anything important," write the folks at Netflix, who included free instructions for the DIY on their website. The video explaining the entire process is included here, which means you can get started on your very own pair of smart socks tonight.
So go ahead and pinch yourself, because you're not dreaming. Or, in this case, don't pinch yourself — your socks will pause Netflix, so there's no need to stay awake!
The Video That Explains It All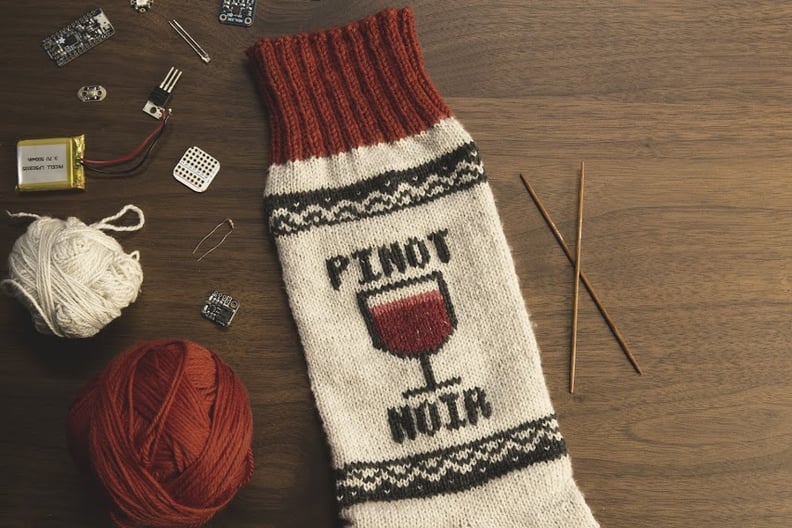 The Materials Required to DIY a Pair of Netflix Socks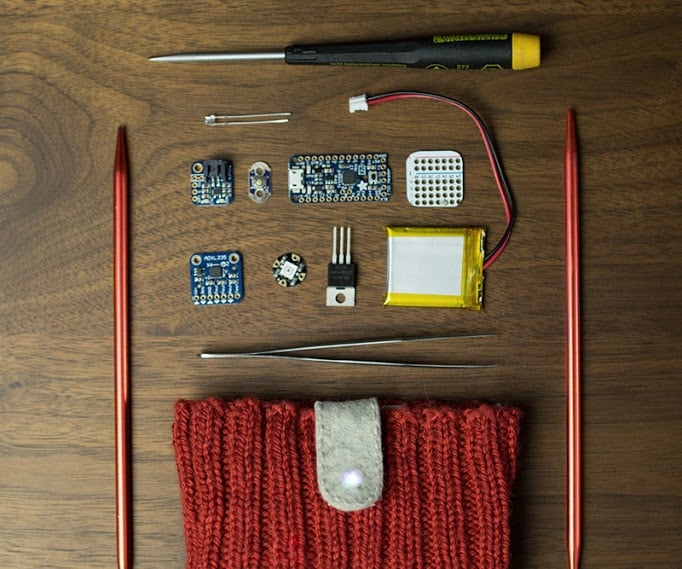 (You'll Also Need Some Basic Tools)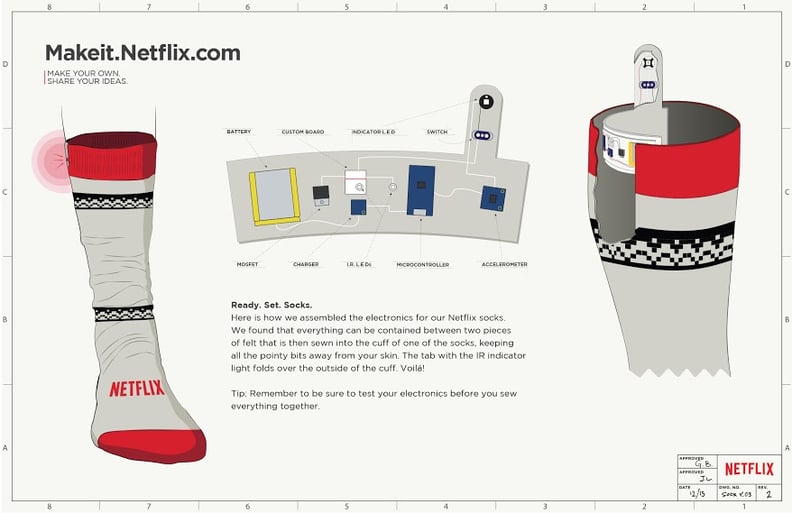 Follow These Instructions to Make Your Own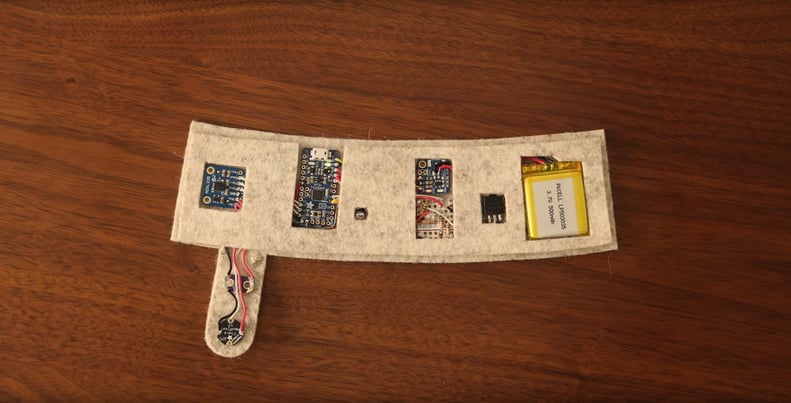 Here's the Finished Sock Insert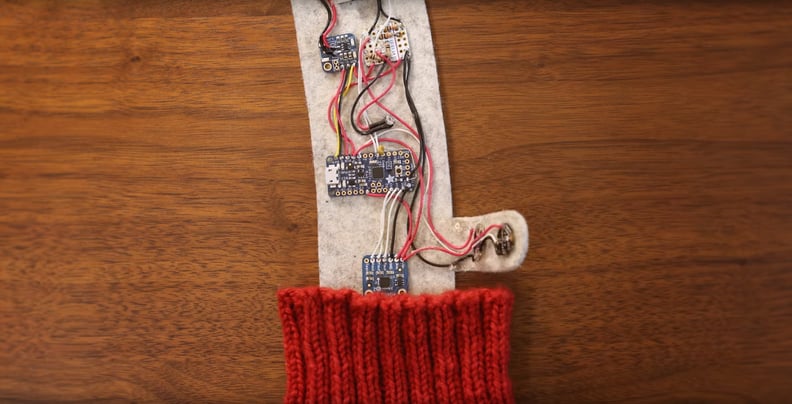 Simply Slip It Into the Sock . . .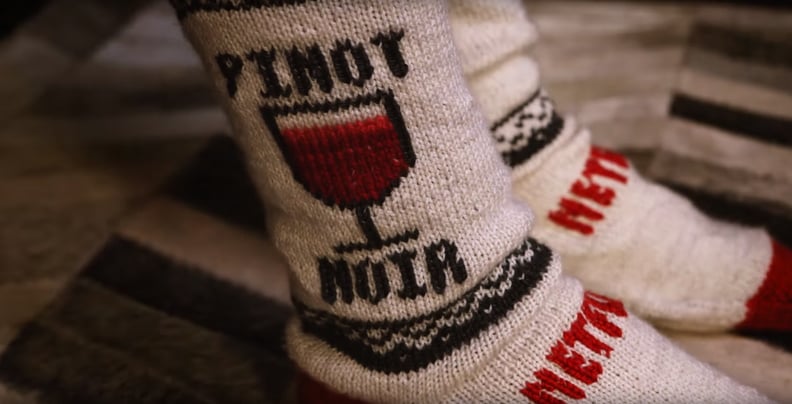 Put Them On and Start Your Marathon . . .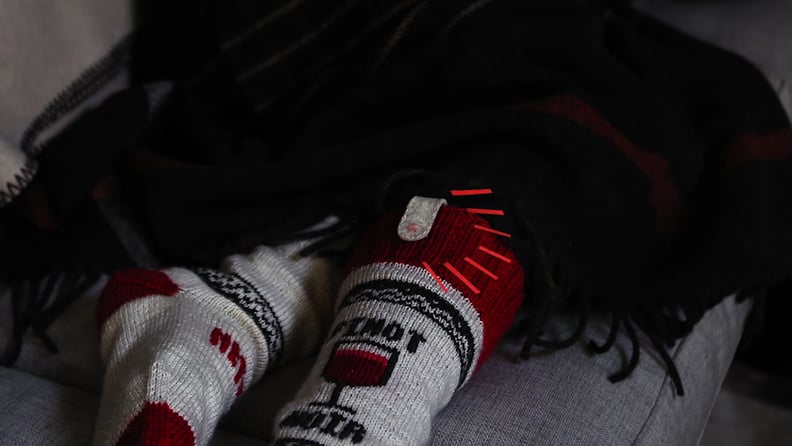 And They'll Signal the TV When You Fall Asleep!