Airfare Deals August 2015
Here's Why You Should Drop Everything and Book a Flight ASAP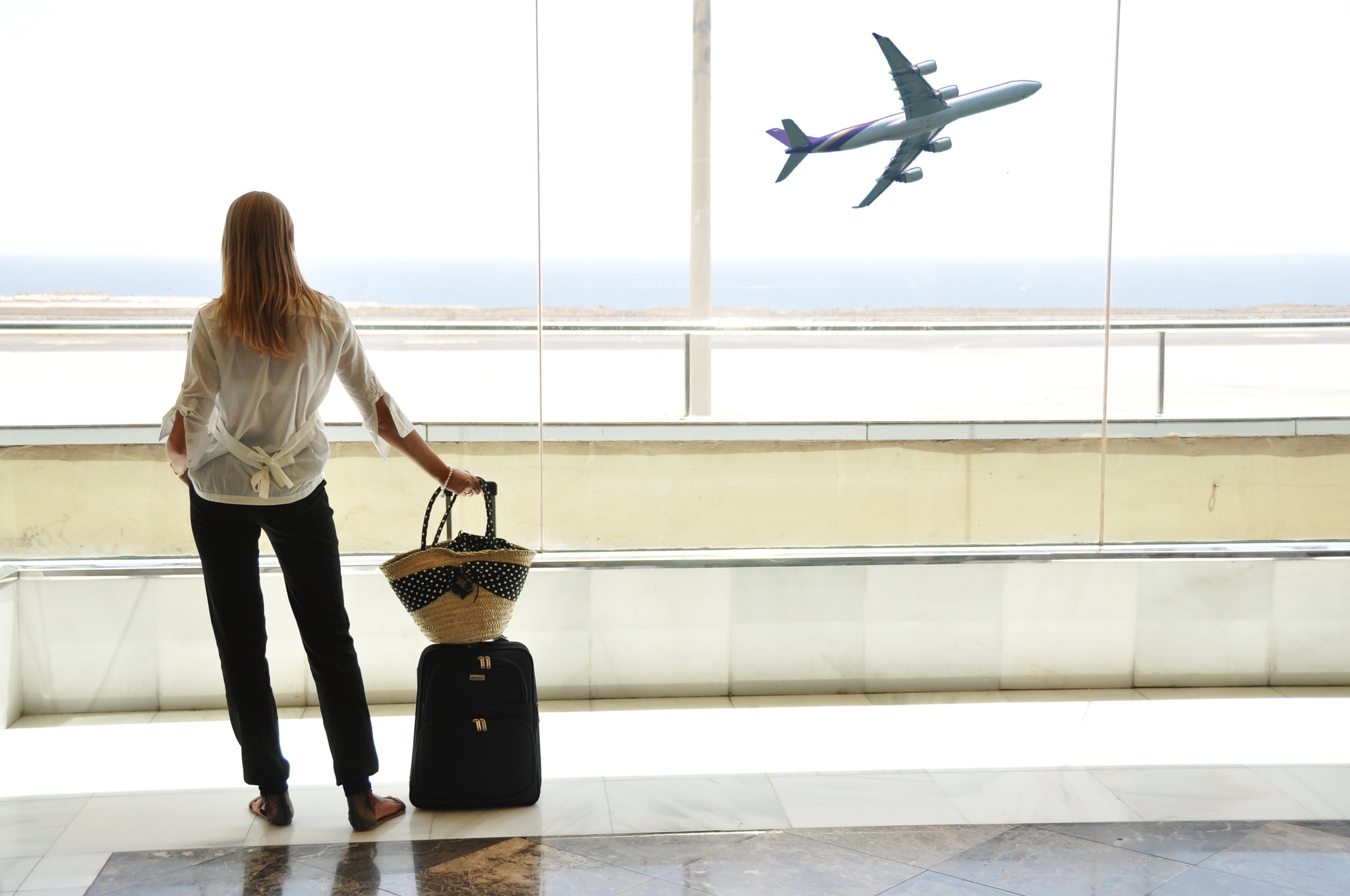 Get ready to grab your wallet (or hide it). Airfare prices are expected to drop majorly in late August, and the deals are just too good to pass up. The exciting news comes from Hopper, a site and app that's "dedicated to helping travelers make better decisions about where to go and when to fly and buy by providing insightful data-driven research." Here's what you need to know before you start planning your late Summer or early Fall trip.
When it starts
The "August deal zone" starts at the end of August, when it's the back-to-school period for many people (meaning fewer vacations). Lower airfare during this time is typical, but this year might be the cheapest in over four years.
Price differences at a glance
If you flew from NYC to Boston on Aug. 5, you'd pay between $400 and $500 for a round-trip flight. If you booked the same trip on Aug. 19, you'd pay $137.
If you flew from San Francisco to Seattle at the beginning of August, you wouldn't find a flight cheaper than $600. If you postponed your trip just two weeks, you'd get a round-trip ticket for $163.
Some of the best round-trip deals (they continue to change, so hurry!)
You can search for more deals at Hopper. Happy travels!