Advertiser Content From
Where to Find the Best Food and Shopping in Detroit
Advertiser Content From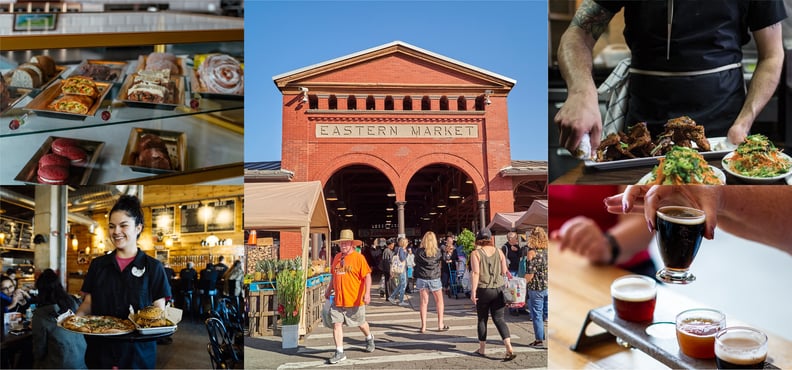 Eastern Market
One of the most exciting aspects of visiting a new city is trying all the local specialties — maybe it's a specific way of dressing a hot dog or an indie coffee shop that attracts visitors from all over the country. Every city has its own unique shops and cuisines, and that's especially true for Detroit. The city's long history as a center for arts and industry makes it a culturally rich destination full of award-winning restaurants and locally owned markets and boutiques. (There's a reason it was named one of the world's best places to visit by TIME last year and why it's part of a state known for its fresh perspectives and unique experiences.) We're recommending the best local cuisine and shopping options in the city, from a famous used bookstore to one of the country's best new restaurants.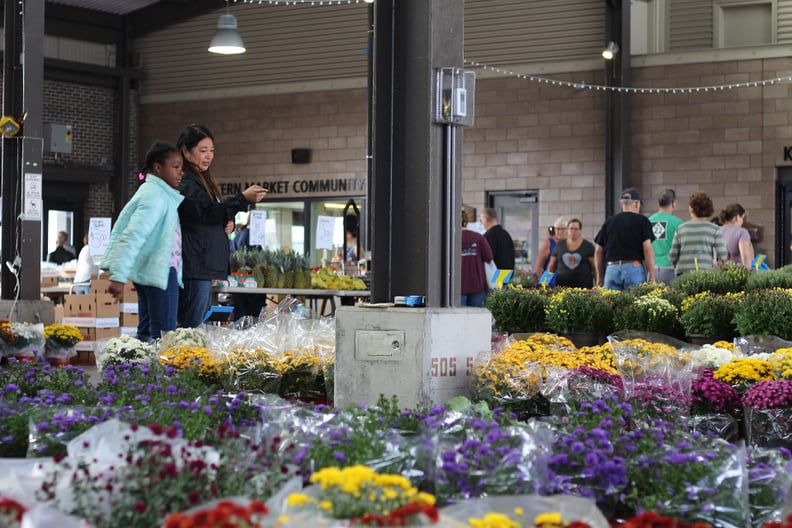 Eastern Market
This historical, multipurpose marketplace is almost big enough to be an entire neighborhood of the city. With roots stretching back to 1841, Eastern Market is a permanent, sprawling combination of farmers and flea markets: You'll find vendors selling wares like fresh produce, flowers, and artisanal crafts and jewelry, and enjoy live music, restaurants, and coffee shops. Though it's open every day of the week, we recommend going on Saturday or Sunday for the quintessential Detroit experience.
John K. King Used & Rare Books
Book lovers will swoon over this one-of-a-kind used bookstore located in a former factory building. The store has over one million books for sale and even offers maps at the front desk to help customers navigate the shelves. The founder, John K. King, has been in the book business since the 1960s and also operates a rare book room and art annex in the building next door (open by appointment only).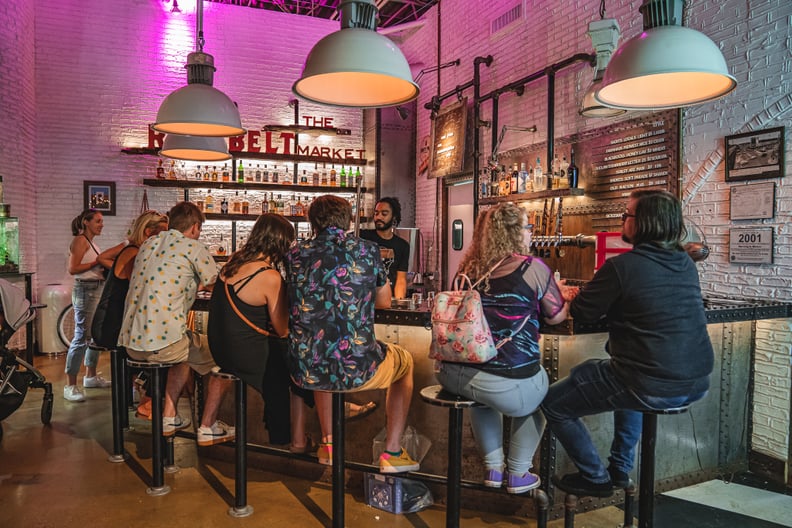 The Rust Belt Market
This artisan marketplace contains more than 30 independent small businesses housed in one large building in the Detroit suburb of Ferndale. All of the vendors sell locally-made and sourced items like jewelry, apparel, plants, candles and more — making it the perfect place to find unique gifts and Michigan-specific products. After spending a few hours shopping, visitors can grab a drink at the venue's Market Bar.
The Kitchen by Cooking with Que
The Kitchen is the only brick-and-mortar location of Cooking with Que, an online resource that offers recipes, meal plans and other guidance for those looking to introduce more plant-based meals into their diets. At The Kitchen (which is Detroit's only demonstration kitchen) customers can enjoy hands-on demos, living recipes and chef tastings in the 22-seat kitchen classroom. A must for any foodie who likes to learn while they eat, guests will come away with new recipes and tips for cooking with fresh, plant-based ingredients.
Detroit Beer Company
Centrally located in two stories of the historical Hartz Building downtown and featured on the Michigan Brew Trail, Detroit Beer Company is the ideal place to grab a drink and a bite. (It's also close to Comerica Park and Ford Field, so even better if you're stopping by after a game.) The restaurant has a 10-hectoliter brewhouse on-site, positioned so diners can watch the brewing process while sipping on a fresh draft. With fresh house brews each day, the rotating lineup means there's always something new to try.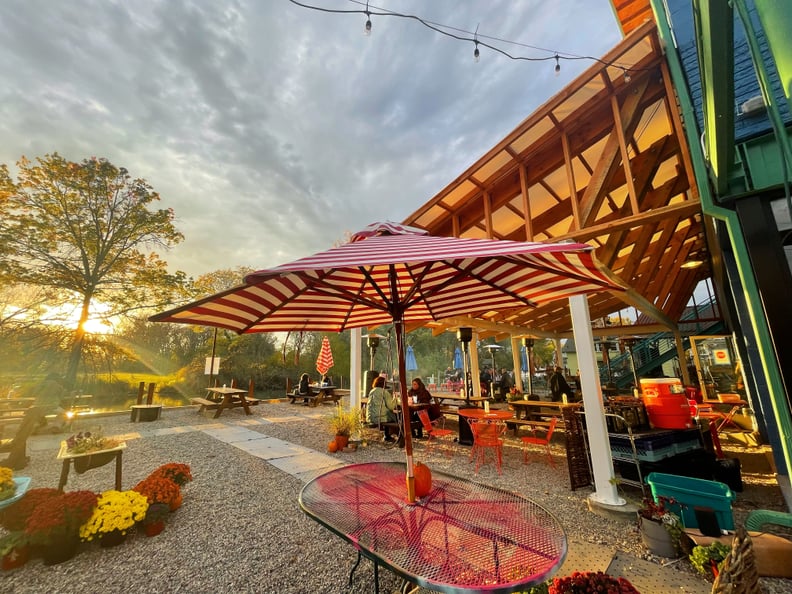 Coriander Kitchen & Farm
Located on the Detroit River waterfront, this farm north of downtown grows herbs, vegetables, and other plants that are then used to create fresh plates at the farm's on-site restaurant. The menu includes dishes like black garlic sesame soba noodles and curried red lentil crepes, which diners can enjoy on the restaurant's spacious outdoor patio.

Avenue of Fashion
This historical business district in Detroit, located on a stretch of the city's Livernois Avenue and consisting of mostly Black-owned businesses, offers everything a consumer could need in one place. Apparel, accessories, shoes, textiles and flowers are all for sale in stores like the simplycasual clothingstore™, Krispy Addicts Clothing Boutique and The Shoe Box. The avenue also has plenty of dining options as well as a famous jazz piano bar.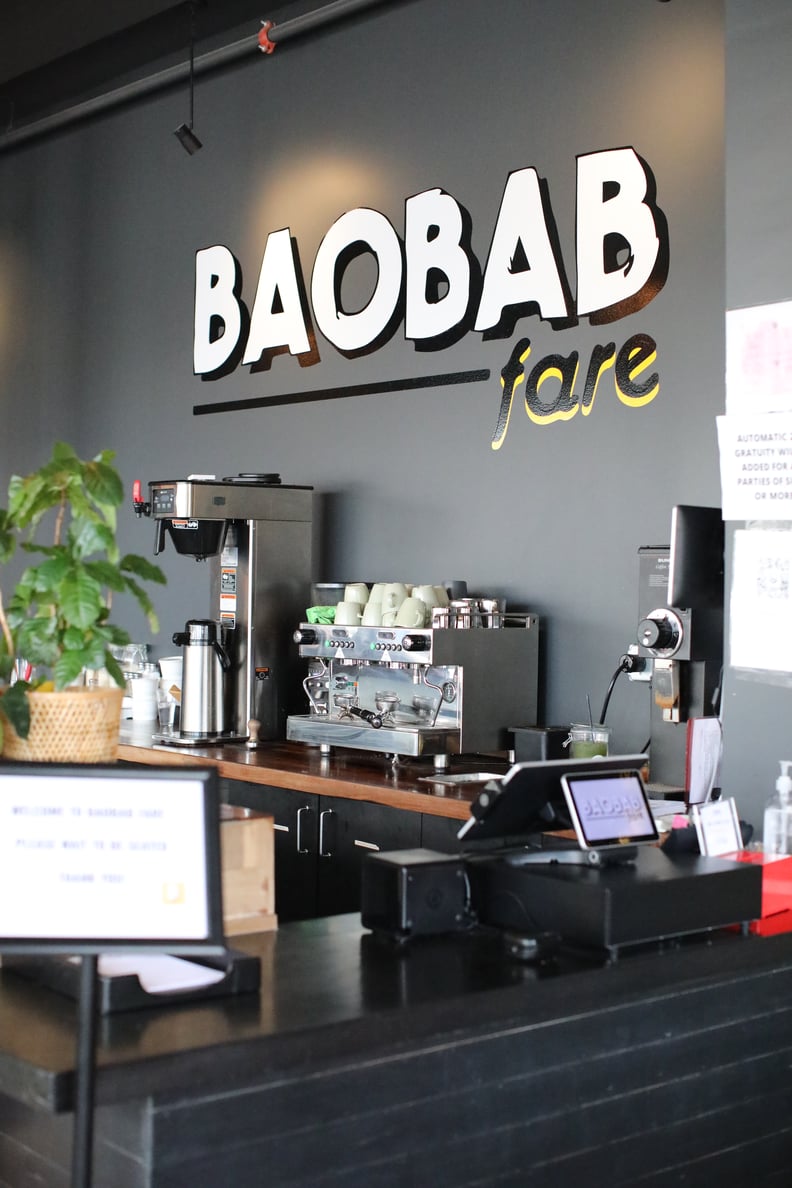 Baobab Fare
At Baobab Fare, owners (and husband and wife) Nadia Nijimbere and Hamissi Mamba serve East African cuisine that honors traditional dishes from Burundi, their home country. Named one of Eater's best new restaurants of 2021, Baobab Fare is more than just an eatery — it's a community gathering space that employs refugees and asylum seekers. Passionate about giving back to Burundi, the restaurant also has a market with goods for sale, including coffee beans imported from Burundi and roasted in Detroit.
La Jalisciense
Grab a table at this family-owned restaurant in the Mexicantown neighborhood of Detroit to enjoy favorites like gorditas, street tacos, and tamales. The restaurant also has a supermercado onsite where customers can stock up on produce and meats, as well as fresh desserts like churros and ice cream.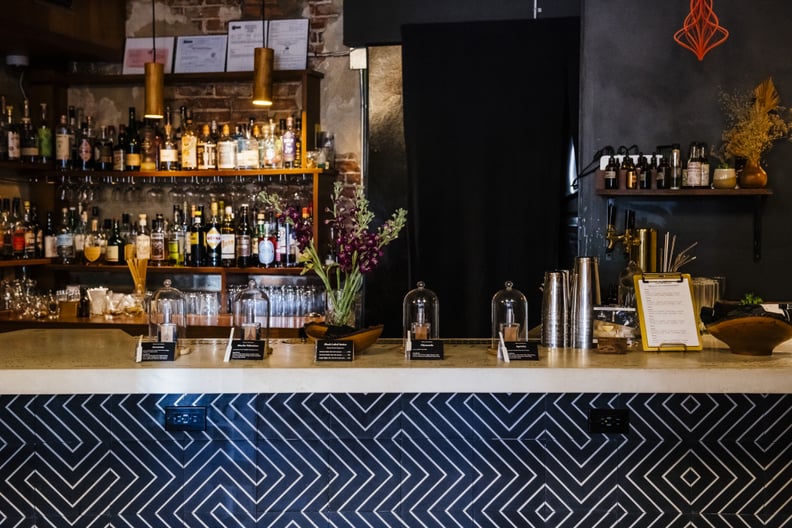 Castalia at Sfumato
Stop in to grab a drink at Castalia and you might just leave with a new signature scent: The cocktail bar and its sister company Sfumato, a perfumery, are both housed in the same building in Midtown. All of Castalia's cocktails are inspired by the scents created by Sfumato, making for a unique drinking experience that engages the senses of smell and taste together.
Detroit Shipping Company
This indoor-outdoor food hall and beer garden was built from shipping containers and makes for a great place to grab a bite during a busy day in Detroit. It's home to six individually-operated restaurants — serving dumplings, burgers, coffee, and more — as well as a bar with a wide selection of beers. The venue also hosts two art galleries and an event space for live music performances.