GIFs are great for expressing your emotions, sure, but they also serve a very different purpose: they help you relive an exceptional moment over and over again. This year, GIFs were a more prevalent part of our culture than ever before, helping us immortalize moments we simply couldn't get enough of. Take a look back at 2013 with our very favorite moments from red carpets, award shows, and music videos!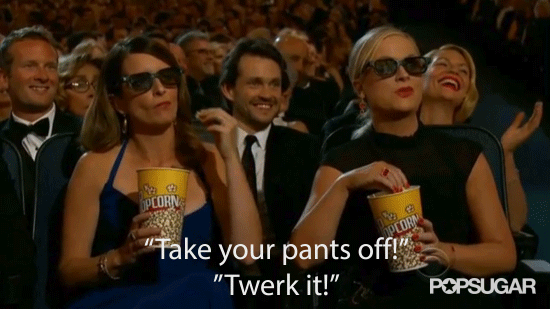 Jennifer Lawrence Was Totally Candid, and We Loved It
Leonardo DiCaprio Danced His Way Into His Newest Role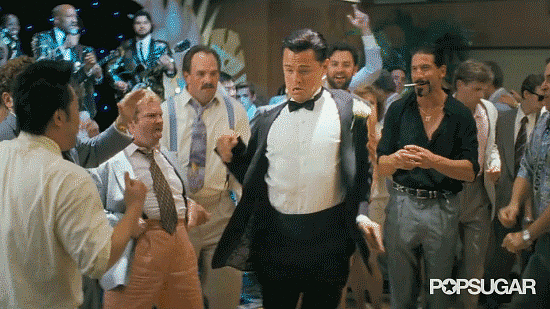 Loki Had a Hard Time Getting Allies . . .
. . . But Tom Hiddleston Had No Trouble at All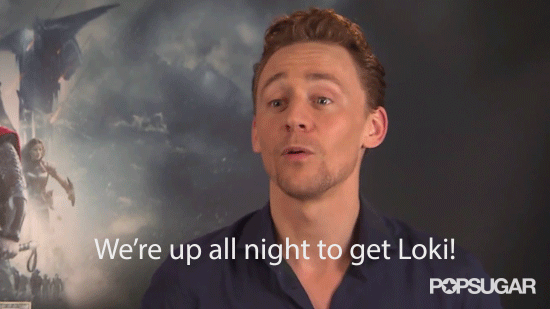 Check out the rest of our favorite GIFs below!