Celebrity Vacations Compared to Real-Life Vacations
How Your Summer Stacked Up Against the Celebrities'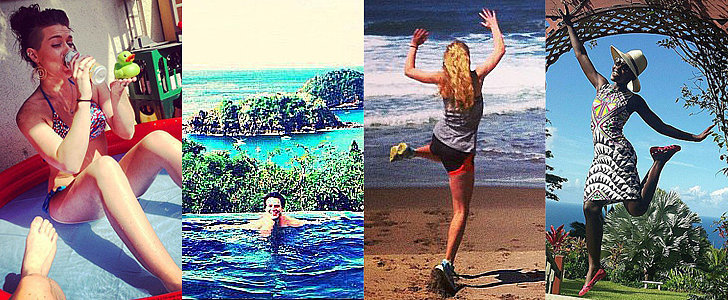 What's Your Reaction?
0
0
0
0
0
0
1
How Your Summer Stacked Up Against the Celebrities'
It kind of goes without saying that celebrity vacations are lavish, luxurious, and over the top. Like, come on. Rachel Bilson and Hayden Christensen were in Barbados for almost a month. Beyoncé shares snaps of her tropical escapes on a nearly weekly basis. And Kim Kardashian has been taking so many bikini snaps in Mexico, we've almost lost count. Sure, we might have had Summer vacation plans of our own, but we've pretty much resigned ourselves to the fact that they pale in comparison to all those celebrity vacations. That being said, we're going to drive the point home, so keep scrolling to see just how different things are.
Source: Instagram user acovey, Tumblr user Beyoncé Knowles, Instagram user ninadobrev, Instagram user hannah_joyy7
Latest