Pairs Figure Skating at the 2014 Olympics
The Most Gravity-Defying Figure Skating Tosses — in GIFs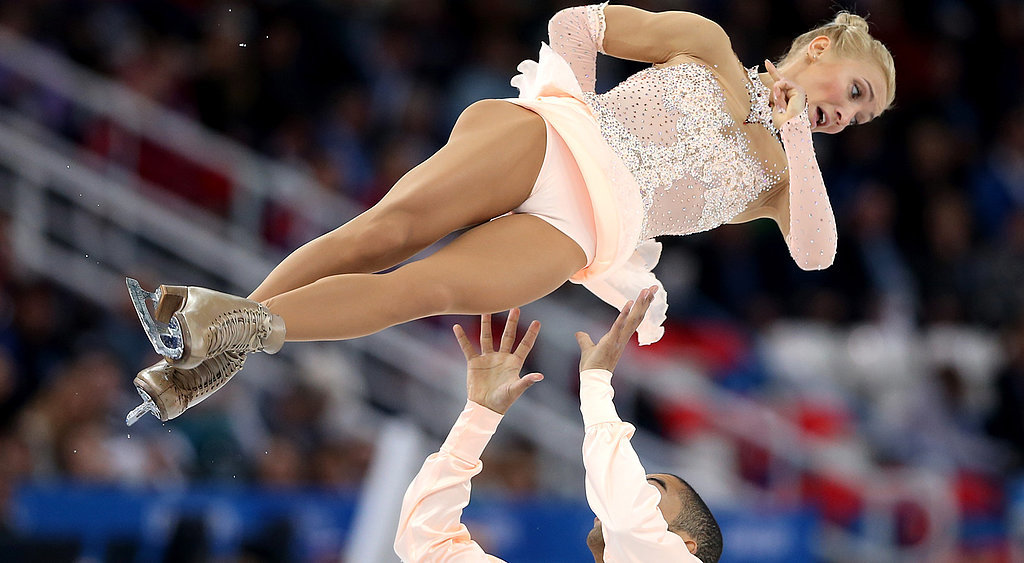 What's Your Reaction?
0
0
0
0
0
0
1
The Most Gravity-Defying Figure Skating Tosses — in GIFs
After Wednesday's absolutely dazzling pairs programs by "dream team" Russian figure skaters Tatiana Volosozhar and Maxim Trankov, who earned gold and shattered records, we couldn't help but look back on all the amazing performances. The most notable moments of the pairs competition come from unbelievable synchronizing, tandem spinning, and of course, breathtaking leaps and throws. Let's take a look at a few of the most epic tosses from Sochi.
Latest