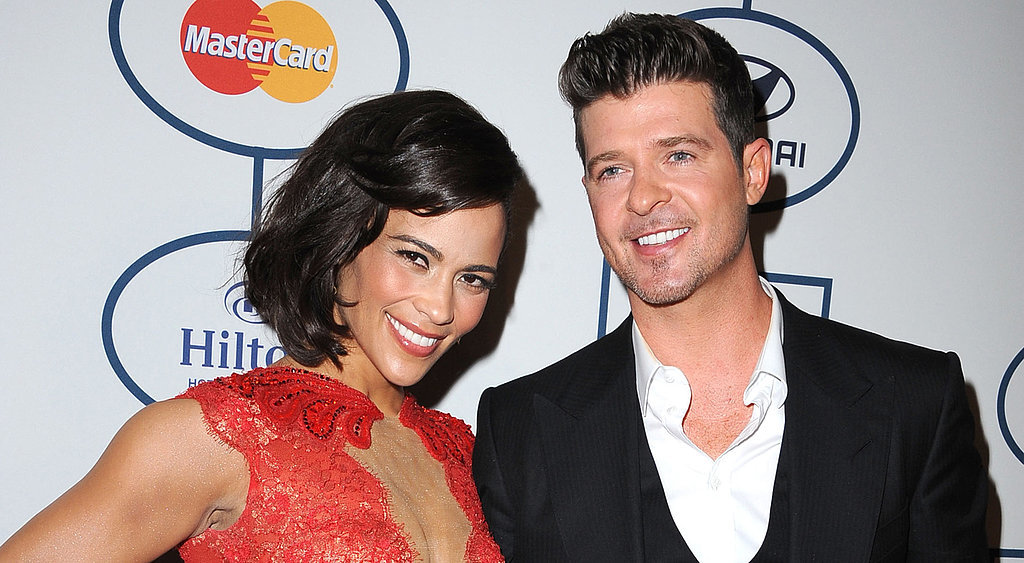 Source:
Getty
Tribute to Harold Ramis outside the Ghostbusters firehouse in Tribeca. pic.twitter.com/ees4V9QpAd

— Peter Hershberg (@hershberg) February 24, 2014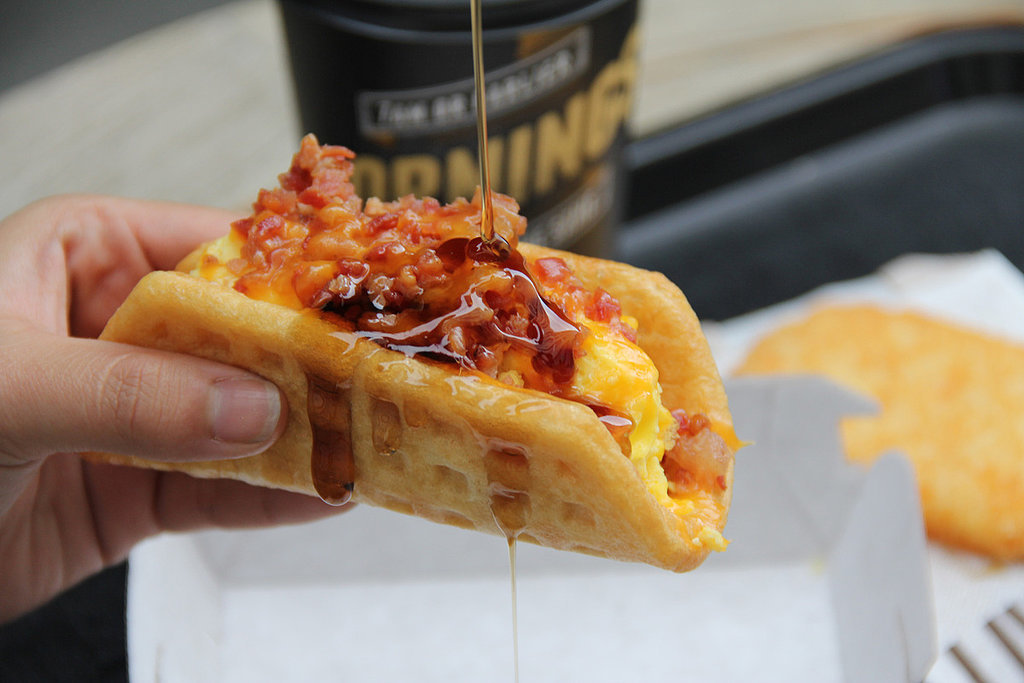 Source:
Taco Bell
The sixth season of The Voice premiered on Monday. All you need to know is that Adam Levine declared that Dawn and Hawkes's audition was "the best" he's ever seen.
Trending on Google: everyone wants to know more about Emma Coronel, El Chapo's beauty queen wife who was with him when he was arrested.
Samsung has unveiled the Galaxy S5, and it's pretty impressive. It features fingerprint scanning and a builtin heart rate monitor.
Your daily dose of cute: this kitty stole this big dog's bed, and he's not sure how he feels about it.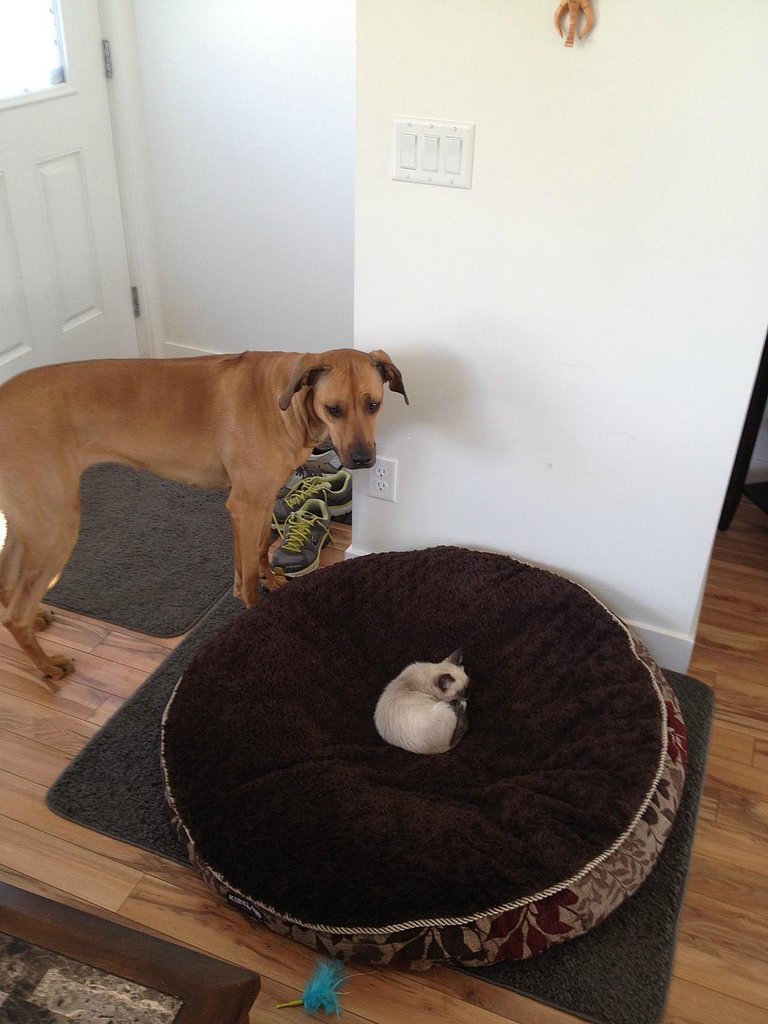 Source:
Imgur