Actors Who Almost Have an EGOT
The EGOT: Which Stars Are Almost There?
ADVERTISEMENT ( more slides)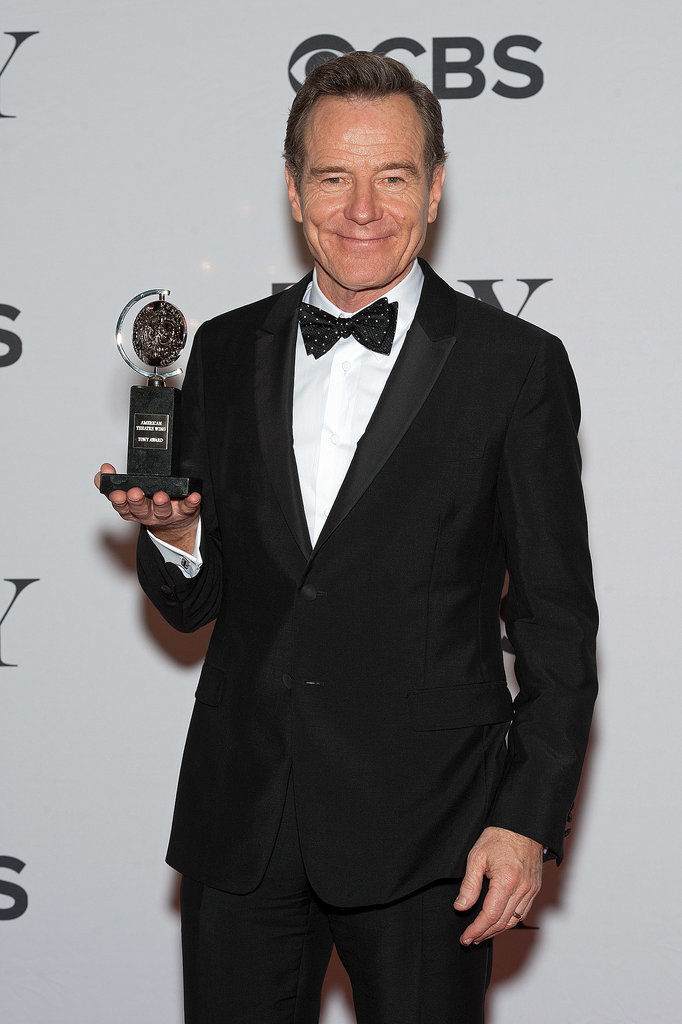 1
The EGOT: Which Stars Are Almost There?
After Broadway's brightest stars walked away with gold statues at the Tony Awards on Sunday, some were well on their way to joining Hollywood's most exclusive class of performers. The EGOT — an acronym for Emmy, Grammy, Oscar, and Tony — is Hollywood's grand slam of awards, and only a handful of celebrities (like Audrey Hepburn, Whoopi Goldberg, and Mel Brooks) have made the list. For now, Kate Winslet only needs to round out her award collection with a Tony, while stars like Justin Timberlake, Adele, and Bryan Cranston are halfway there. Scroll through to see what it will take for some stars — like Tonys hosts Hugh Jackman and Neil Patrick Harris, Denzel Washington, and more — to join the highly coveted ranks!