Actors Who Almost Have an EGOT
The EGOT: Which Stars Are Almost There?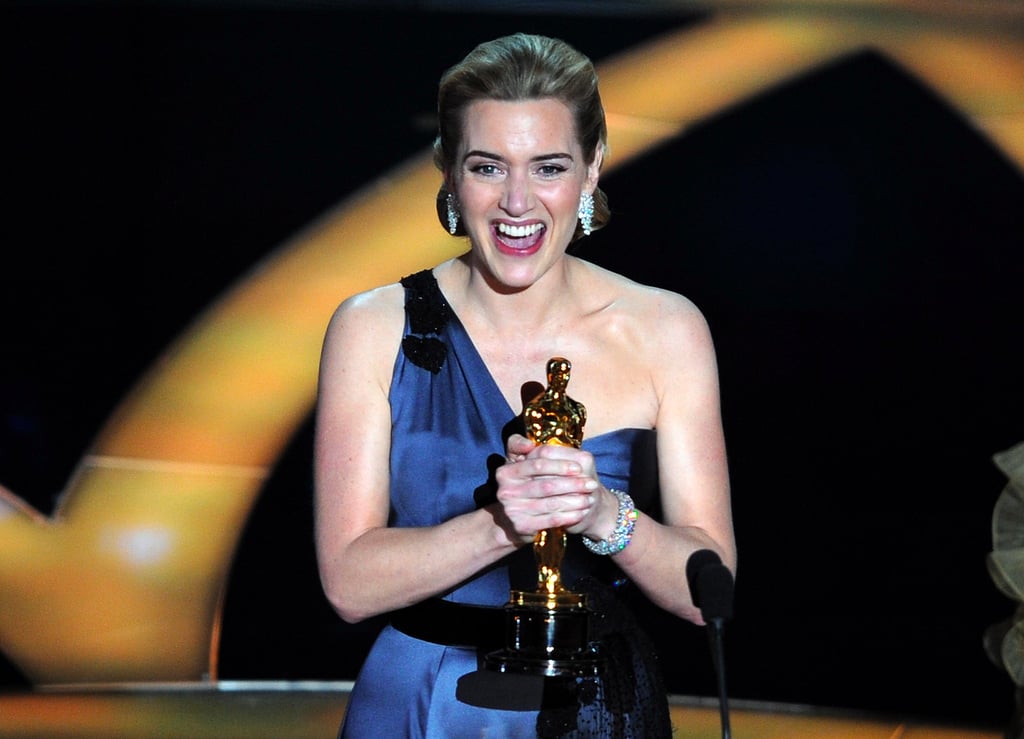 1
The EGOT: Which Stars Are Almost There?
Even though we've burned through most of award season, the biggest ceremony is still on the horizon: the Oscars. The EGOT — an acronym for Emmy, Grammy, Oscar, and Tony — is Hollywood's grand slam of awards, and only a handful of celebrities (like Audrey Hepburn, Whoopi Goldberg, and Mel Brooks) have made the list. For now, Jessica Lange only needs to round out her award collection with a Grammy, while stars like Taylor Swift, Adele, and Sam Smith are halfway there. Justin Timberlake could get that much closer if he wins best original song. And Lin Manuel-Miranda, on the other hand, would clinch the honor if he won instead. Keep reading to see who else is close to an EGOT.