Fargo Season 2 Spoilers
Kirsten Dunst Is Starring in Fargo Season 2
Like us on Facebook
We won't get to see season two of Fargo until Fall of next year, but we're already champing at the bit for any and all information. The latest news is that Kirsten Dunst and Jesse Plemons (Friday Night Lights) are starring in the drama. The second season will tie into the first season, but it will be set in a different time and place. We have the details about the new characters and what the story will revolve around, but keep checking back for more information as we get it!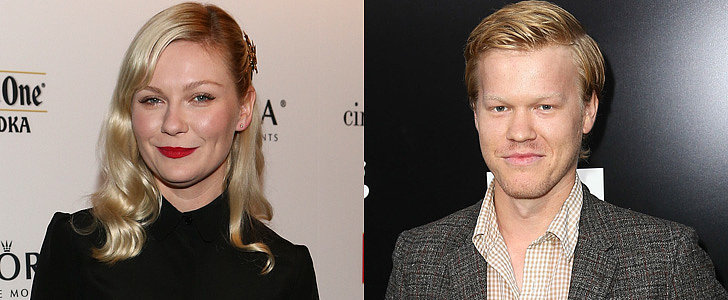 Source: Getty
There's another all-star cast. Dunst and Plemons are the latest to sign on as Peggy Blomquist and her husband, Ed. According to The Hollywood Reporter, Peggy is "a beautician with big-city dreams who is trying to figure out who she really is and what she really wants as she struggles with societal expectations," while Ed is "a butcher's assistant who wants to be supportive of his wife's self-discovery — even if he doesn't quite understand it." Jeffrey Donovan (Burn Notice) and Rachel Keller are also signed on, and Nick Offerman has been offered a role.
It will be set in 1979 in Luverne, MN; Sioux Falls, SD; and, of course, Fargo, ND. It was no accident that there were a lot of references to Sioux Falls in the first season. The producers confirmed at the show's Summer TCA panel that the second season will explore those areas and explain the reference to the incident that occurred there in 1979.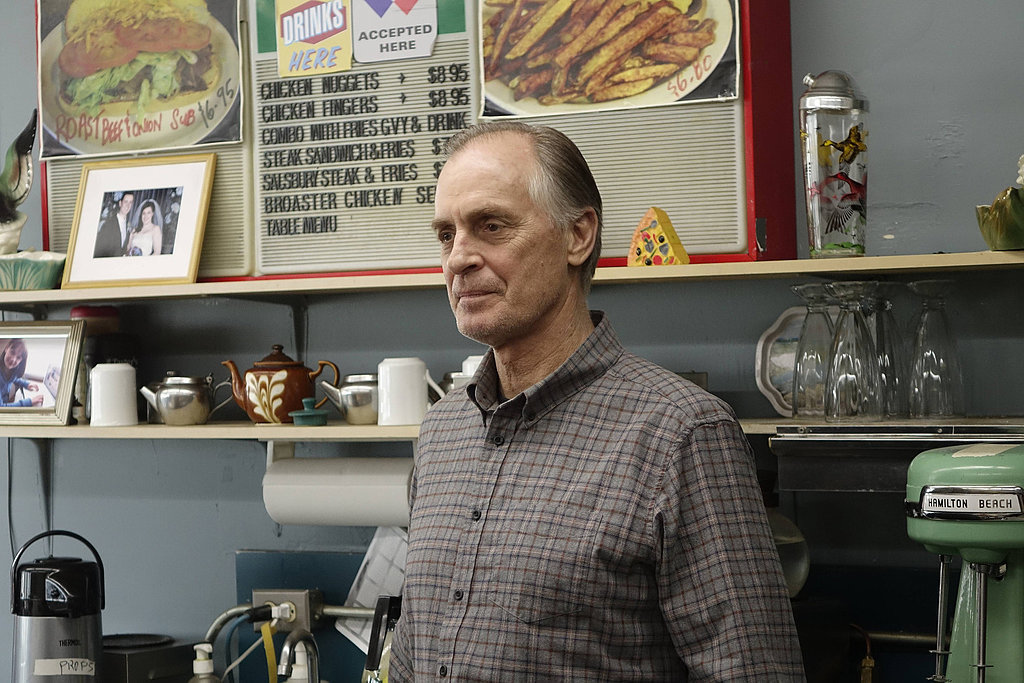 The story will revolve around Lou Solverson. It's all about Molly's father, played by Keith Carradine as the local coffee-shop owner in season one. A new actor will be brought on to portray the 33-year-old version of Lou, recently back from Vietnam and working as a state police officer.
There will be more familiar characters. While Molly will be a character again, she's only 4 years old, meaning Allison Tolman won't be able to play her. Writer/producer Noah Hawley has also teased that Ben Schmidt, played by Peter Breitmayer in the first season, "will factor in somewhere," and we'll meet Molly's mother, Betsy, and Betsy's father, the county sheriff.
We might actually see Spring. "It would be fun to start in a Winter environment and then switch over during the course of the season," said producer Warren Littlefield at TCA. The show is set to start shooting — again in Calgary, Alberta, Canada — in January and will go until May, which sounds like perfect timing for a Spring ending.