Blair Waldorf's Best Style | Gossip Girl
What Would Blair Waldorf Do? 37 Style Tips From Queen Bee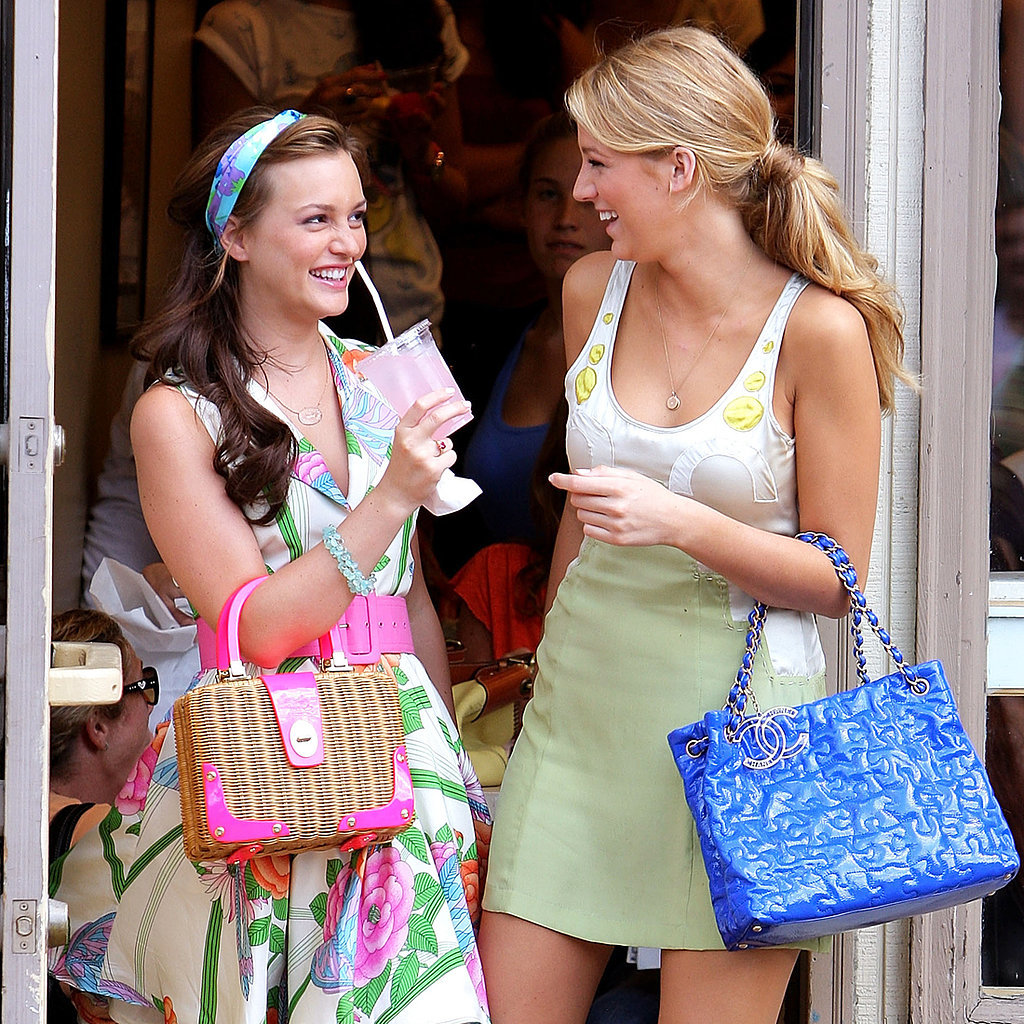 1
What Would Blair Waldorf Do? 37 Style Tips From Queen Bee
It's been a year and a half since we last heard the famous phrase, "You know you love me. XOXO, Gossip Girl," — and we've been on a downward sartorial spiral ever since. Though fashion-centric hits like Pretty Little Liars and Hart of Dixie have delivered their fair share of inspirational moments, we've yet find a small-screen fashion phenomenon quite like Gossip Girl.
Iconic style moments dominated the Upper East Side, but it was Blair Waldorf, played by the stunning Leighton Meester, who was always one step ahead of the style pack. Meester's classic beauty, royally bold disposition, and polished style translated into the masterful portrayal that captured the hearts of tastemakers around the globe. From the launch of cult-like trends — one word: headbands — to the crème de la crème of designer duds, it was Queen Bee who reigned supreme.
In honor of the woman who influenced five years of our fashions, mostly aspirational yet sometimes attainable, we're summoning 37 spirited style tips from the one and only Mrs. Blair Waldorf-Bass.
Latest Fashion