Worst Foods For Weight Loss
The 5 Worst Foods For Weight Loss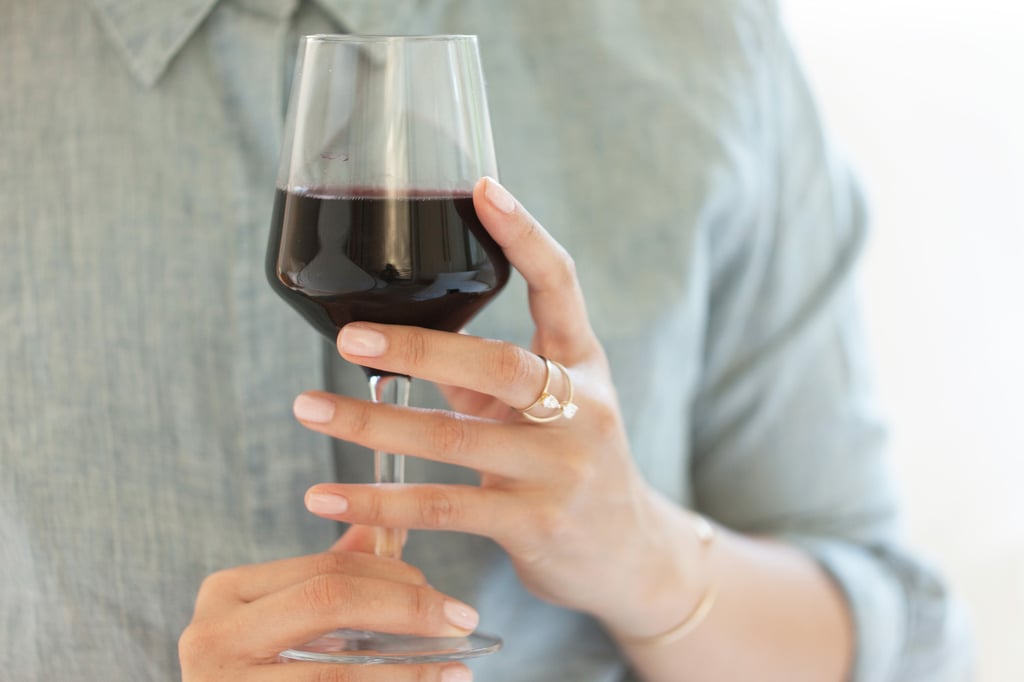 1
The 5 Worst Foods For Weight Loss
Even if you're working out hard at the gym,
a healthy diet is the key to sustainable weight loss
. While you should enjoy everything in moderation, if you're chowing down on any of these foods regularly, it's time to rethink your eating habits. Get ready to kiss these problem foods goodbye and embrace our recommended (delicious) substitutes.
31905305