Easy Turkey Gravy Recipe
Pass the Gravy, Please!
Like us on Facebook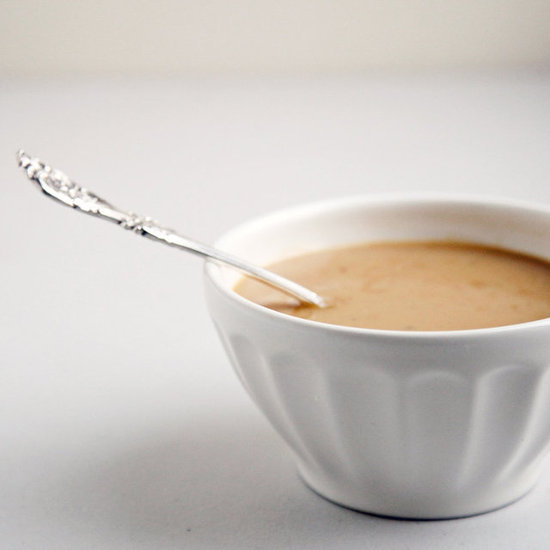 Regardless of your family's Thanksgiving traditions, it's safe to say gravy ranks pretty high on the list of must-make dishes. Sure, you might swap out New Orleans-inspired andouille dressing for the traditional variety, or whip up potato-basil puree instead of the classic mash, but would Thanksgiving be Thanksgiving without glossy gravy drizzled over the whole lot?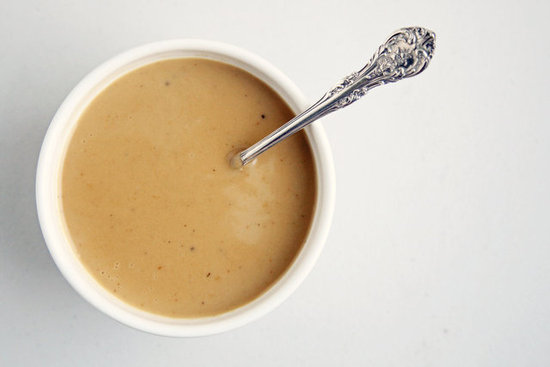 And why stop there? Rich and creamy, this superlative gravy tastes like the essence of turkey, which it is, and was so tempting that I found myself sneaking spoonfuls from the fridge after my Thanksgiving dry run.
Keep reading for the mouthwatering recipe.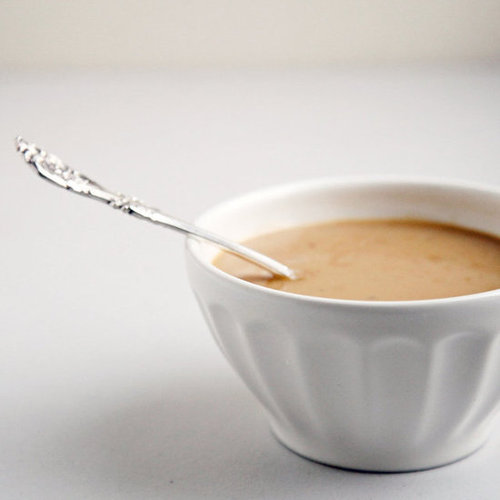 Notes
If you didn't make stock from the turkey neck and giblets, substitute low-sodium chicken stock, and season to taste.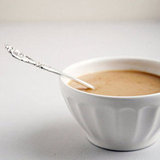 Ingredients
Turkey pan juices
About 4 cups hot turkey stock
Unsalted butter, if necessary
5 tablespoons all-purpose flour
3/4 cup heavy cream
1 teaspoon kosher salt
1-1/2 teaspoons freshly ground black pepper
1 tablespoon dry white wine (optional)
Directions
Pour the pan juices from roasting the turkey through a fine-mesh strainer into a large heat-safe measuring cup, and skim off the fat and reserve (or use a fat separator).
Place the roasting pan over two burners, and warm over medium-high heat. Add 1-1/2 cups water to deglaze the pan, scraping up the brown bits with a flat-sided wooden spoon. Once all the fond has dissolved, pour it through the fine mesh strainer into the same heat-safe measuring cup.
Add enough turkey stock to the juices to bring the total to 5 cups.
Add 5 tablespoons of the reserved turkey fat to the pan (making up any difference with butter), and whisk in flour. Cook for 3-4 minutes, whisking frequently to get rid of the raw flour flavor.
Drizzle the drippings mixture into the pan, whisking constantly. Add the cream, salt, pepper, and wine (if using).
Bring to a boil, and whisk constantly until the gravy has thickened enough to coat the back of a spoon.
Serve with turkey.
Makes 5 cups gravy.
Information
Category

Other, Condiments/Sauces

Cuisine

North American

Yield

5 Cups