Types of Asian Noodles
From Ramen to Udon: An Asian Noodle Primer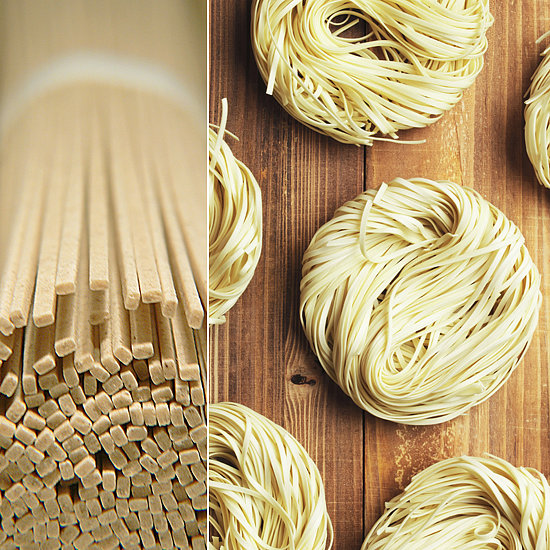 What's Your Reaction?
0
0
0
0
0
0
1
From Ramen to Udon: An Asian Noodle Primer
Few foods are more versatile, come in a greater variety of styles, or are more prized in Asian cuisine (and our kitchens) than the noodle. Ranging in style from translucent, almost-rubbery cellophane noodles to fat, chewy udon noodles (and near everything in between), there's a noodle for every cuisine and palate. Keep reading for a breakdown of the most common types across Asian culture.
Latest