Jennifer Lopez and Casper Smart Cutest Pictures
Look Back at Jennifer Lopez and Casper Smart's Relationship Through the Years
ADVERTISEMENT ( more slides)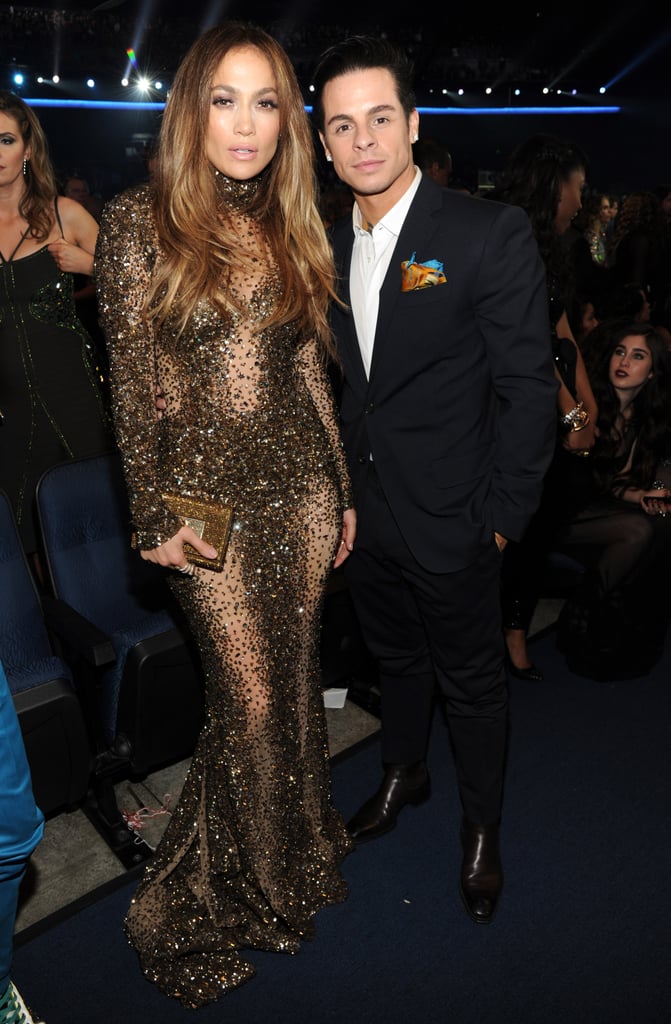 1
Look Back at Jennifer Lopez and Casper Smart's Relationship Through the Years
Jennifer Lopez and Casper Smart are back to being an item and we're taking that and their loving looks on the red carpet as confirmation that the couple is in for the long haul.
The two met in late 2011, when he was a dancer on her tour, and dated for two years, showing up at red carpets holding hands and cozying up at award shows before breaking up in 2014 for unknown reasons. But it wasn't long before the couple was spotted again, vacationing in the Hamptons and celebrating Jennifer's 46th birthday.
Even if J Lo and Casper don't want to put too many labels on their relationship, we will give them one: hottest couple alive. These are their best photos through the years — plenty of naked dresses ahead.