Bachelor in Paradise GIFs
10 Dating Dos and Don'ts From Bachelor in Paradise
Like us on Facebook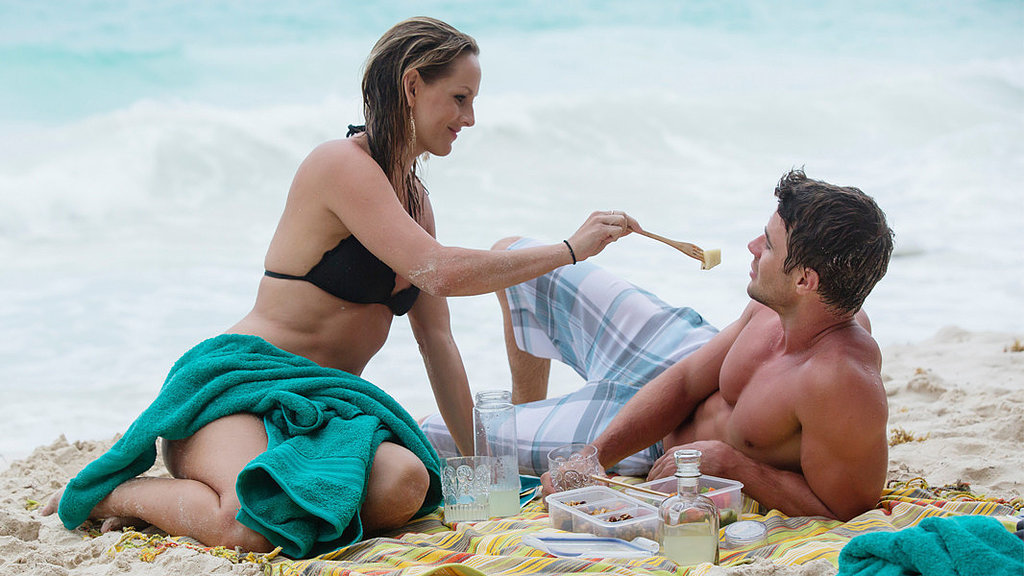 1
10 Dating Dos and Don'ts From Bachelor in Paradise
The latest Bachelor spinoff, Bachelor in Paradise, premiered this week, and it was everything I hoped and dreamed it would be. Tears, drama, dates, ocean makeouts, Chris Harrison in casual beachwear, a discussion with a raccoon, name-calling, crazy cleavage, made-up words — and that's just the premiere. Plus, a contestant already left, and they didn't even have time to explain the controversy about it.
Starting to think the #bachelorinparadise search algorithm was Least Emotionally Stable plus Most Insane Bikini Body times In It To Win It.

— tracy mcmillan (@TracyMcMillan) August 5, 2014
What I really appreciate about the new show is how it's shamelessly ridiculous in a way that even The Bachelor and The Bachelorette can't (or won't) be. Plus, you may be surprised by the dating lessons you can learn from it. (Percentages, not so much.) Here are 10 dating dos and don'ts from the premiere of Bachelor in Paradise.
Latest Love