Celebrities Who Have Adopted Kids
Sandra Bullock Adopts a Little Girl! Check Out These 26 Celebrities Who've Adopted Children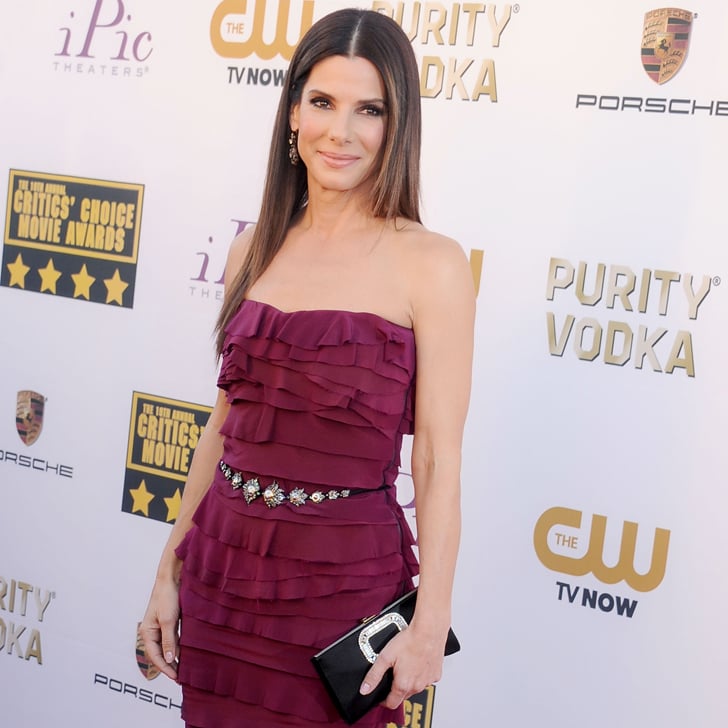 1
Sandra Bullock Adopts a Little Girl! Check Out These 26 Celebrities Who've Adopted Children
Babies come into homes in many different ways, and Hollywood homes are no different. Some are born at home, some breathe their first gasp of air from the operating table, and some are born to one mother only to find a home with another. Celebs have traveled the world in search of babies to call their own.
Sandra Bullock is the latest celebrity mom to expand her family through adoption. The actress, who adopted son Louis, 5, in 2010, is now the proud mother to a 3-year-old girl named Laila (pronounced Lila). "When I look at Laila, there's no doubt in my mind that she was supposed to be here," Sandra told People.
Check out these other celebs who have turned to adoption to help complete their families.