ADVERTISEMENT ( more slides)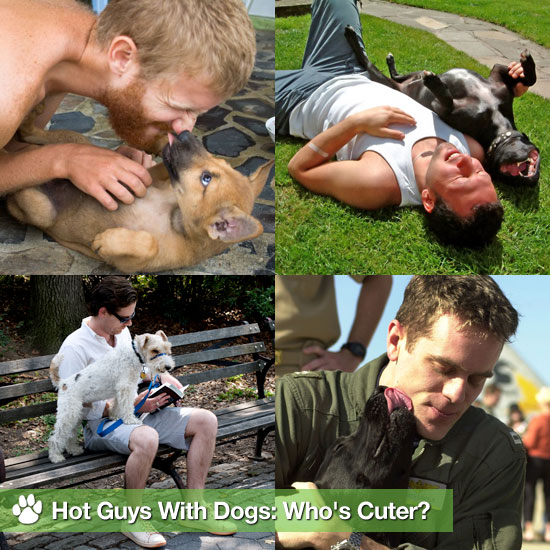 1
Hot Guys With Dogs: Who's Cuter?
Who can resist
hot guys with puppies
? We sure can't! Hot guys are good, dogs are good, but the combo is
great
. (It even rivals
babies and pets
!) Now comes the test: in these ultimate eye candy pairings, who's cuter? Click on for this hot man vs. man's best friend challenge! And join our new group in the
community
,
Hot Guys With Dogs
, to upload your own fella with a furball pic — it may even show up on PetSugar!