How Much Money to Give in Weddings
How Much Do You Give a Newlywed Couple?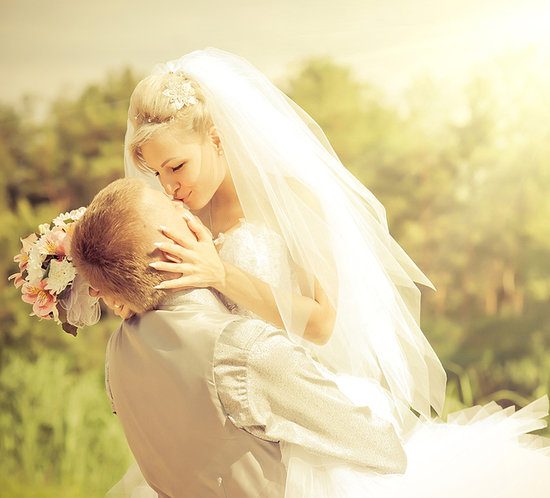 Although there are many who think cold hard cash is a very impersonal gift, you have to admit that it is practical — you know the couple will undoubtedly use it. I'm always discussing with friends what the right amount is to give for a wedding, and the most common answer is $100. As it turns out, readers think along the same lines, and 43 percent say they spend between $51 and $100.
The next-most popular choice is spending $101 to $150, with 20 percent of readers saying they give that much to the wedded couple. Then there is the surprisingly generous minority, 10 percent, who say they usually give over $200.
There are, of course, certain factors you might take into account, such as your relationship with the bride and groom and your budget, but do you think the number sounds about right?